Characteristics of Hg accumulation in mushrooms and fish in areas disturbed by mining activity (Western Siberia)
Keywords:
mercury, fish, mushrooms, bioconcentration factor
Abstract
We studied the distribution of Hg in mushrooms and fish on the example of three objects (Kurai mercury zone, Ursk ore field and Saralinsk ore field) located in the area with the elevated geochemical background of this element (Altai-Sayan province) and affected by the mining waste. Maximum mercury concentrations in mushrooms and fish were observed in the Ursk ore field. Both in mushrooms and in fish, Hg concentrations exceeded MPC, posing significant human health risks if consumed.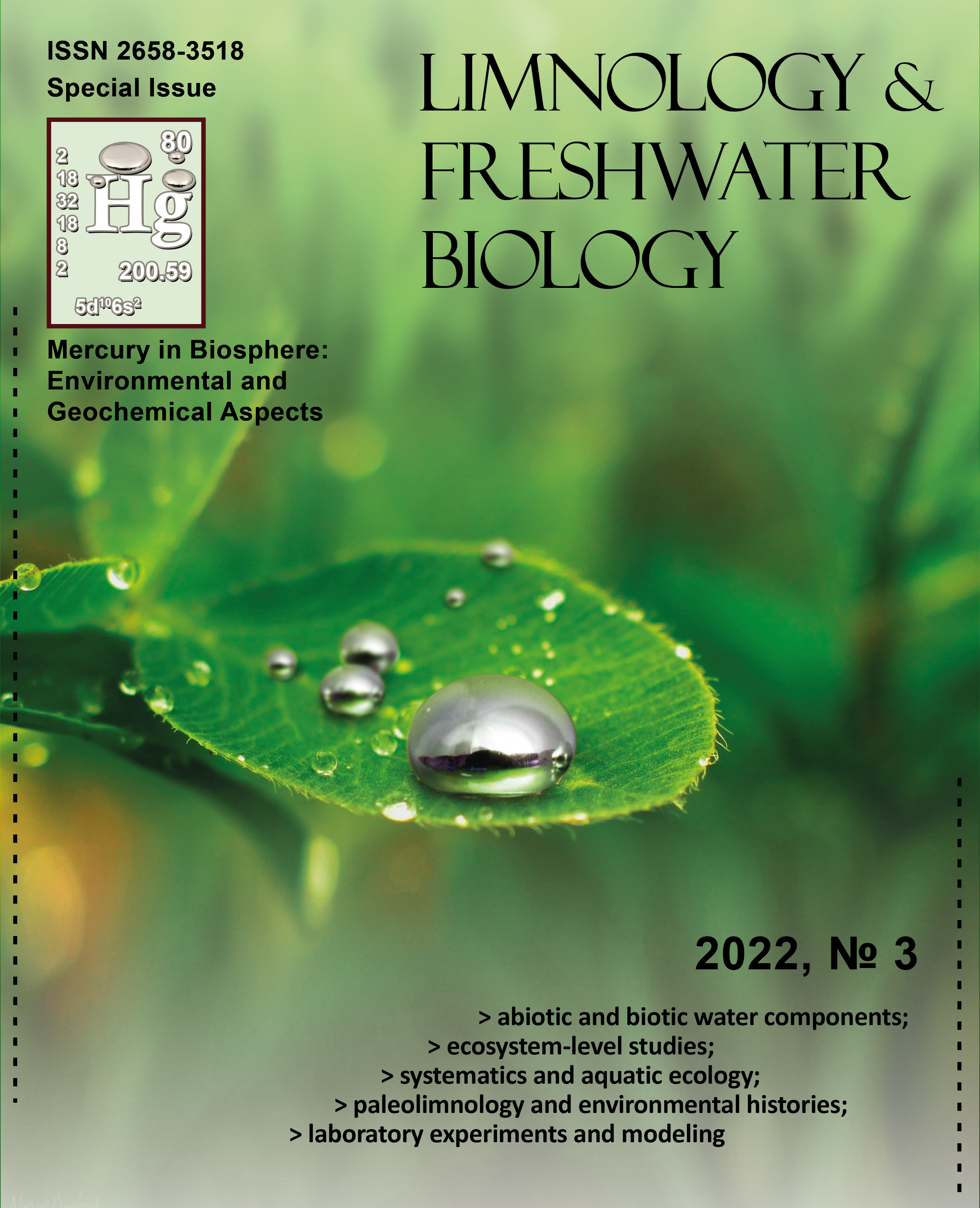 Downloads
License

This work is distributed under the Creative Commons Attribution-NonCommercial 4.0 International License.