Hg2+ incorporation in Andean Patagonian ultraoligotrophic lakes: insights into the role of pelagic protists
Keywords:
Andean Patagonian lakes, microbial assemblages, Hg2 incorporation
Abstract
In ultraoligotrophic lakes of Andean Patagonia, microbial assemblages at the base of pelagic food webs bear high THg concentrations compared to planktonic consumers. In this study, we evaluate experimentally the passive and active (trophic) uptake of Hg2+ using 197Hg2+ to trace Hg incorporation in picoplankton (autotrophic and heterotrophic bacteria), in the photoautotrophic phytoflagellate, Gymnodinium paradoxum, and in the mixotrophic ciliates, Stentor araucanus and Ophrydium naumanni. The studied protists were found to incorporate substantial amounts of dissolved Hg2+; however, their potential for Hg transference to higher trophic levels depends on their degree of Hg internalization (cytoplasmatic Hg), which varied widely among species.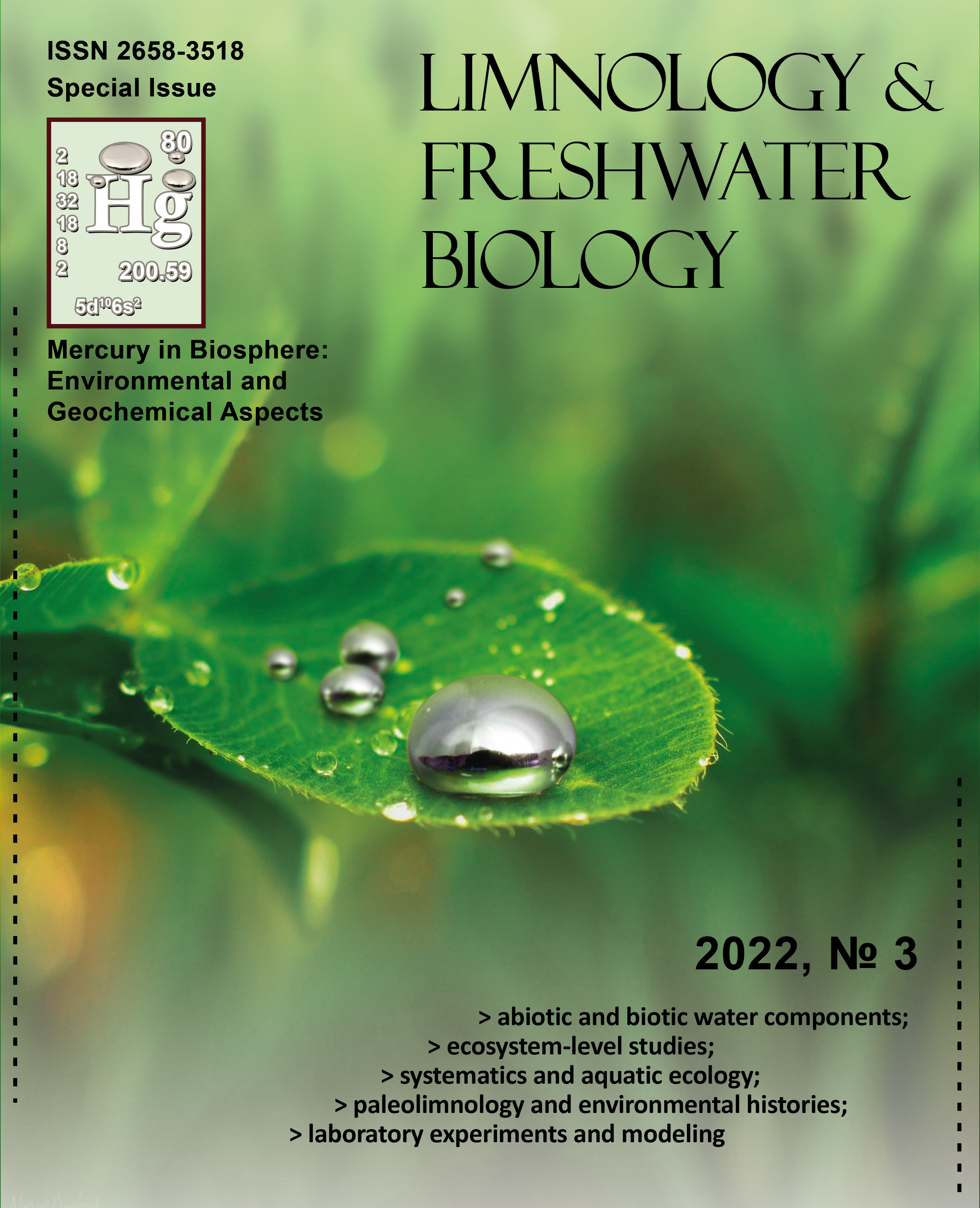 Downloads
License

This work is distributed under the Creative Commons Attribution-NonCommercial 4.0 International License.