Geoecological features of mercury pressure on the south coast of the Republic of Crimea based on the study of needles
Keywords:
mercury, needles, Republic of Crimea, geoecology, bioindication
Abstract
The article presents the original data on the total Hg concentration in the needles of different tree species in the recreational zones of settlements on the south coast of the Republic of Crimea. Mean Hg concentrations were lower than in the Tomsk Region and the Republic of Sakha- Yakutia but higher than in Southern Siberia. Hg concentrations increased from west to east along the south coast of Crimea. Pine needles showed increased sorption properties relative to mercury, juniper needles had the least sorption. There was no dependence of the element input on height relative to sea level. Calculated indicators indicated elevated Hg concentrations in needles relative to the background, the temporary allowable concentration and the mean value for terrestrial plants.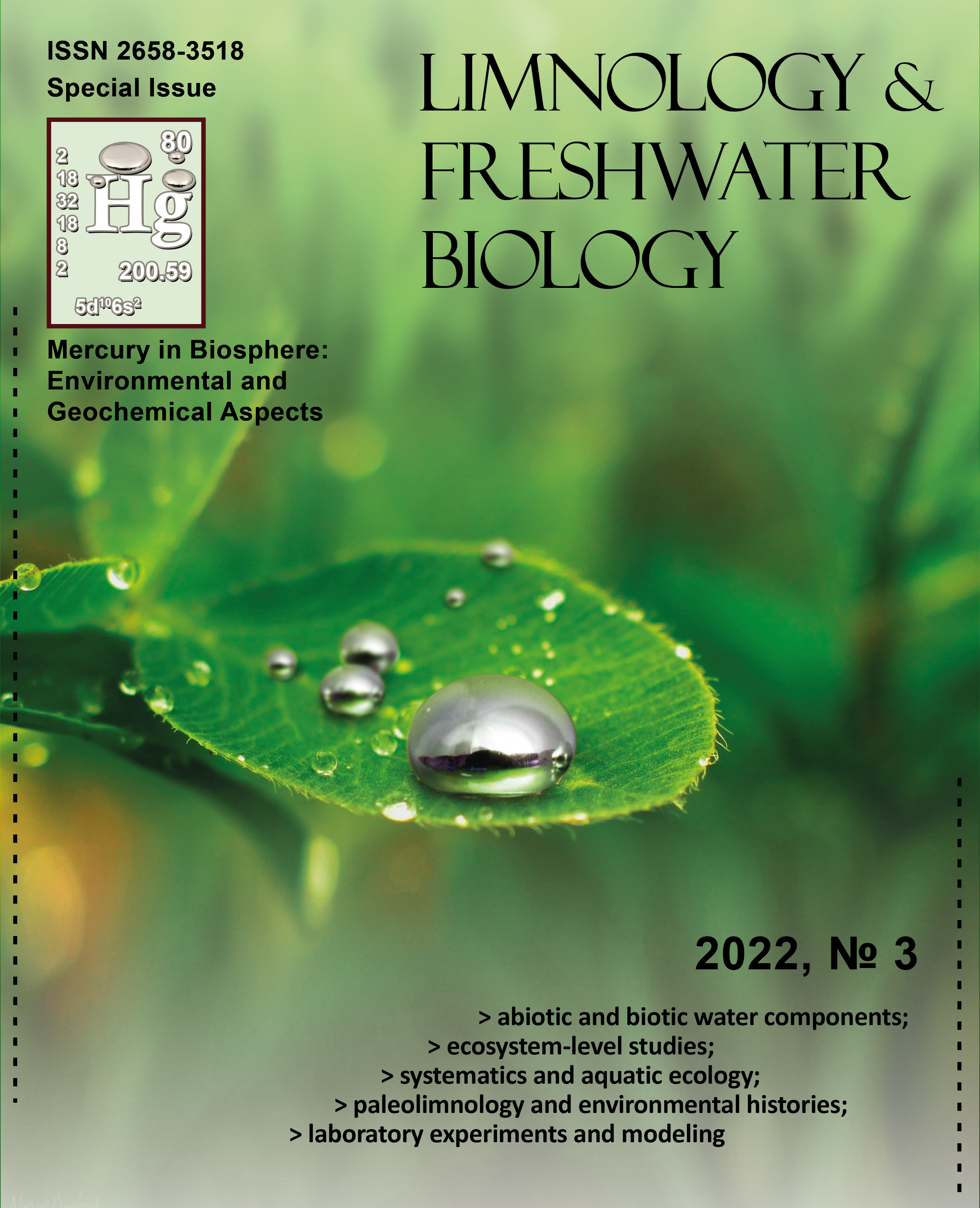 Downloads
License

This work is distributed under the Creative Commons Attribution-NonCommercial 4.0 International License.