Mercury in bottom sediments of Russian Arctic lakes
Keywords:
Arctic lakes, bottom sediments, mercury, sedimentation rate
Abstract
This article presents the results of studying the distribution of mercury in the cores of bottom sediments of both background and technogenic Arctic lakes in three regions: the Kola North, Malozemelskaya tundra and northwest Siberia. For all cores, the elemental composition, granulometry, and loss on ignition (LOI) were determined layer by layer. Mercury showed a significant excess of the local background in the near-surface sedimentary layers of most lakes. Fluxes of mercury from the pre-industrial period to the present were calculated. We discuss the possibility of technogenic pollution due to transboundary transfer.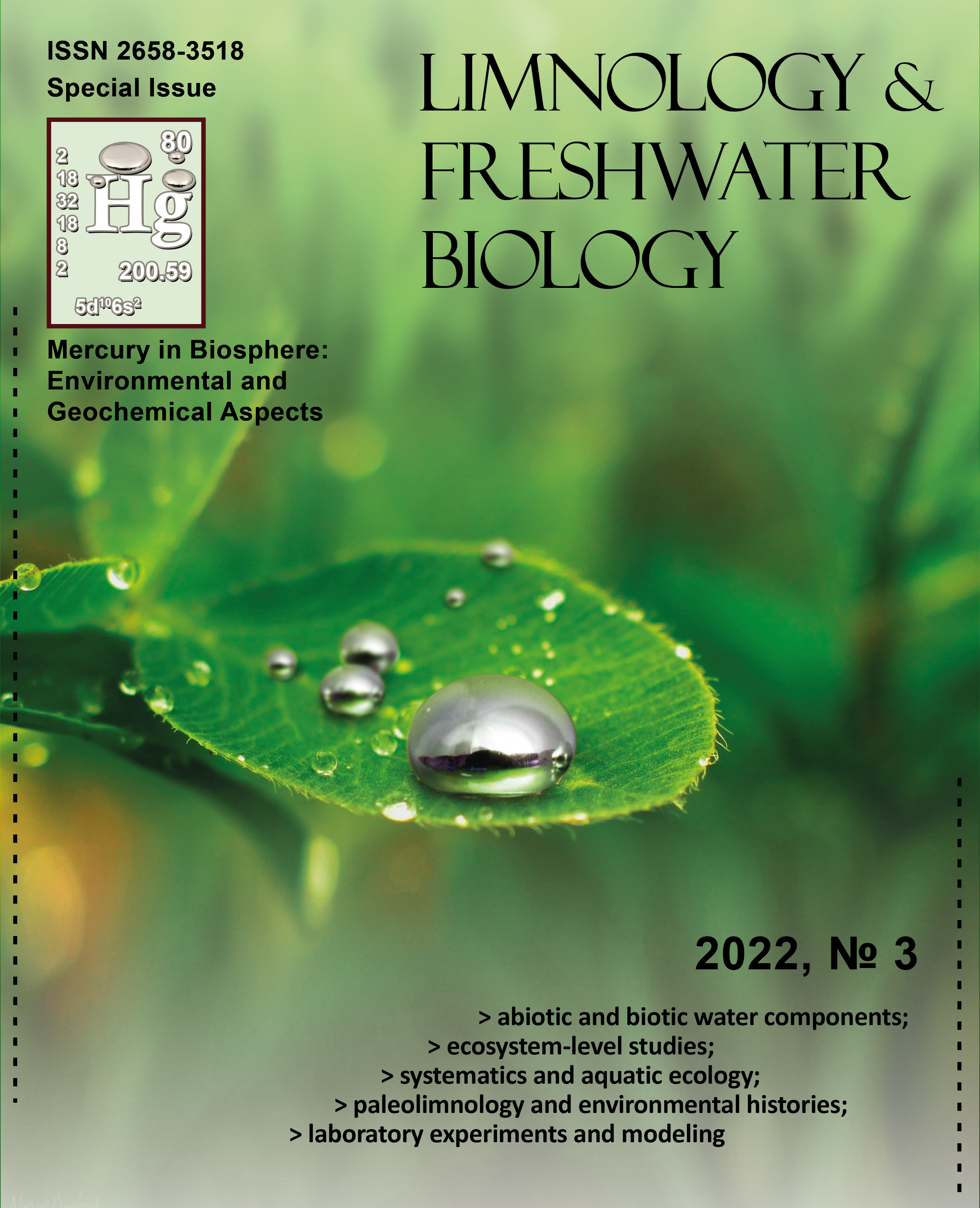 Downloads
License

This work is distributed under the Creative Commons Attribution-NonCommercial 4.0 International License.