Mercury hazard of earthquakes in the Baikal seismic zone
Keywords:
mercury, groundwater, earthquake, Lake Baikal, monitoring
Abstract
On the west coast of Lake Baikal, we defined long-term and short-term variations in Hg concentrations of groundwater in 2017 to 2019 and from 2019 to the present, respectively; the latter variations were associated with the 2020–2021 Baikal-Khubsugul seismic reactivation of active faults. We inferred that increasing Hg concentration in groundwater was due to crustal extension with the highest Hg enrichment related to aftershocks. We argue that a Hg flux depends on the nature of fault activities and elevated Hg concentrations in sedimentary layers may designate the release of Hggas and Hggw from seismically active faults in the past 14.4 Ka.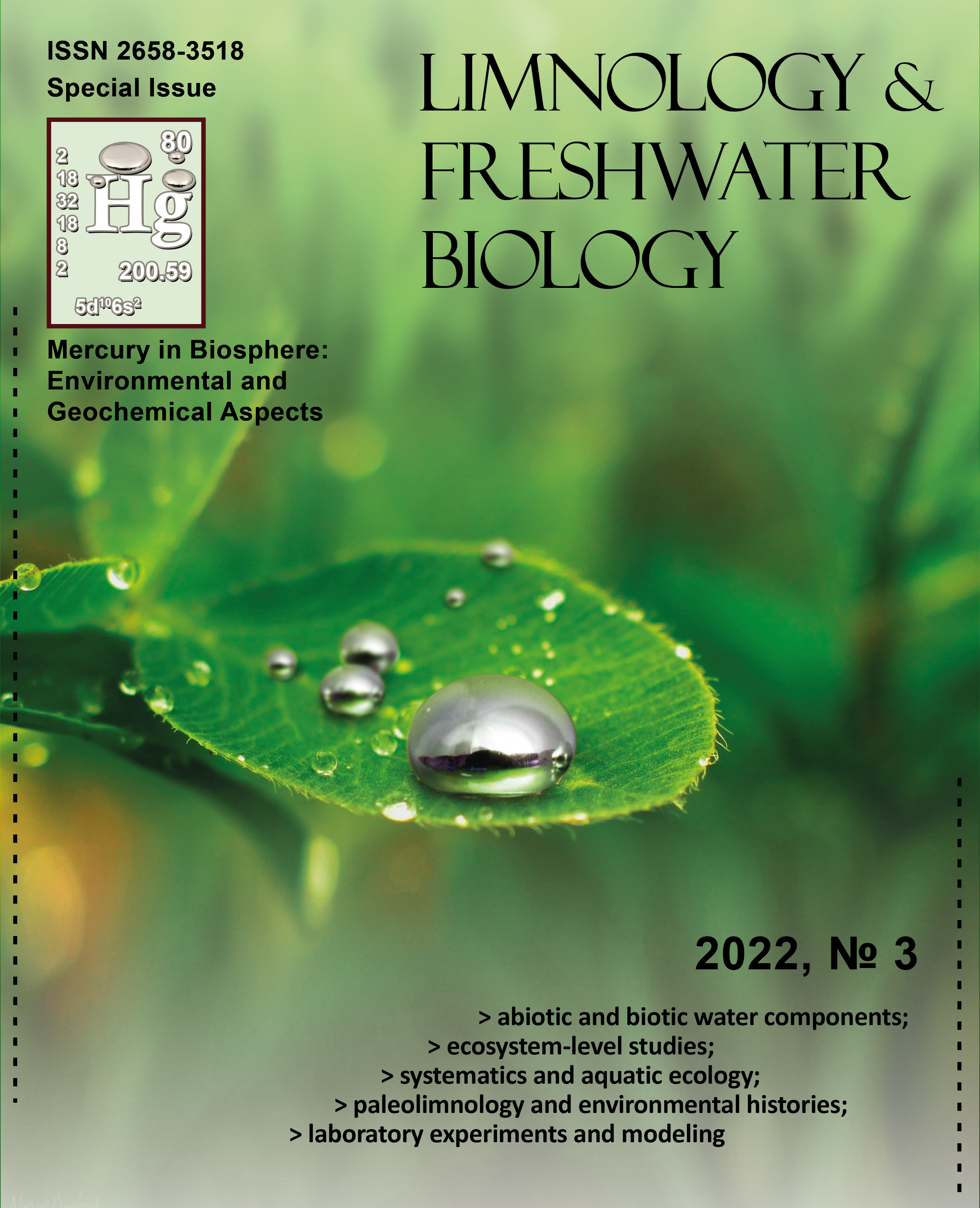 Downloads
License

This work is distributed under the Creative Commons Attribution-NonCommercial 4.0 International License.