Mercury concentrations in the surface bottom sediments and cores of the East Siberian and Laptev seas and the adjacent area of the Arctic Ocean
Keywords:
geochemistry, geoecology, ecology, mercury, heavy metals, anthropogenic pollution, natural sources, Arctic and Far Eastern seas
Abstract
The mercury content in the bottom sediments of the East Siberian, Laptev, Chukchi seas and the adjacent part of the Arctic Ocean was studied. The dependence of its contents on the granulometric composition of sediments and redox conditions of bottom waters is established, which generally manifests itself as the bathymetric zonality of the distribution.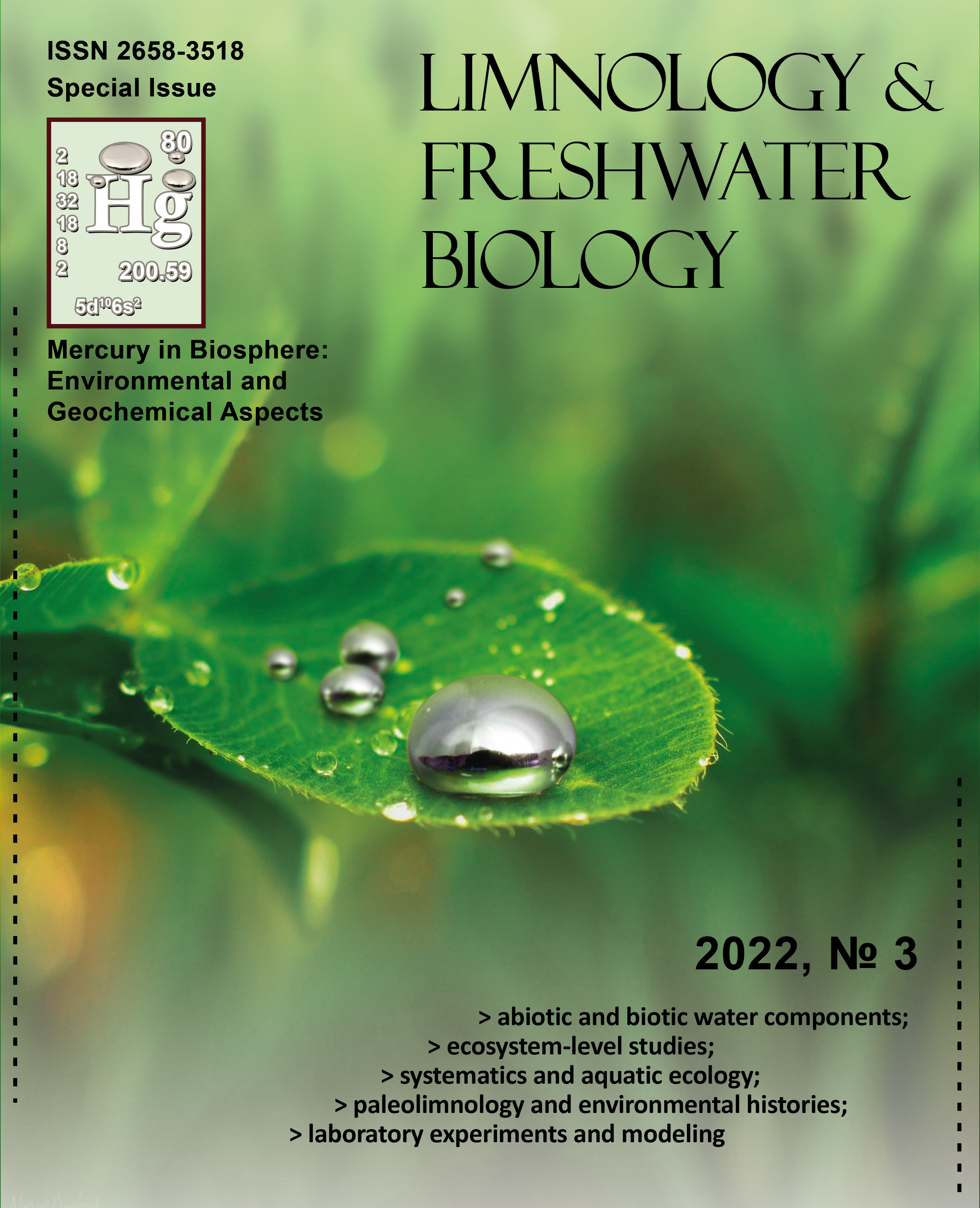 Downloads
License

This work is distributed under the Creative Commons Attribution-NonCommercial 4.0 International License.