Telomere length decreases during early life stages in peled
Koroleva A.G.

1

Sapozhnikova Y.P.

1

Tyagun M.L.

1

Gasarov P.V.

1

Glyzina O.Yu.

1

Sukhanova L.V.

1

Kirilchik S.V.

1

1 Limnological Institute, Siberian Branch of the Russian Academy of Sciences, Ulan-Batorskaya Str., 3, Irkutsk, 664033, Russia
Keywords:
telomere length, telomere dynamics, age, Coregonus peled
Abstract
The different type of the age-related dynamics of telomeric DNA in different species indicates the complex mechanisms for regulating telomere length. In fish, telomere length can decrease, be maintained or increase during ontogeny. The cause of this is still unclear, but we assume that the regulation of telomeric DNA length may depend on the activity of protective systems and distribution of energy resources between tissues. We studied age-related dynamics of telomeric DNA in muscles and fins of peled, Coregonus peled, a species with high phenotypic plasticity. Using quantitative PCR, we revealed a shortening of telomeric DNA in both tissues during ontogeny from the stages of eggs and larvae to two-year adults. Perhaps, phenotypic plasticity in peled requires more energy expenditures in comparison with other salmonids, in which telomeric DNA does not change with age.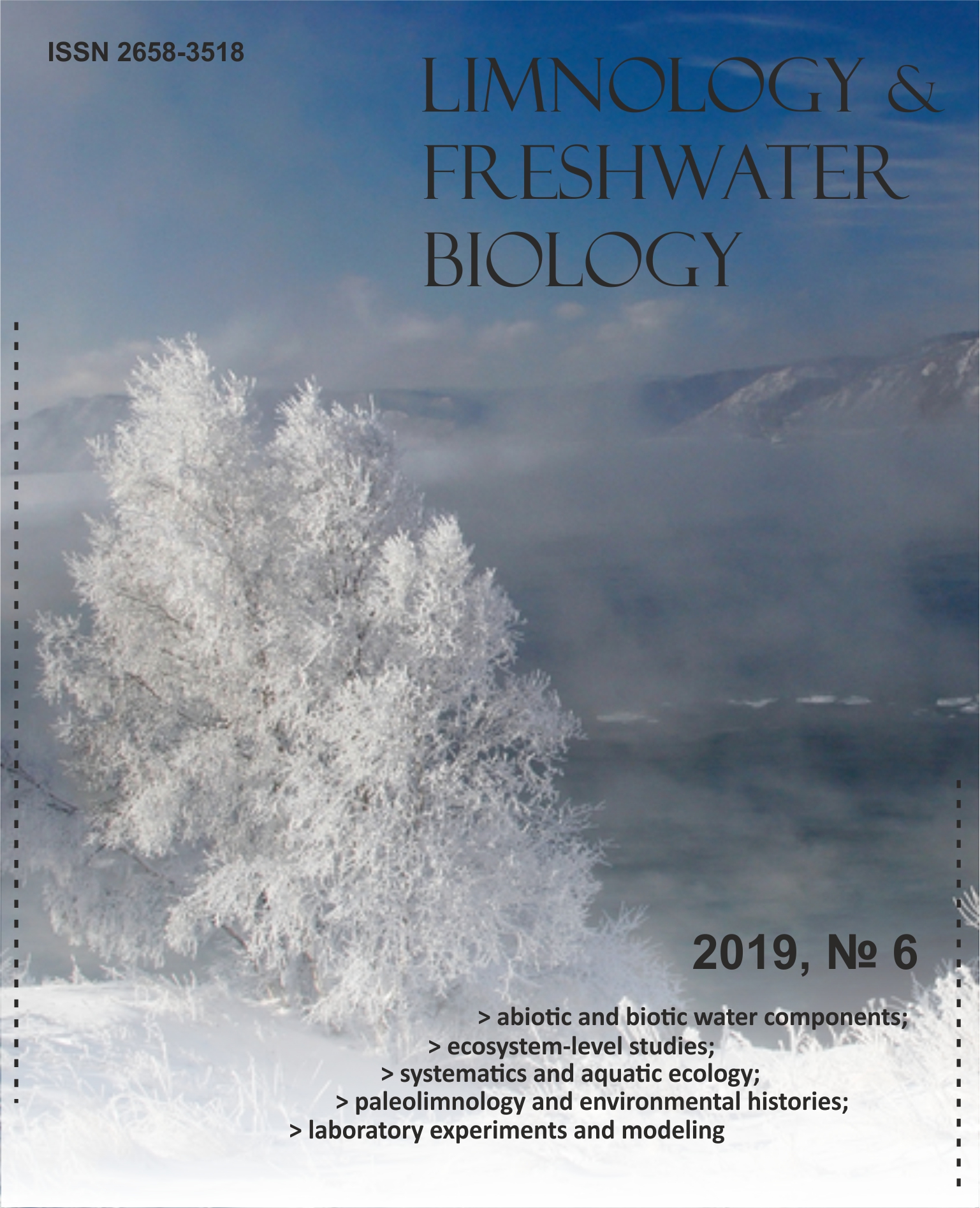 This work is licensed under a Creative Commons Attribution-NonCommercial 4.0 International License.