Influence of breeding strategy on genetic diversity of individuals
Keywords:
microsatellite markers, object-oriented modeling, asexual reproduction, parthenogenesis
Abstract
Using a computer simulation model, we tried to investigate how the transition from sexual reproduction to asexual reproduction will affect the population of diploid organisms with a neutral character of molecular evolution. At the same time, special attention was paid to the specificity of microsatellite markers. In this paper, we develop fast and inexpensive methods for assessing the changes in populations that occur with a change in reproductive strategy.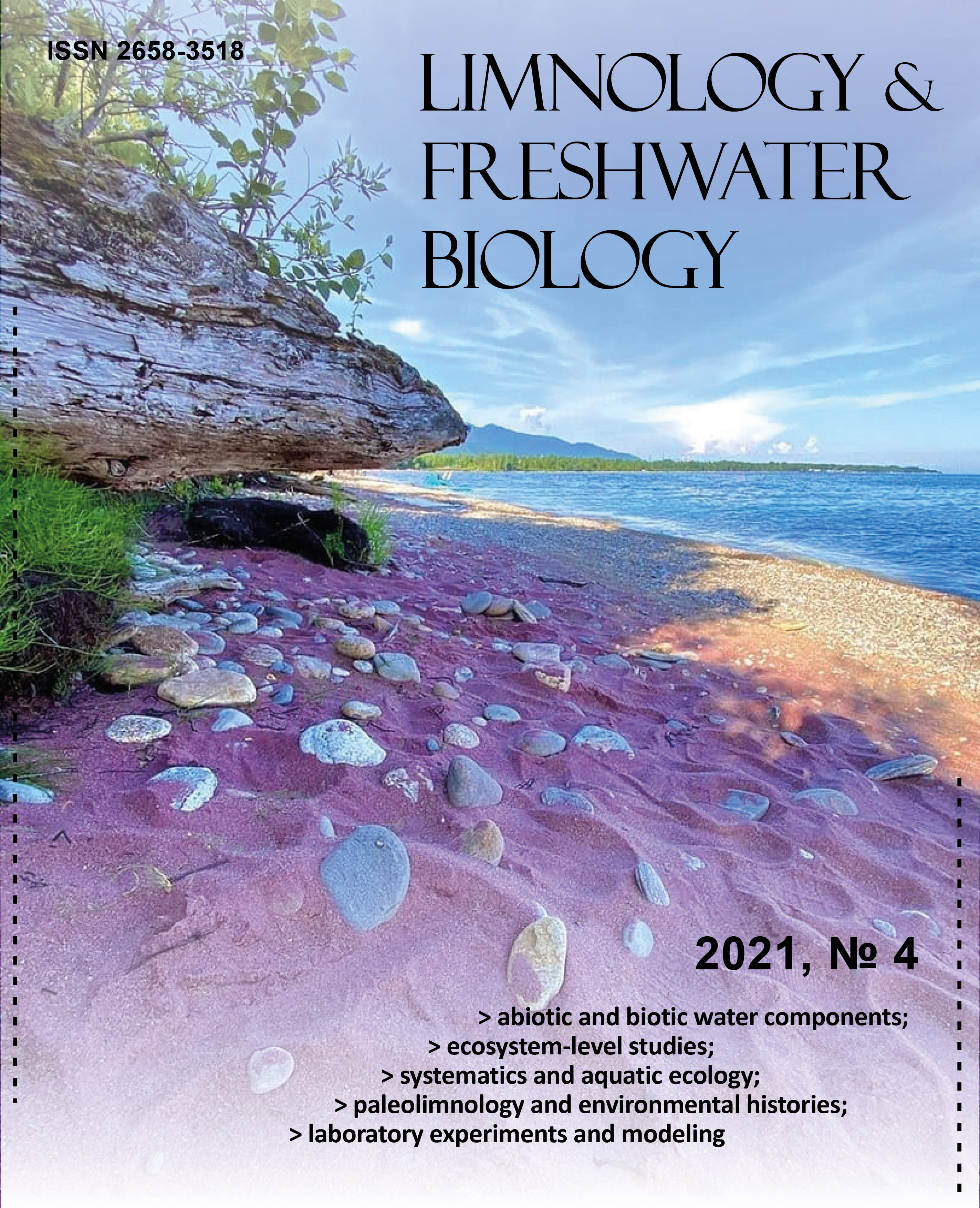 Downloads
License

This work is distributed under the Creative Commons Attribution-NonCommercial 4.0 International License.