The study of the elemental composition of snow and morbidity of the population in industrial cities of the Irkutsk Region
Onishchuk N.A.

1

Netsvetaeva O.G.

1

Molozhnikova E.V.

1

1 Limnological Institute, Siberian Branch of the Russian Academy of Sciences, Ulan-Batorskaya Str., 3, Irkutsk, 664033, Russia
Keywords:
snow, elemental composition, morbidity, Irkutsk Region
Abstract
This work presents the study of the elemental composition in the soluble fraction of snow from industrial cities of the Irkutsk Region (Angarsk, Irkutsk and Shelekhov). We detected tracer elements typical of snow in each of the cities. We also analysed morbidity in recent years and indicated the effect of air pollution on public health.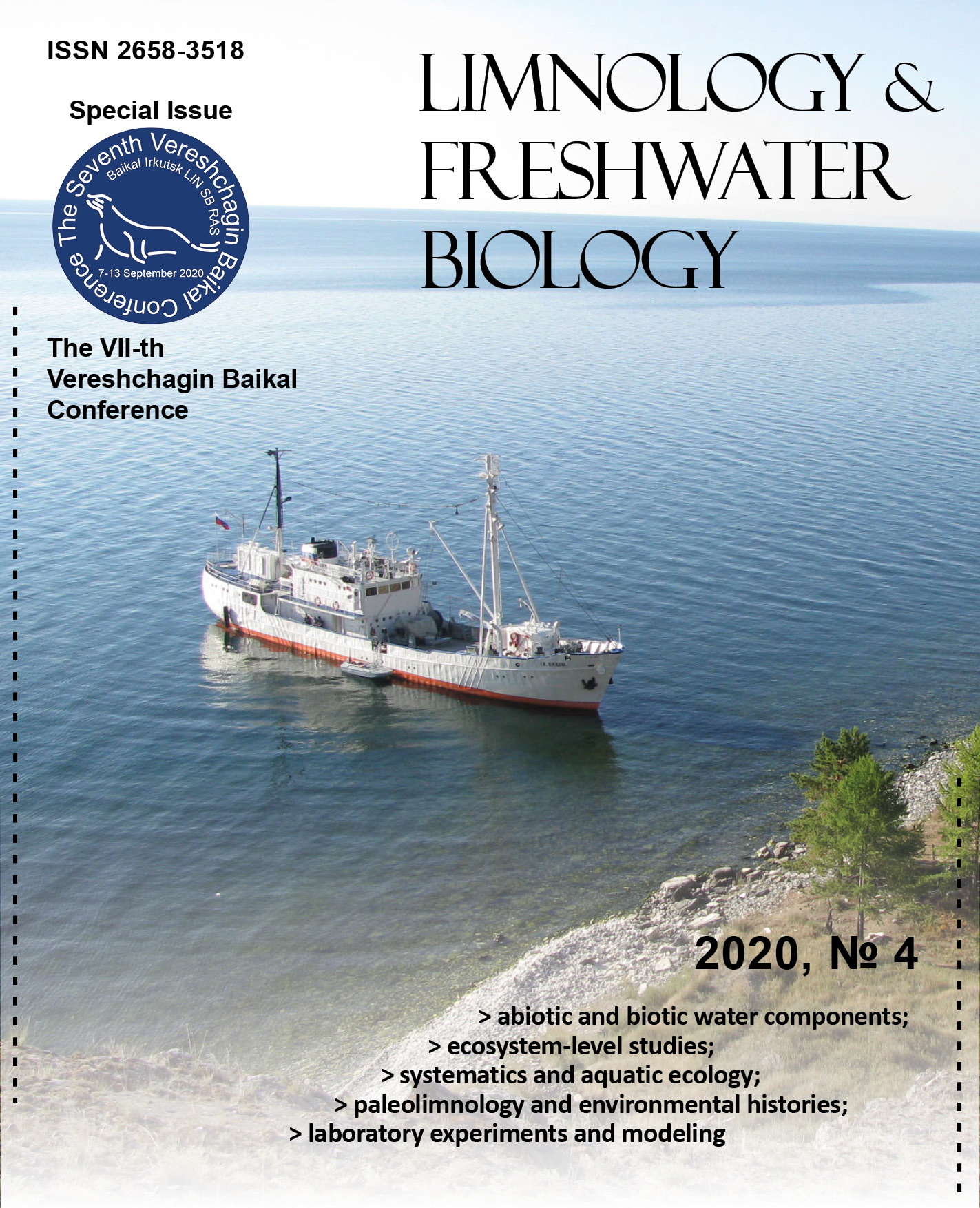 This work is licensed under a Creative Commons Attribution-NonCommercial 4.0 International License.