Isozyme structure of the Ixodes persulcatus Schulze (Acari: Ixodidae) tick populations in the Baikal Region
Yakhnenko V.M.

1

Dzhioev Yu.P.

2

Kozlova I.V.

3

Lisak O.V.

3

Doroschenko E.K.

3

Soldatova O.V.

3

Savinova Yu.S.

3

Kiselyov D.O.

2

Paramonov A.I.

3

Chernoivanova O.O.

3

Stepanenko L.A.

2

Zlobin V.I.

2

1 Limnological Institute, Siberian Branch of the Russian Academy of Sciences, Ulan-Batorskaya Str., 3, Irkutsk, 664033, Russia
2 Irkutsk State Medical University. Krasnogo Bosstaniya Str., 1, Irkutsk
3 Scientific Сentre for Family Health and Human Reproduction Problems, Dalnevostochnaya Str., 67, Irkutsk
Keywords:
ticks, isozyme analysis, proportion of polymorphic loci, average heterozygosity, genetic distances
Abstract
We have studied 13 enzyme systems encoded by 15 loci of the I. persulcatus tick populations from two suburban areas of the city of Irkutsk. We have identified a high intrapopulation heterogeneity and insignificant differences between the two populations. This indicates a high rate of gene migration.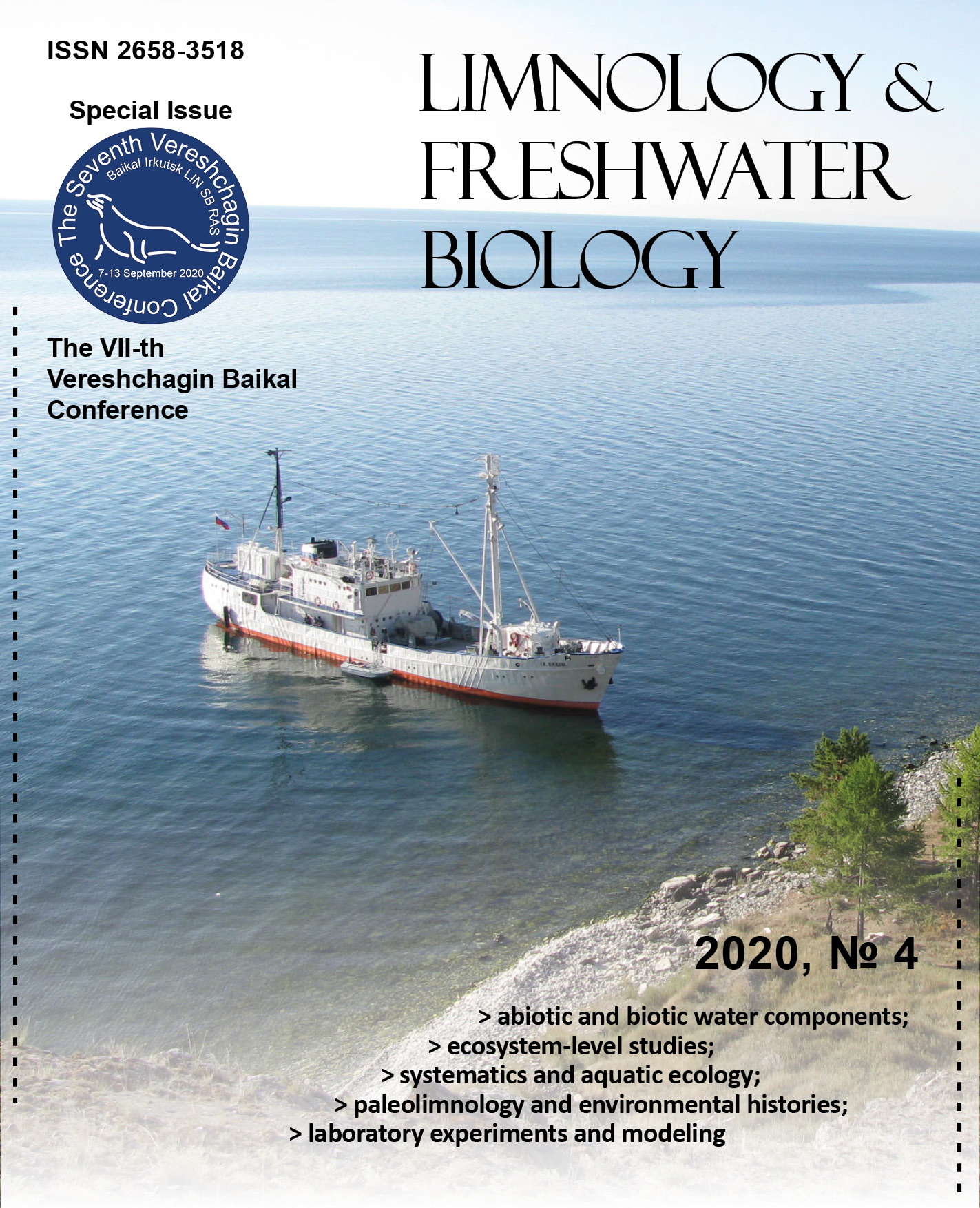 This work is licensed under a Creative Commons Attribution-NonCommercial 4.0 International License.