Dynamics of gene order rearrangements in mitochondrial genomes of Baikalian amphipods
Sirotinina E.A.

1

Romanova E.V.

1

Sherbakov D.Yu.

1

1 Limnological Institute, Siberian Branch of the Russian Academy of Sciences, Ulan-Batorskaya Str., 3, Irkutsk, 664033, Russia
Keywords:
Lake Baikal, mitochondrial genomes, amphipods, gene rearrangement
Abstract
We describe peculiarities of shifts in mitochondrial gene order of different amphipod species in our study. Using phylogenetic inference and the methods of gene order rearrangement count we determine amphipod species with most highly rearranged mitochondrial genomes and attempt to explain the reasons for such variability.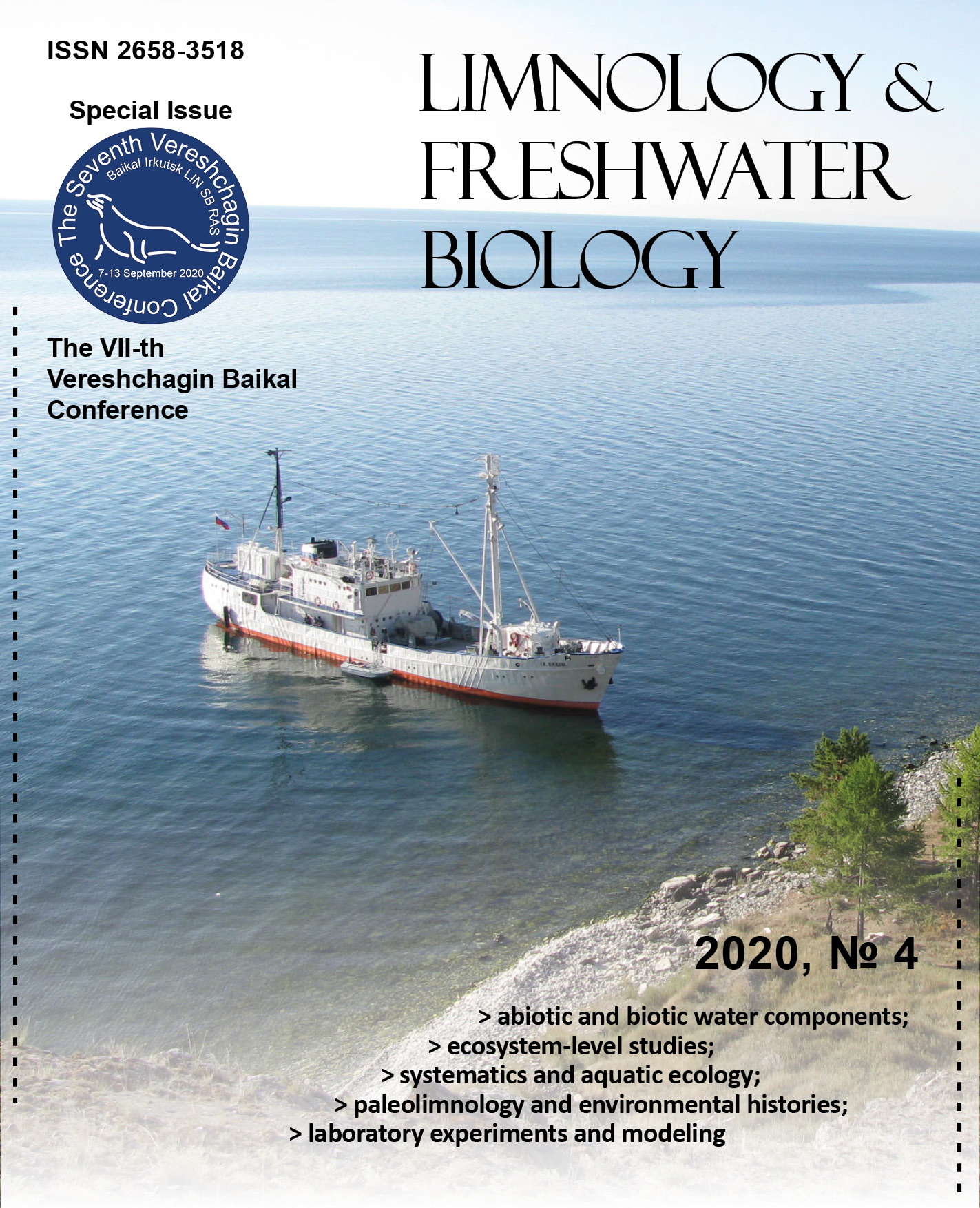 This work is licensed under a Creative Commons Attribution-NonCommercial 4.0 International License.