Ecological zonation of the Baikal endemic piscine leeches of the genus Baicalobdella (Hirudinea, Piscicolidae)
Matveenko E.Yu.

1

Kaygorodova I.A.

1

1 Limnological Institute, Siberian Branch of the Russian Academy of Sciences, Ulan-Batorskaya Str., 3, Irkutsk, 664033, Russia
Keywords:
Molecular delimitation, fish leeches, Baicalobdella, Lake Baikal.
Abstract
Molecular delimitation methods have revealed that the morphological homogenous species of the Baikal endemic fish leeches, Baicalobdella torquata (Grube, 1871), is a cryptic complex. The identified level of genetic differences allows us to assume the existence in Lake Baikal of two species within this complex, which are clearly separated geographically.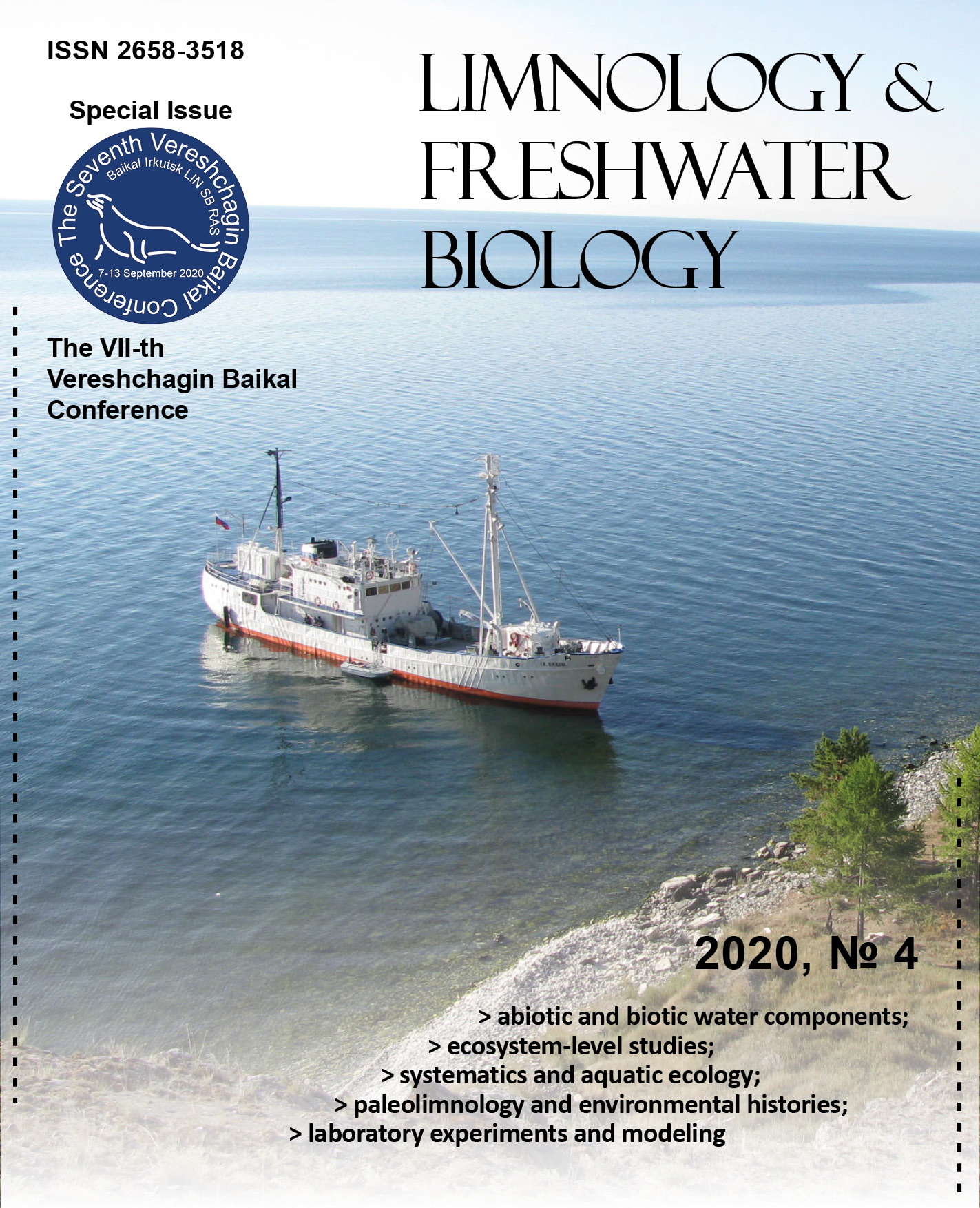 This work is licensed under a Creative Commons Attribution-NonCommercial 4.0 International License.