The estimation of streptomycin-nonspecific effect on Baikal endemic amphipods Eulimnogammarus verrucosus
Zolotovskaya E.D.

1

Axenov-Gribanov D.V.

1

Timofeyev M.A.

1

1 Irkutsk State University, K. Marx str., 1, Irkutsk, 664003, Russia
Keywords:
Lake Baikal, amphipods, glutathione S-transferase, streptomycin
Abstract
In this study, we demonstrated the estimation of model antibiotic on Baikal endemic amphipods. The results showed the influence of streptomycin on crustaceans symbiotic microflora and season-dependent stress-reaction connected with glutathione S-transferase activity change.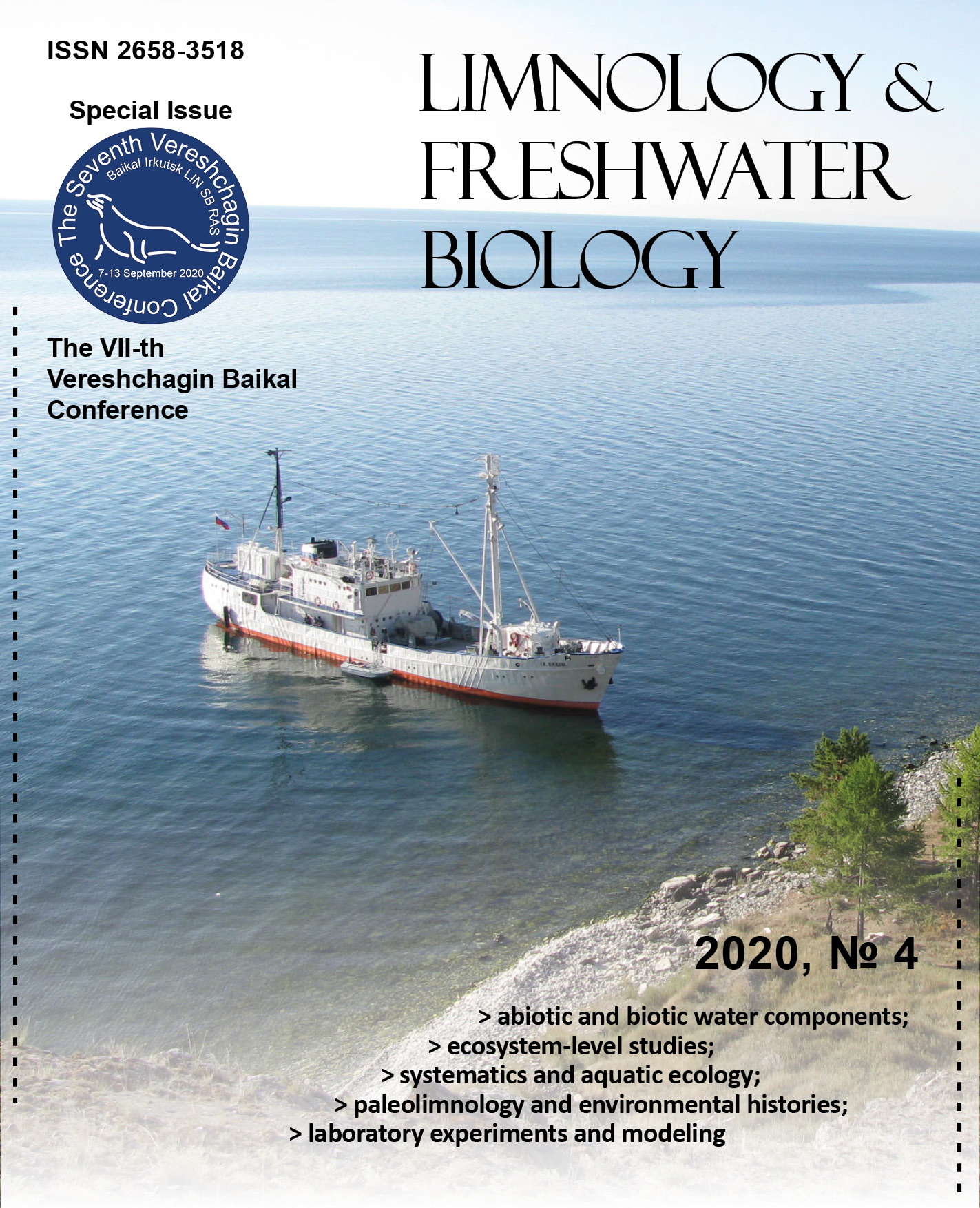 This work is licensed under a Creative Commons Attribution-NonCommercial 4.0 International License.