Intraspecific genetic variation in gastropods Liobaikalia stiedae (Dybowski, 1875) in Baikal
Kovalenkova M.V.

1

Sitnikova T.Ya.

1

Sherbakov D.Yu.

1, 2

1 Limnological Institute, Siberian Branch of the Russian Academy of Sciences, Ulan-Batorskaya Str., 3, Irkutsk, 664033, Russia
2 Irkutsk State University, Karl Marx Str., 1, Irkutsk, 664003, Russia
Keywords:
sand-dwelling, Baicaliidae, gene flow
Abstract
Genetic variation of Baikal endemic gastropods Liobaikalia stiedae was analyzed using the nucleotide sequence of the COI mitochondrial gene fragment. High intraspecific mtDNA differentiation is revealed, while local populations can be more similar to related species than to other populations.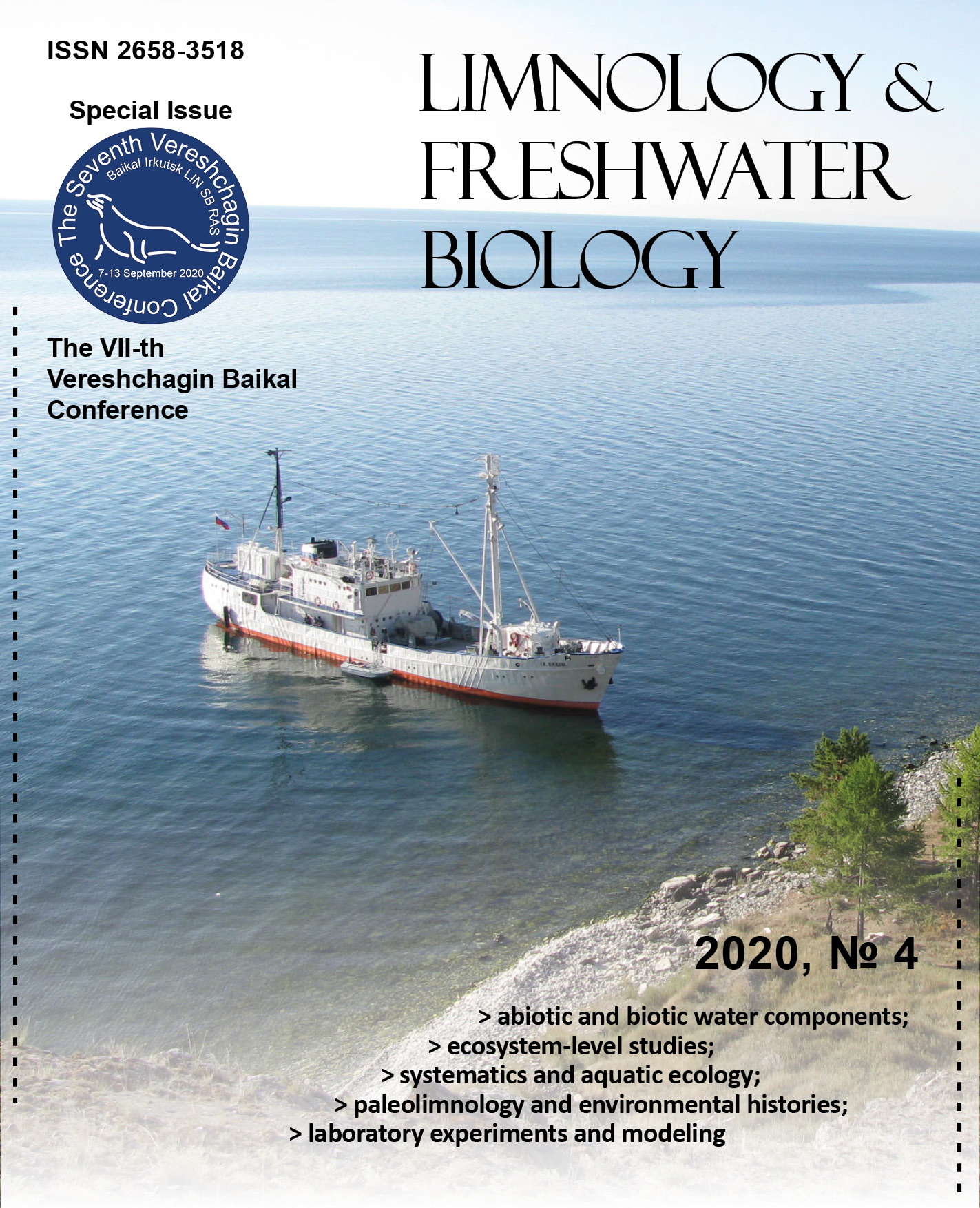 This work is licensed under a Creative Commons Attribution-NonCommercial 4.0 International License.