Geographic information mapping methods as a basis for systematization of environmental monitoring data on the Angara River system
Sapozhnikov A.I.

1

Olzoev B.N.

2

Tolmacheva J.P.

3

1 Baikal State University, Lenin Str., 11, Irkutsk, 664003, Russia.
2 Irkutsk National Research Technical University, Lermontov Str., 83, Irkutsk, 664074, Russia.
3 Limnological Institute, Siberian Branch of the Russian Academy of Sciences, Ulan-Batorskaya Str., 3, Irkutsk, 664033, Russia.
Keywords:
Angara River, aquatic biological resources, water bodies, geographic information technologies, water pollution, information technology, cartography, axial skeleton, phenotypic deviations, Rutilus rutilus, ecology.
Abstract
This work proposes a model for the application of cartographic and geographic information mapping methods to systematize environmental monitoring data. In particular, based on the results of sampling and study of biological material (roach, Rutilus rutilus (Cyprinidae, Cypriniformes)) from the Angara River system, we obtained an array of information this could be processed and organized on its basis by means of a cartographic presentation of research materials on the state of the environment of water bodies in the Irkutsk region.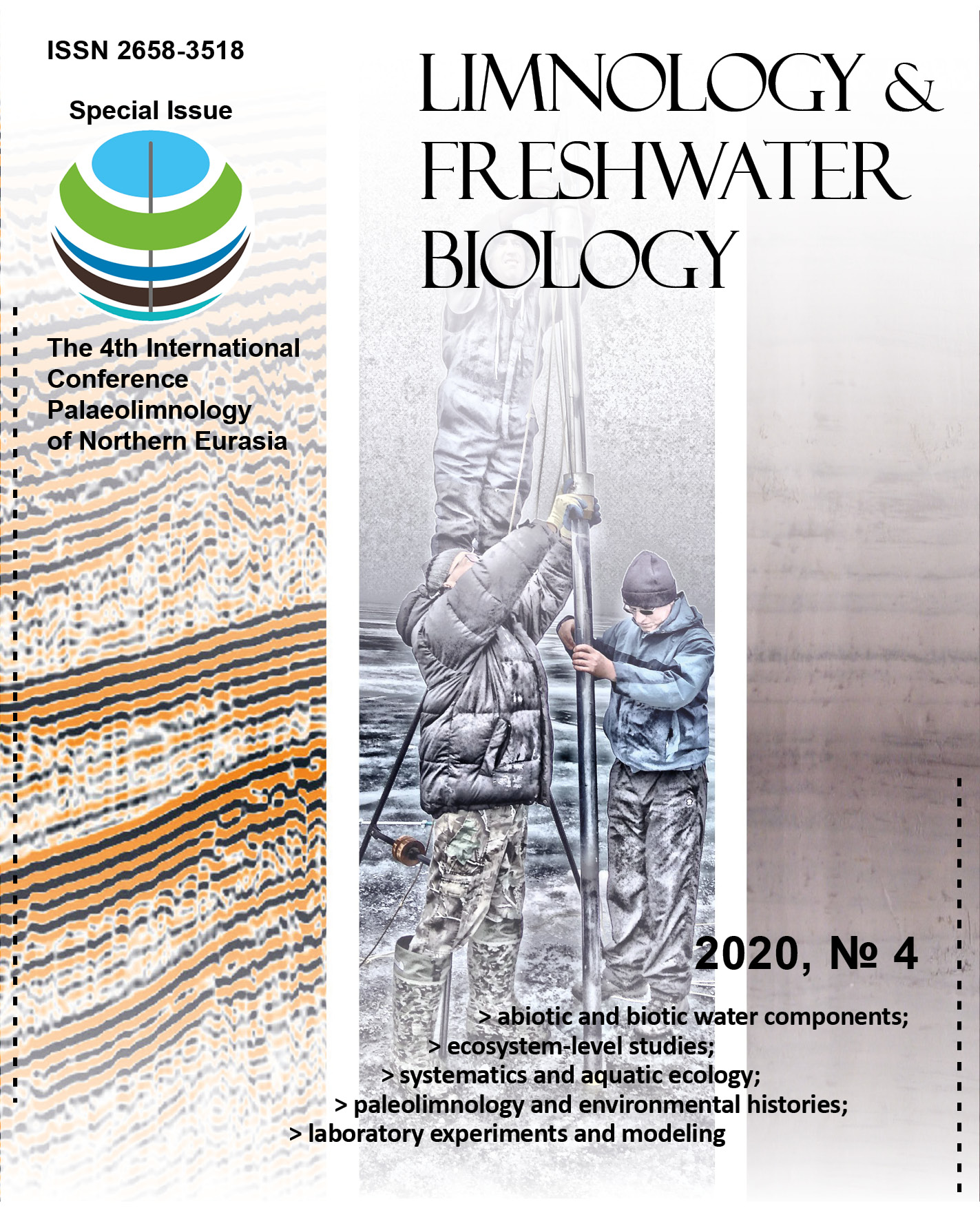 This work is licensed under a Creative Commons Attribution-NonCommercial 4.0 International License.