Level changes of the Baltic Sea in the Holocene based on the study of lakes bottom sediments of the Karelian Isthmus
Shatalova A.E.

1

Kublitsky U.A.

1

Subetto D.A.

1

Rosentau A.

2

Ludikova A.V.

3

Sokolova N.V.

1

Syrykh L.S.

1

1 Herzen State Pedagogical University of Russia, Moika 48, St. Petersburg, 191186 Russia
2 The University of Tartu, Tartu, Estonia
3 Institute of Limnology, Russian Academy of Sciences, St. Petersburg, Russia
Keywords:
the Baltic Sea, the Holocene, diatoms, paleoreconstruction, Litorinа transgression
Abstract
In this study, we attempted to reconstruction of level changes of the Baltic Sea in the Holocene based on investigation of more than 30 sediment cores from bottom sediments of three lakes located on the Karelian Isthmus. It is mostly that there were one phase of Ancylus transgression and two phases of Litorina transgression. The low content of individual halophilic species, indicate that the lake was only slightly affected by saline waters, therefore the level of the Baltic Sea at that time was about 12 m higher than the present one.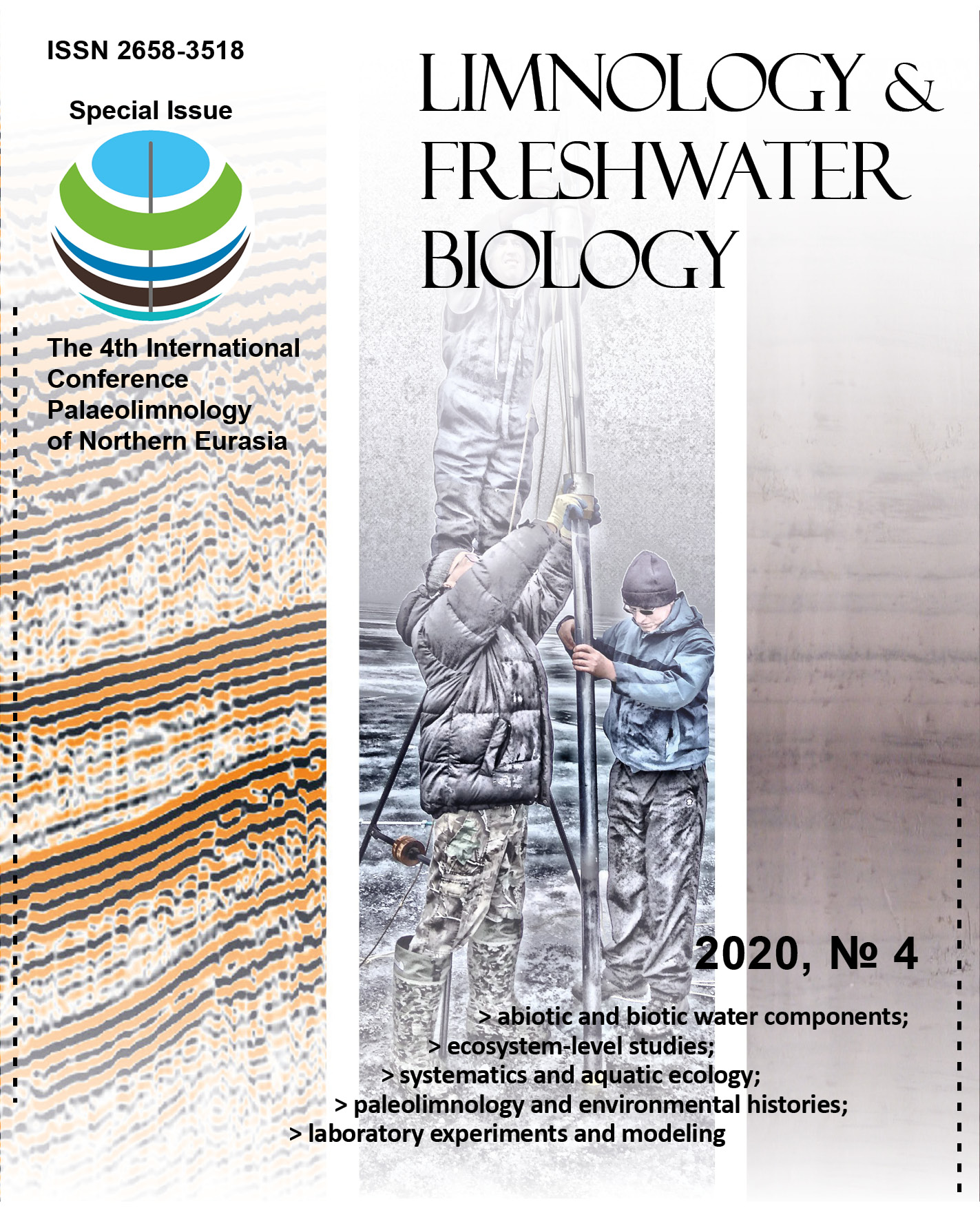 This work is licensed under a Creative Commons Attribution-NonCommercial 4.0 International License.