Estimation of the influx of pollutants to the territory of the South Pribaykalye
Onishchuk N.A.

1

Netsvetaeva O.G.

1

Molozhnikova E.V.

1

1 Limnological Institute, Siberian Branch of the Russian Academy of Sciences, Ulan-Batorskaya Str., 3, Irkutsk, 664033, Russia
Keywords:
industrial cities, Lake Baikal, snow cover, chemical element concentrations, accumulations, influx from the atmosphere
Abstract
We present the results of long-term ( 2010-2017) studies of chemical composition of snow cover from the area of the Baikal Region. There is significant pollution of snow cover in the industrial cities of Pribaykalye (Irkutsk and Shelekhov). Some areas are the most subjected to the atmospheric pollution. The emissions from Shelekhov enterprises influence the chemical composition of snow cover in Irkutsk. Transport, fuel and energy complex mainly influence the formation of the chemical composition in snow cover from Irkutsk. In Shelekhov, the source of contaminants is the aluminium smelter (RUSAL-IrkAZ) and power engineering. Based on the data on snow surveys, we estimated the influx of pollutants from the atmosphere to the underlying surface of industrial cities and the water area of South Baikal.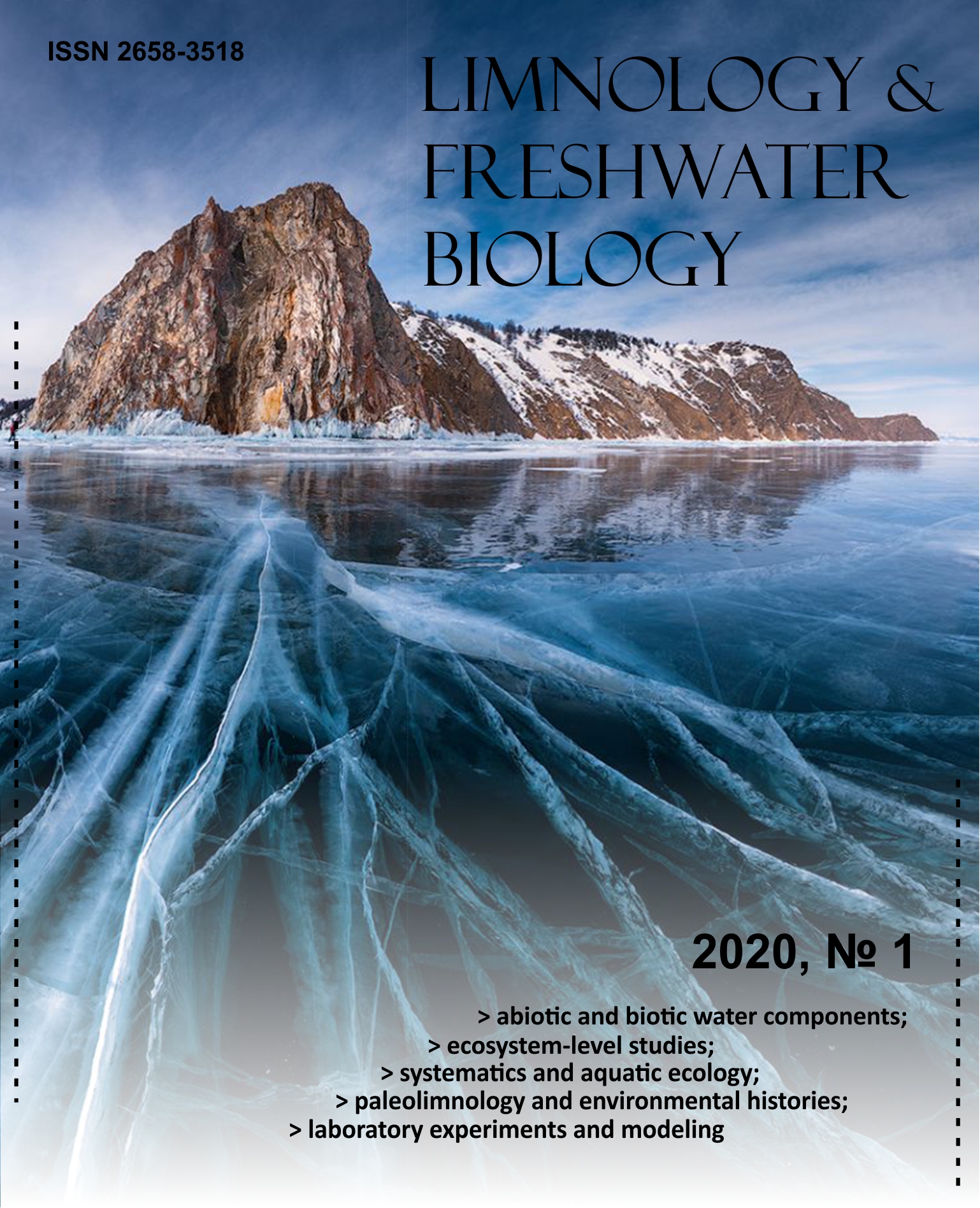 This work is licensed under a Creative Commons Attribution-NonCommercial 4.0 International License.