Influence of environmental and social factors on mercury accumulation in the hair of residents of the Northwest Russia
Keywords:
mercury, human hair, recommended levels of mercury, consumption of wild fish
Abstract
Mercury is a global pollutant. The main source of mercury in the human body is seafood and freshwater fish. More than 90% of methylmercury from total mercury is found in fish muscles. The main aim of this study was to investigate the mercury levels in the hair of the population of the Vologda Oblast, Northwest Russia, where the heterogeneous distribution of rivers and lakes is the resource base of fishing. The mean mercury concentration in the hair of residents of the Vologda Oblast was 0.445 ± 0.018 mg/kg. 10.7% of the samples studied had mercury concentrations exceeding 1 mg/kg. The minimum mercury concentrations were detected in residents of Cherepovets and the eastern districts of the Vologda Oblast. Residents of western districts, where local reservoirs are the main sources of commercial fish, had the maximum concentrations. There were no differences in the amount of this metal between men and women. At the same time, mercury concentrations in men and women from the western districts of the Vologda Oblast had a higher percentage of exceeding the recommended standards.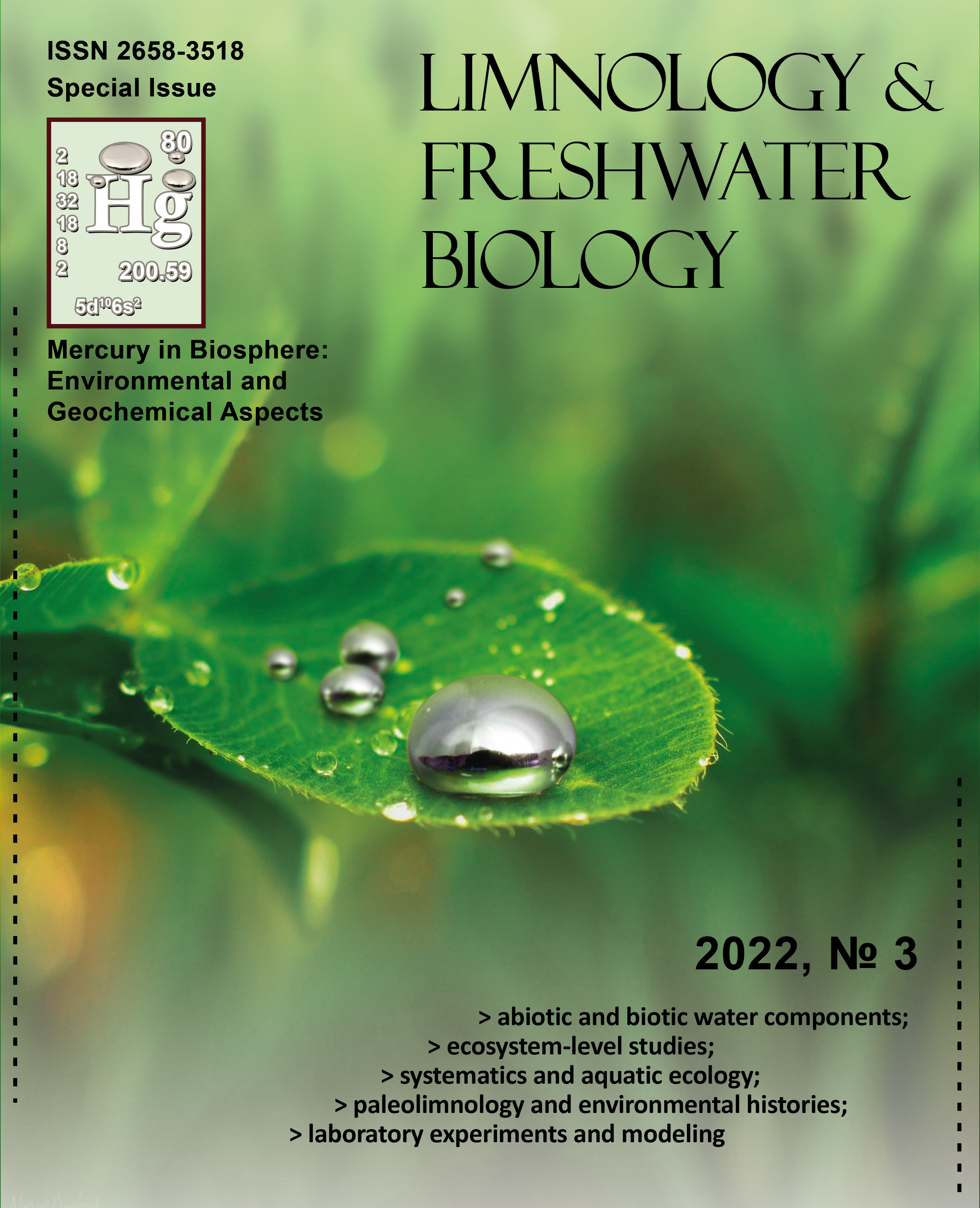 Downloads
License

This work is distributed under the Creative Commons Attribution-NonCommercial 4.0 International License.