Fluorescent dyes for the study of siliceous sponges
Danilovtseva E.N.

1

Pal'shin V.A.

1

Zelinskiy S.N.

1

Annenkov V.V.

1

1 Limnological Institute, Siberian Branch of the Russian Academy of Sciences, Ulan-Batorskaya Str., 3, Irkutsk, 664033, Russia
Keywords:
siliceous sponge, fluorescent dye, vital staining, confocal microscopy, spicules
Abstract
New fluorescent dyes containing coumarine and rhodamine groups were applied as vital dyes capable to stain growing siliceous spicules of Baikalean sponge Lubomirskia baicalensis (Pallas, 1773). Cultivation of the sponge primmorphs in the presence of fluorescent dyes allows the use of confocal microscopy to study the morphology of the spicules and, in the case of two-color staining, to draw some conclusions about the growth rate of the spicules. 5-6.5 Months were estimated to be the time required for the full formation of the spicules.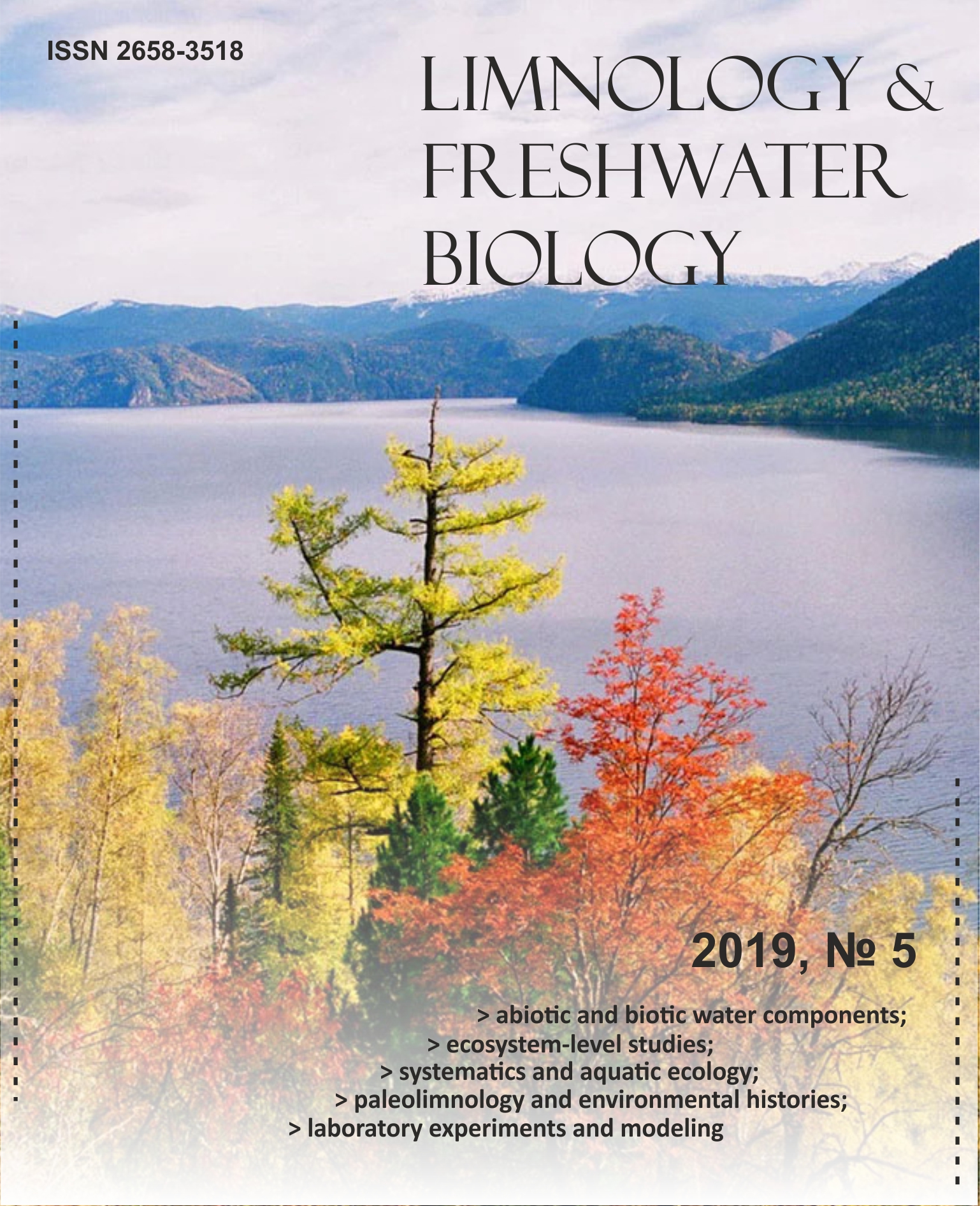 This work is licensed under a Creative Commons Attribution-NonCommercial 4.0 International License.