Lake Gusinoye (the southern part of East Siberia, Russia): sedimentary history inferred from high-resolution reflection seismic data
Chensky D.A.

1

Grigorev K.A.

2

Chensky A.G.

1

Parkhomchuk E.V.

2

Fedotov A.P.

3

1 National Research Irkutsk State Technical University, Lermontov st., 83, Irkutsk, Russia
2 Boreskov Institute of Catalysis the Siberian Branch of RAS, Lavrentiev Ave. 5 Novosibirsk, Russia
3 Limnological Institute, Siberian Branch of the Russian Academy of Sciences, Ulan-Batorskaya Str., 3, Irkutsk, 664033, Russia
Keywords:
High-resolution seismic data, Lake Gusinoye, East Siberia
Abstract
This paper studies the formation of the sediment cover in Lake Gusinoye. For this purpose, we used high-resolution seismic data. Depression of Lake Gusinoye has a tectonic origin; however, there is no evidence of recent tectonic activity. Sediment thickness in Lake Gusinoye is less than 9 m, and its history is short (<35-45 ka). In addition, seismic stratigraphy records contain three contrasting episodes when the lake level dramatically decreased. It is very likely that there were also other shorter episodes of low-level stands. Thus, seismic structures of lakes Gusinoye and Kotokel have a strong resemblance, and it is most likely that their history began at the same time, ca. 40 ka BP.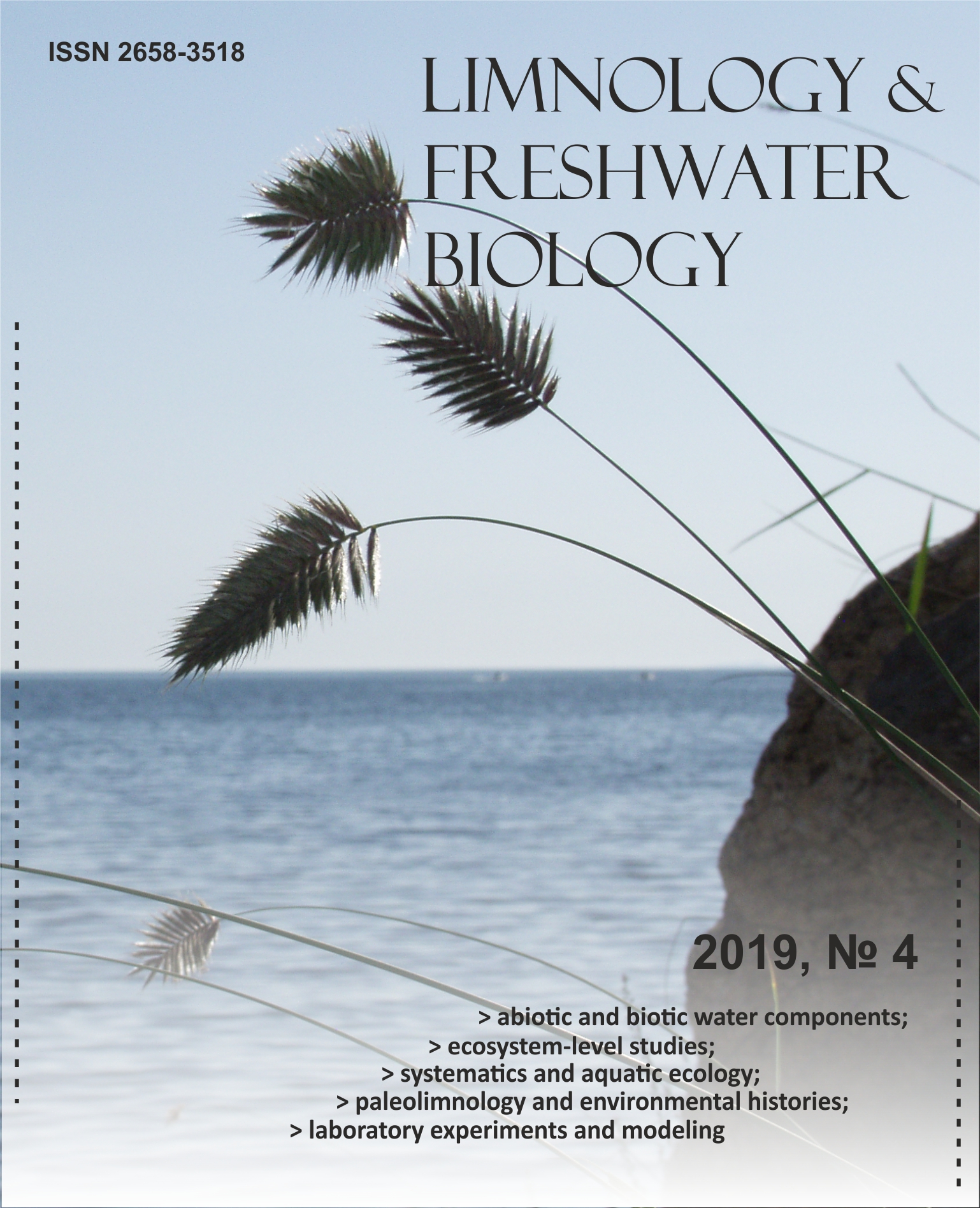 This work is licensed under a Creative Commons Attribution-NonCommercial 4.0 International License.