Observation results of hydrophysical and hydrochemical parameters in the littoral zone of Lake Baikal
Gnatovsky R.Yu.

1

Chernyshov M.S.

1

Kucher K.M.

1

Domysheva V.M.

1

1 Limnological Institute, Siberian Branch of the Russian Academy of Sciences, Ulan-Batorskaya Str., 3, Irkutsk, 664033, Russia
Keywords:
automated hydrometeorological station, ecological monitoring, hydrophysical processes, Lake Baikal
Abstract
The article presents the first results of field tests of the automated station developed by the researchers from Limnological Institute SB RAS for measuring hydrophysical, hydrochemical and meteorological parameters in water bodies with the real-time data transmission to a remote Internet server. We show daily and hourly variations of the main hydrophysical and hydrochemical parameters in the littoral zone and near the pier in the Bolshiye Koty settlement. A comparative analysis of the obtained data with the results of parallel chemical analyses of the daily samples revealed their good agreement.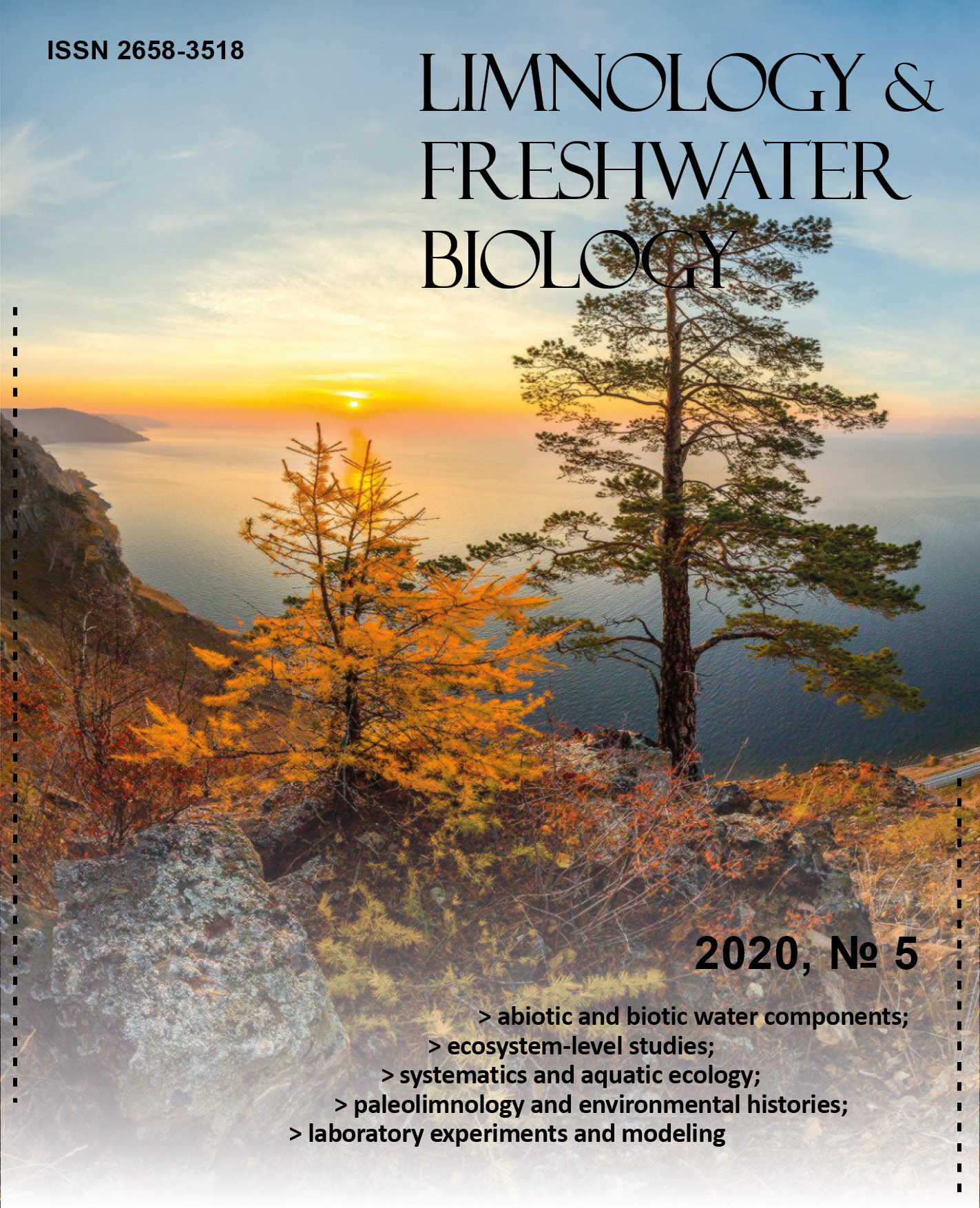 This work is licensed under a Creative Commons Attribution-NonCommercial 4.0 International License.