Development and deployment of autonomous water level monitoring system in the lower and upper sections of the Slyudyanka River
Keywords:
automated hydrometeorological station, river runoff, water level, Slyudyanka River, monitoring, Lake Baikal
Abstract
The article presents the autonomous hydrometeorological station for organizing networks of monitoring the hydrological conditions in water bodies and collecting the related information, such as meteorological, hydrophysical, etc. The station showed high autonomy and accuracy in measuring water level in a water body. It also has an integrated GSM module for remote data transmission. It was successfully tested during a trial installation on the Slyudyanka River (Lake Baikal basin) in the autumn of 2020, which allowed us to characterize the behaviour of the main hydrological parameters of the watercourse.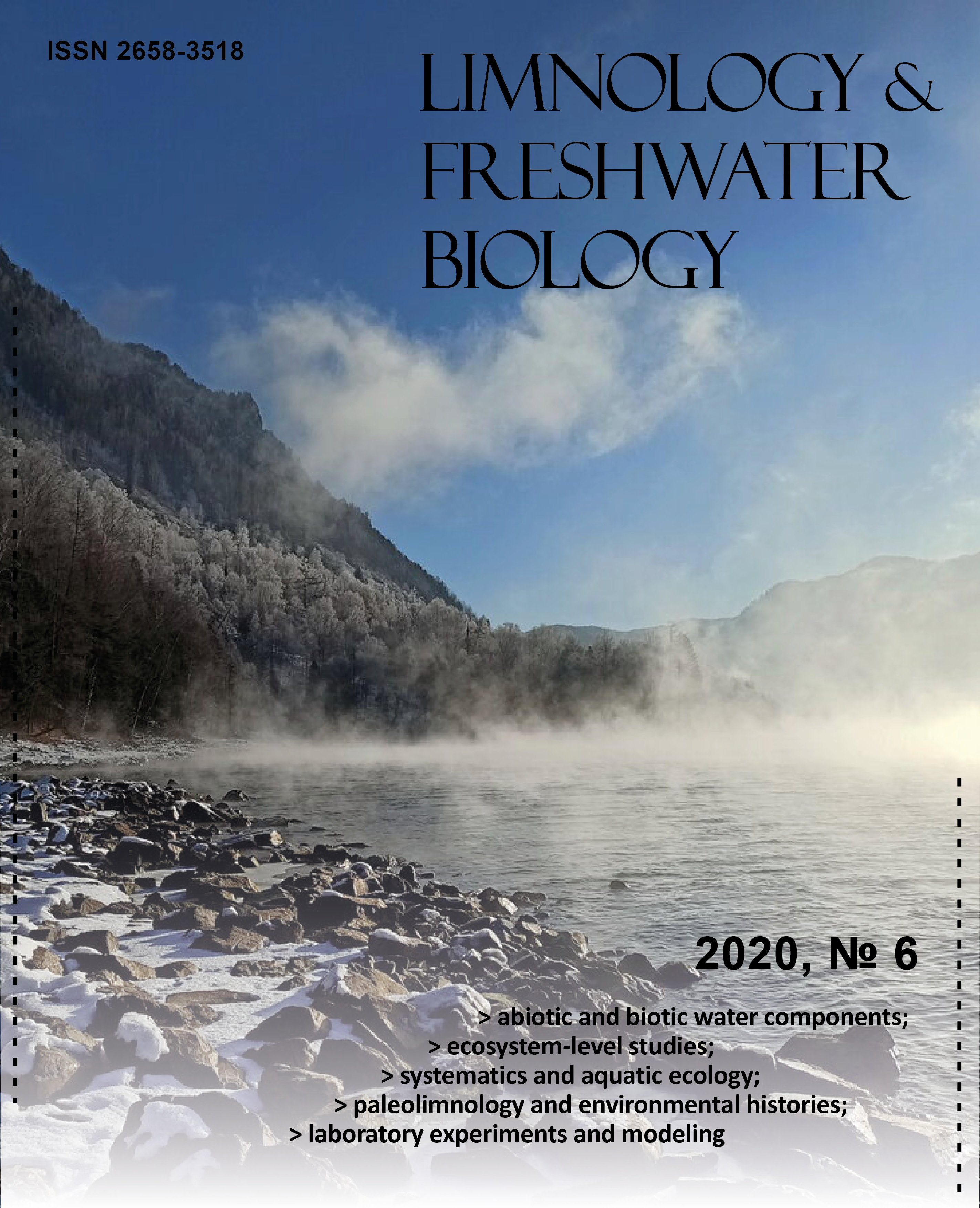 Downloads
License

This work is distributed under the Creative Commons Attribution-NonCommercial 4.0 International License.