Fluorescent nanoplastic particles: synthesis and influence on diatoms
Keywords:
Nanoplastics, diatom, fluorescence, pollution
Abstract
A method for obtaining fluorescent labeled polyvinyl chloride nanoparticles of 60-110 nm by deposition of plastic and dye solution into water has been developed. These nanoparticles are suitable for testing effect of nanoplastic on living organisms. We have cultivated diatom algae Ulnaria ferefusiformis in the presence of polyvinyl chloride nanoparticles and revealed that the suppression of the vital activity in diatoms is not due to the penetration of nanoparticles into the cell but arises from their association with the outer surface of the cells near the labiate process (rimoportula).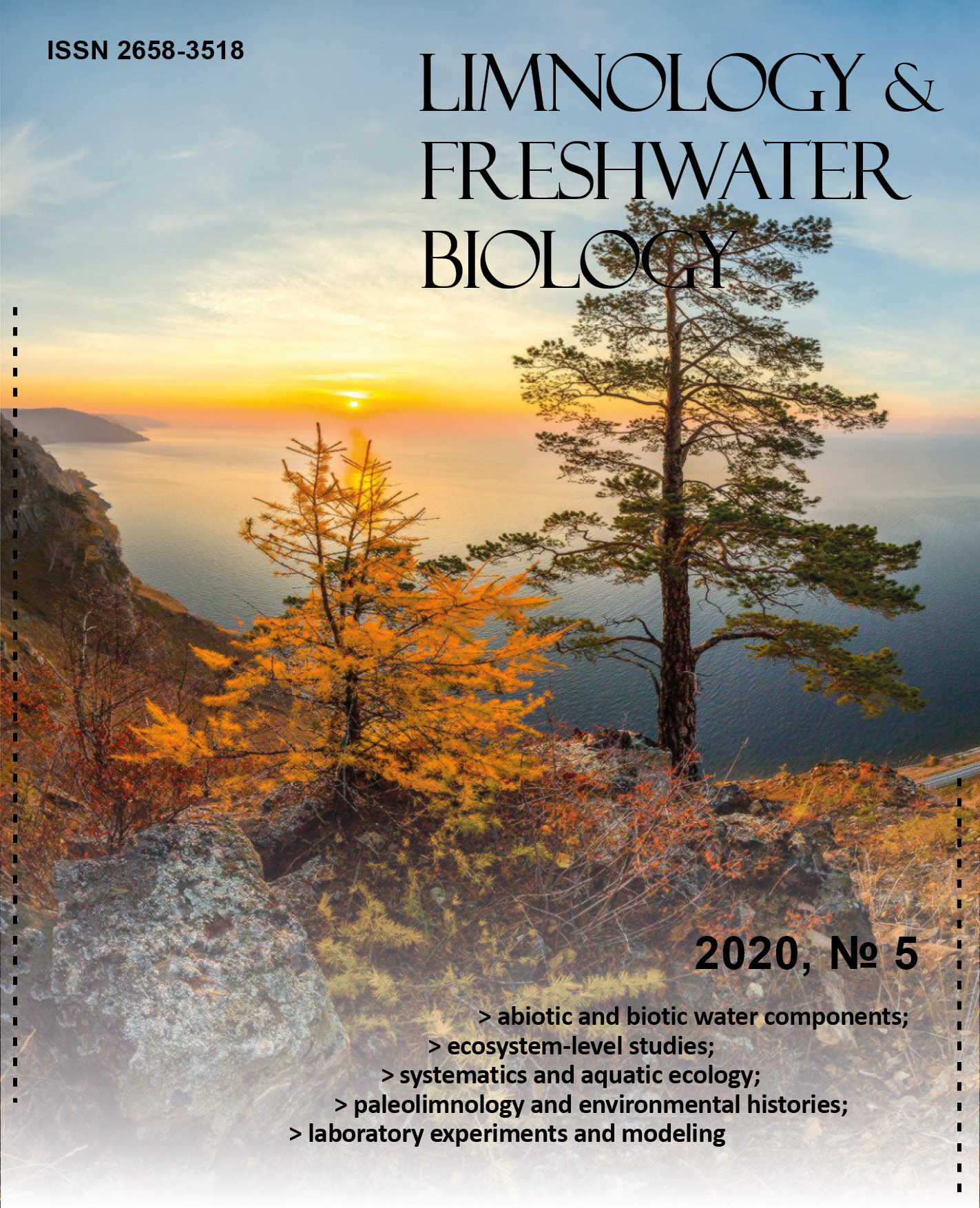 Downloads
Additional Files
License

This work is distributed under the Creative Commons Attribution-NonCommercial 4.0 International License.