Complex in situ bioremediation of upper aquifers near the uranium sludge depository
Safonov A.V.

1, 2

Popova N.M.

1

Ershov N.A.

1

Artemiev G.D.

1

Buslaeva P.A.

1

Boguslavskiy A.E

3

1 A.N. Frumkin Institute of Physical chemistry and Electrochemistry of the Russian academy of sciences, 40 Obruchev street, Moscow, 117342 Russia
2 Nuclear Safety Institute of the Russian Academy of Sciences (IBRAE), 52 Bolshaya Tulskaya Street, Moscow, 115191, Russia
3 V.S. Sobolev Institute of Geology and Mineralogy of the Russian Academy of Sciences (IGM SB RAS) 3 Ac. Koptyuga ave., Novosibirsk, Russia, 630090.
Keywords:
uranium, nitrate, ammonium sulphate pollution, bioremediation, sludge depository
Abstract
The goal of the study was to investigate the microbial community in the groundwater with high nitrate concentration of a suspended surface uranium sludges repositories (Siberia, Russia) and to determine the possibility of in situ groundwater bioremediation.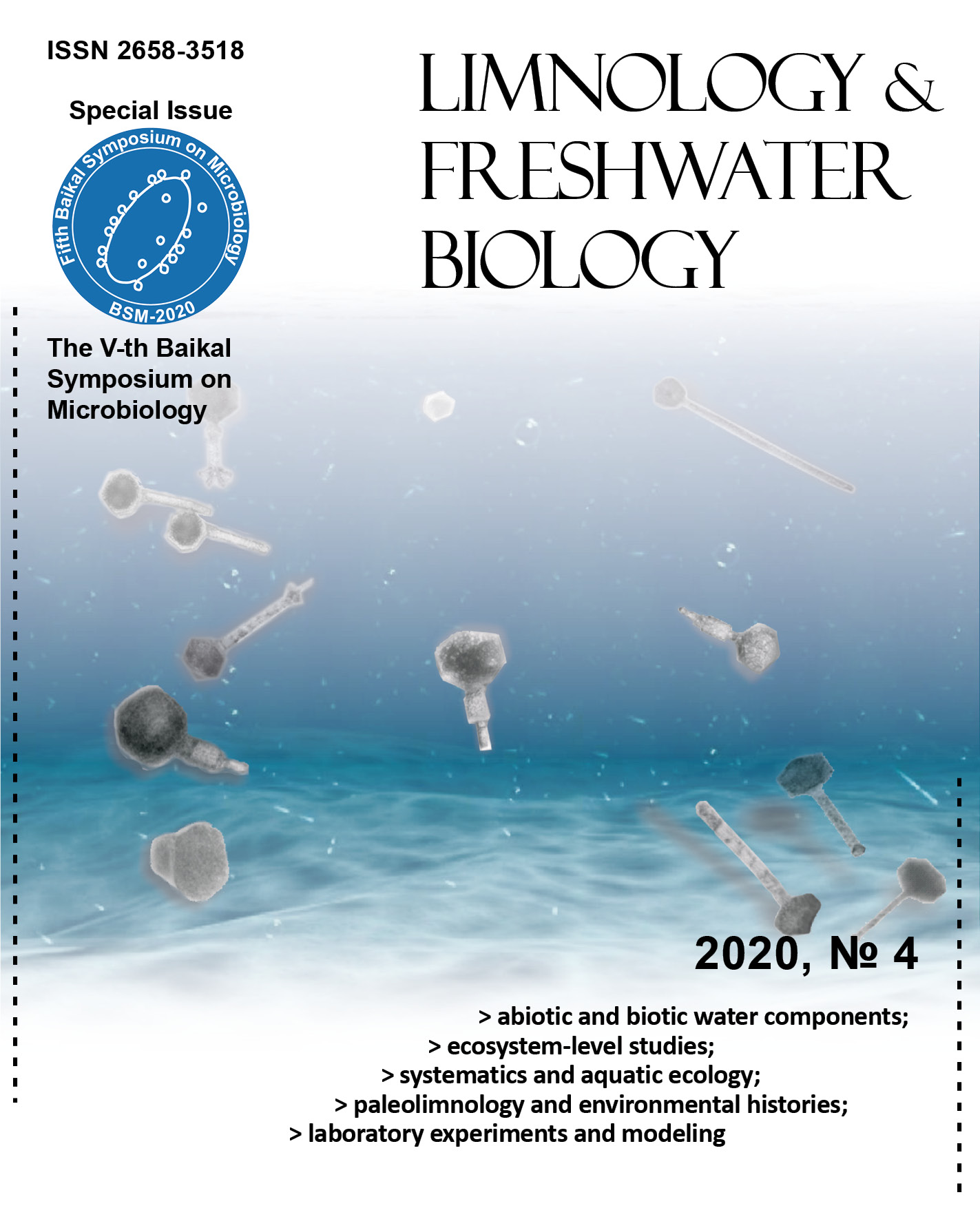 This work is licensed under a Creative Commons Attribution-NonCommercial 4.0 International License.