Characteristics of the viromes in the pelagic zone of Lake Baikal
Potapov S.A.

1

Tikhonova I.V.

1

Krasnopeev A.Yu.

1

Kabilov M.R.

2

Tupikin A.E.

2

Chebunina N.S.

1

Zhuchenko N.A.

1

Belykh O.I.

1

1 Limnological Institute Siberian Branch of the Russian Academy of Sciences, Ulan-Batorskaya Str., 3, Irkutsk, 664033, Russia
2 Chemical Biology and Fundamental Medicine Siberian Branch of the Russian Academy of Sciences, Lavrentiev Avenue 8, Novosibirsk 630090, Russia
Keywords:
Viromes, Lake Baikal, High Throughput Sequencing, Biodiversity
Abstract
For the first time, we characterized viromes from the epipelagic zone of three Lake Baikal basins. We determined alpha and beta diversity of viral communities, carried out functional annotation of reads, built whole genome sequences of viruses, detected auxiliary metabolic genes, and evaluated environmental factors affecting the quantitative and qualitative characteristic of viral communities.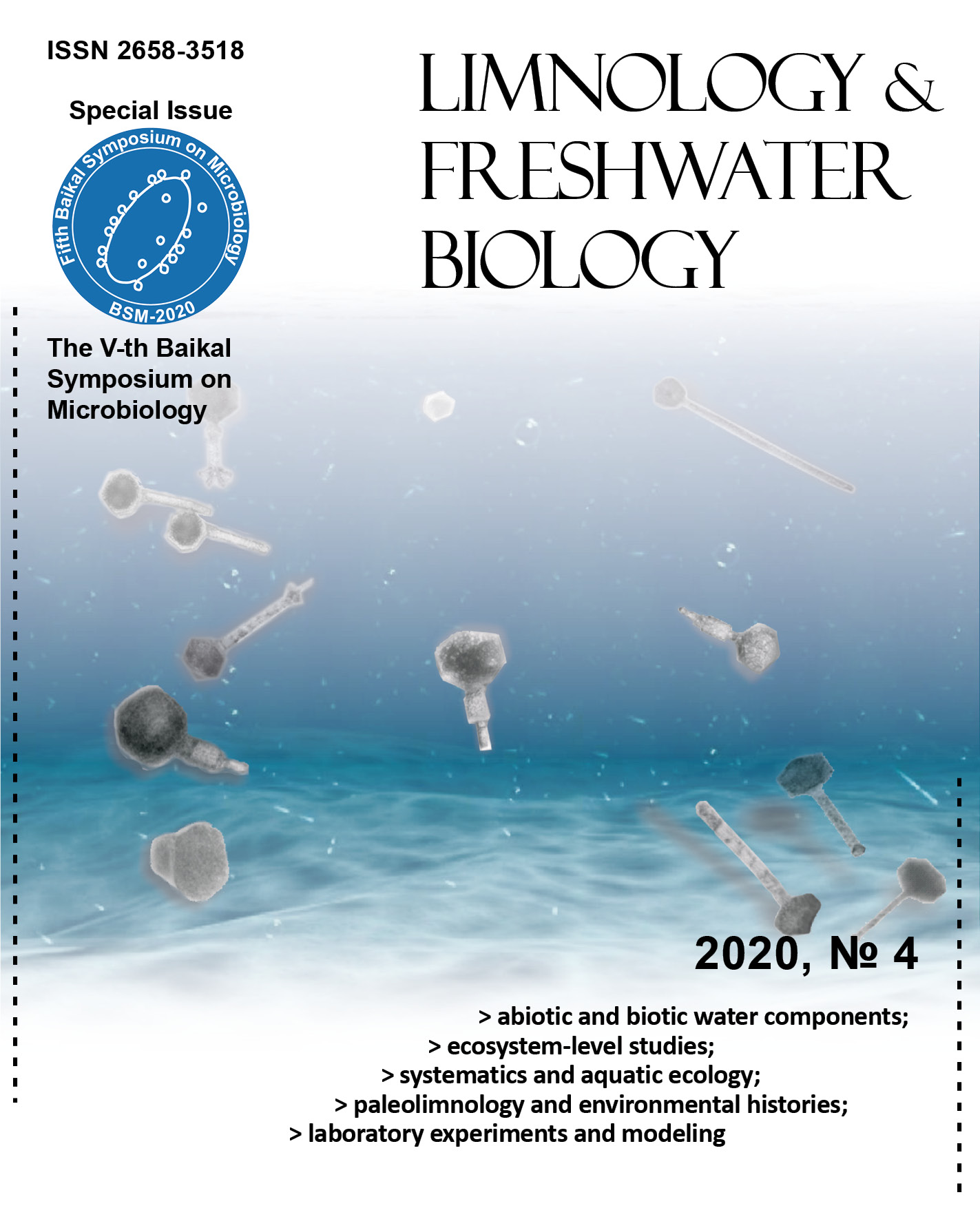 This work is licensed under a Creative Commons Attribution-NonCommercial 4.0 International License.