Influence of Trametin based on of basidiomyete Trametes pubescens (Shumach.: Fr.) Pilat. on the biosynthesis of - and -interferons in laboratory animals
Keywords:
Trametin, Cycloferon, interferon, interferon status.
Abstract
. The work investigated the effect of Trametin obtained using biotechnology methods. It was shown that a single oral administration of Trametin in doses from 15 to 60 mg / kg caused a dose-dependent induction and production of -interferon (IFN ) in the blood serum of mice, the maximum content of which in 48 hours after the administration at a dose of 30 mg / kg was 1337 0 93.0 pg / ml. The level of production of IFN-, under the effect of Cycloferon at a dose of 4.5 mg / kg, slightly exceeded that content and amounted to 1447.0 90.0 pg / ml. With an increase in the dose of Trametin from 15 to 30 mg / kg, the level of production of IFN- increased more than 7.5 times, and compared with the control level, more than 49 times.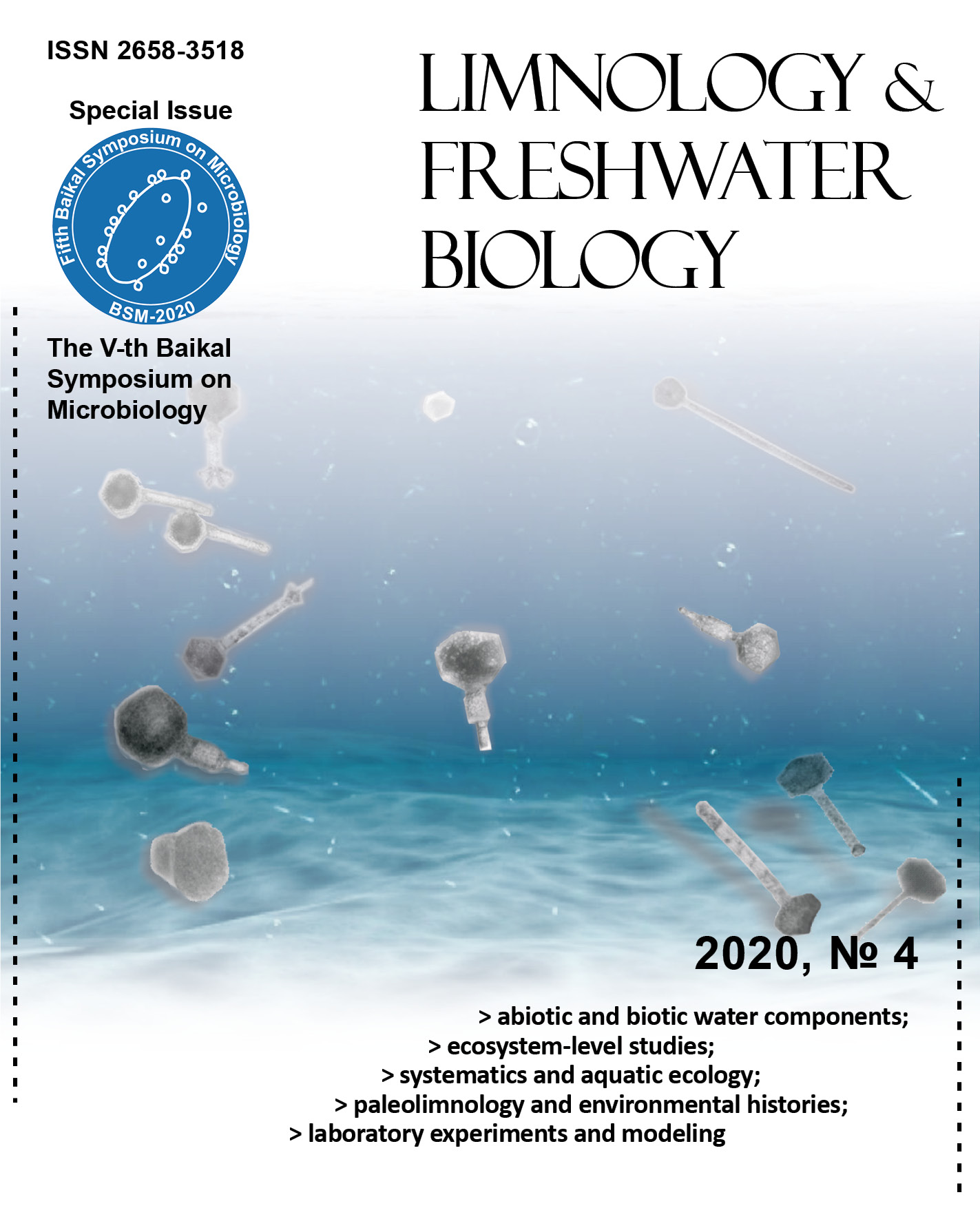 Downloads
License

This work is distributed under the Creative Commons Attribution-NonCommercial 4.0 International License.