The taxonomic diversity of the microbial community of rivers within oilfields in Khanty-Mansi Autonomous Okrug – Ugra
Arslanova M.M.

1

Shornikova E.A.

1

1 Surgut State University, Lenina av., 1, Surgut, 628400, Russia
Keywords:
microbial community, bacterial microflora, mycelial microflora, taxonomic composition, diversity, oilfields.
Abstract
The analysis of the taxonomic diversity of bacterial and mycelial communities in the rivers located within oilfields in Khanty-Mansi autonomous okrugUgra is carried out. 16 bacterial cultures and 4 cultures of mycelial microflora were identified among isolated microorganisms. The qualitative composition of the microbiota of the rivers depends on the location of the river, the anthropogenic load intensity, the hydrological season, which is explained by surface runoffs from the catchment area, as well as the beginning of navigation period.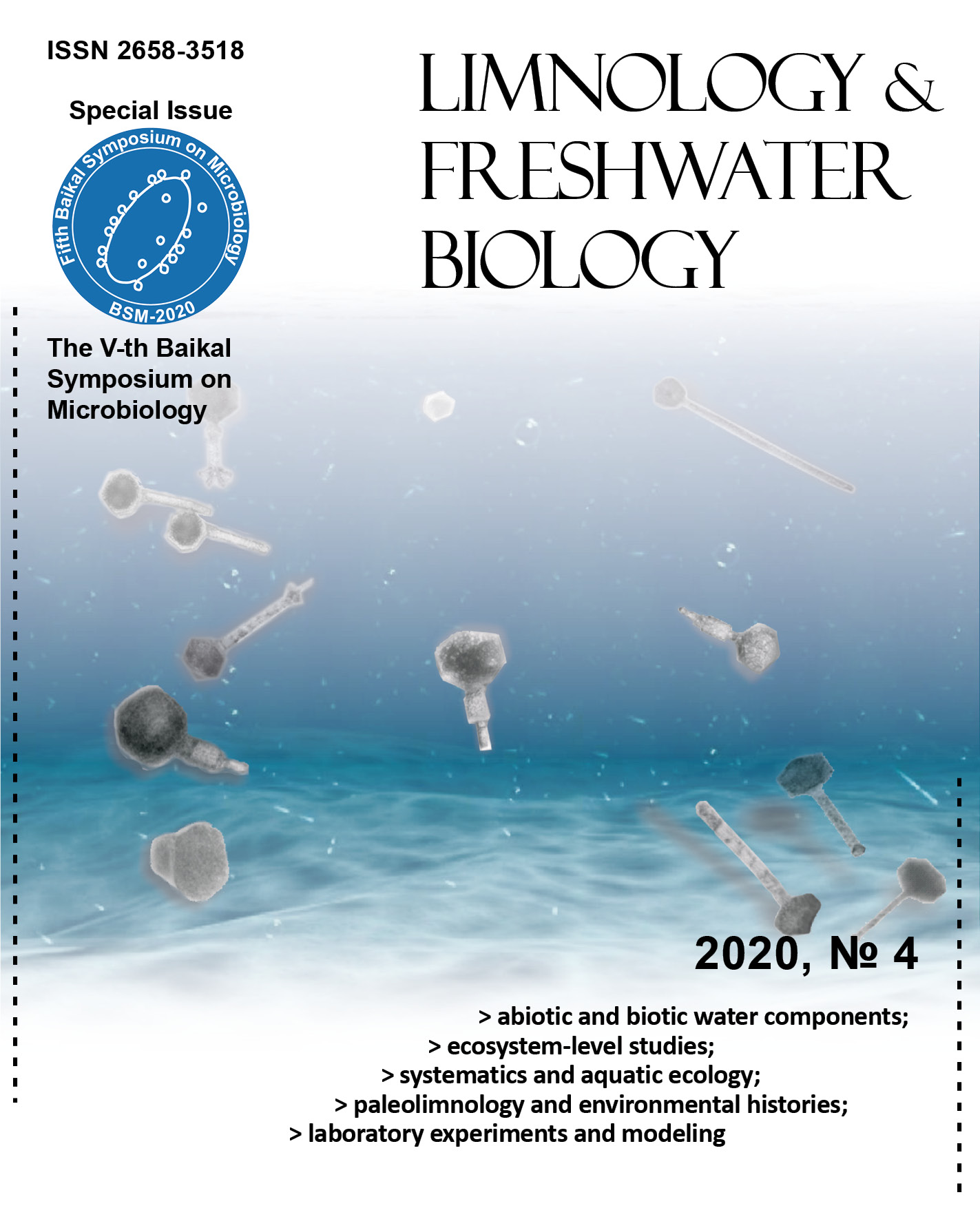 This work is licensed under a Creative Commons Attribution-NonCommercial 4.0 International License.