The water pools of the Agrakhan Bay area in the Terek River delta and scientifically based measures for their conservation
Samokhin M.A.

1

Magritskiy D.V.

1

Sokolov D.I.

1

Erina O.

1

Goncharov A.V.

1

Surkov V.V.

1

Semenova A.A.

1

Zavadskiy A.N.

1

Vorontsov A.A.

2

Tereshina M.A.

1

1 Lomonosov Moscow State University, Leninskiye Gory, GSP-1, Moscow, 119991, Russia
2 All-Russian Research Institute of Hydrometeorological Information – World Data Center, Koroleva St., 6, Obninsk, 249020, Russia
Keywords:
Terek, delta, Caspian Sea, hydrological conditions, morphological structure
Abstract
We have described the current hydrological state of the Agrakhan Bay, studied its features and defined trends, factors and parameters of hydrologic-morphological evolution of the Bay, mainly in the XX and early XXI centuries, and proposed measures for its restoration. The study was based on field measurements and long-term networked hydrological observations, comparative analysis of multitemporal cartographic material and satellite images, and laboratory analysis of water samples. Agrakhan Bay is a unique hydrographic and ecologically valuable object in the south-eastern part of the Terek delta, which 100 years ago had the features of a typical sea gulf and an area of 340 km2, was one of the main habitats for sturgeon spawning and fishery. Now it is divided into two different parts. Water areas and watered reed cover only 258 km2. Their area continues to decrease, which generates negative environmental and socio-economic consequences. The fishing value of the bay has been lost.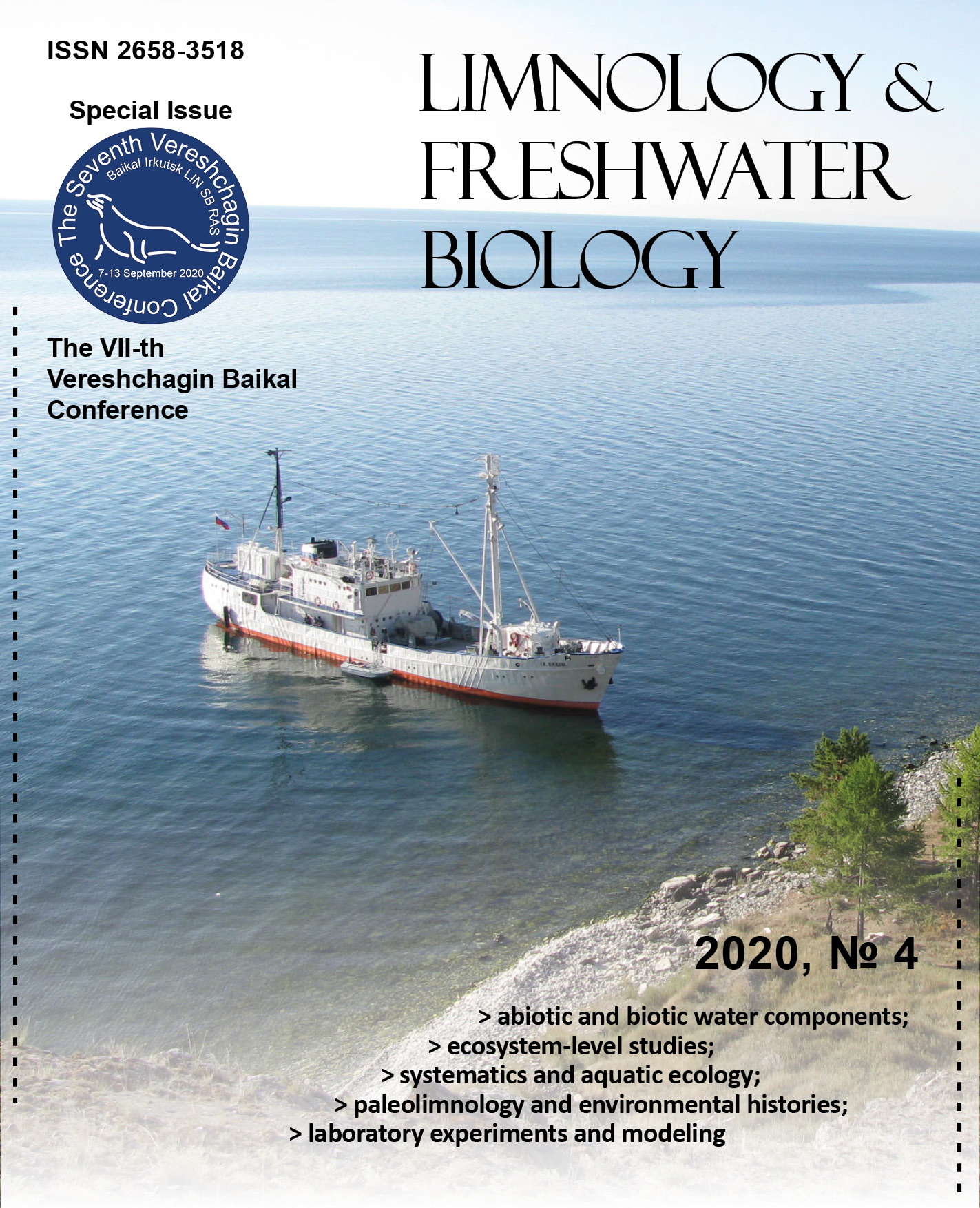 This work is licensed under a Creative Commons Attribution-NonCommercial 4.0 International License.