The reconstruction of the mechanisms of problematic authigenic carbonates formation in diagenetic and catagenetic environments associated with the generation/oxidation of hydrocarbons
Krylov A.A.

1, 2, 3

Khlystov O.M.

2

Hachikubo A.

4

Minami H.

4

Zemskaya T.I.

2

Logvina E.A.

1

Lomakina A.V.

2

Semenov P.B.

1

1 VNII Okeangeologia, Angliysky pr., 1, St. Petersburg, 190121, Russia
2 Limnological Institute, Siberian Branch of the Russian Academy of Sciences, Ulan-Batorskaya Str., 3, Irkutsk, 664033, Russia
3 St.-Petersburg State University, Institute of Earth Sciences, Universitetskaya nab., 7-9, St.-Petersburg, 199034, Russia
4 Kitami Institute of Technology, 165 Koen-cho, Kitami, 090-8507, Japan
Keywords:
authigenic carbonates, diagenesis, catagenesis, hydrocarbons, methane, Lake Baikal
Abstract
Authigenic carbonates are crystallized in subaquatic and subaerial settings at various stages of sedimentary rock formation, and are often found in both ancient and modern deposits. The explanation of their genesis may be problematic. However, in most cases the study of stable isotopes makes it possible to reconstruct the authigenic carbonates crystallization mechanism. The fact of the frequent genetic association of authigenic carbonates with hydrocarbons determines the importance of the development of methods for the reliable identification of their genesis.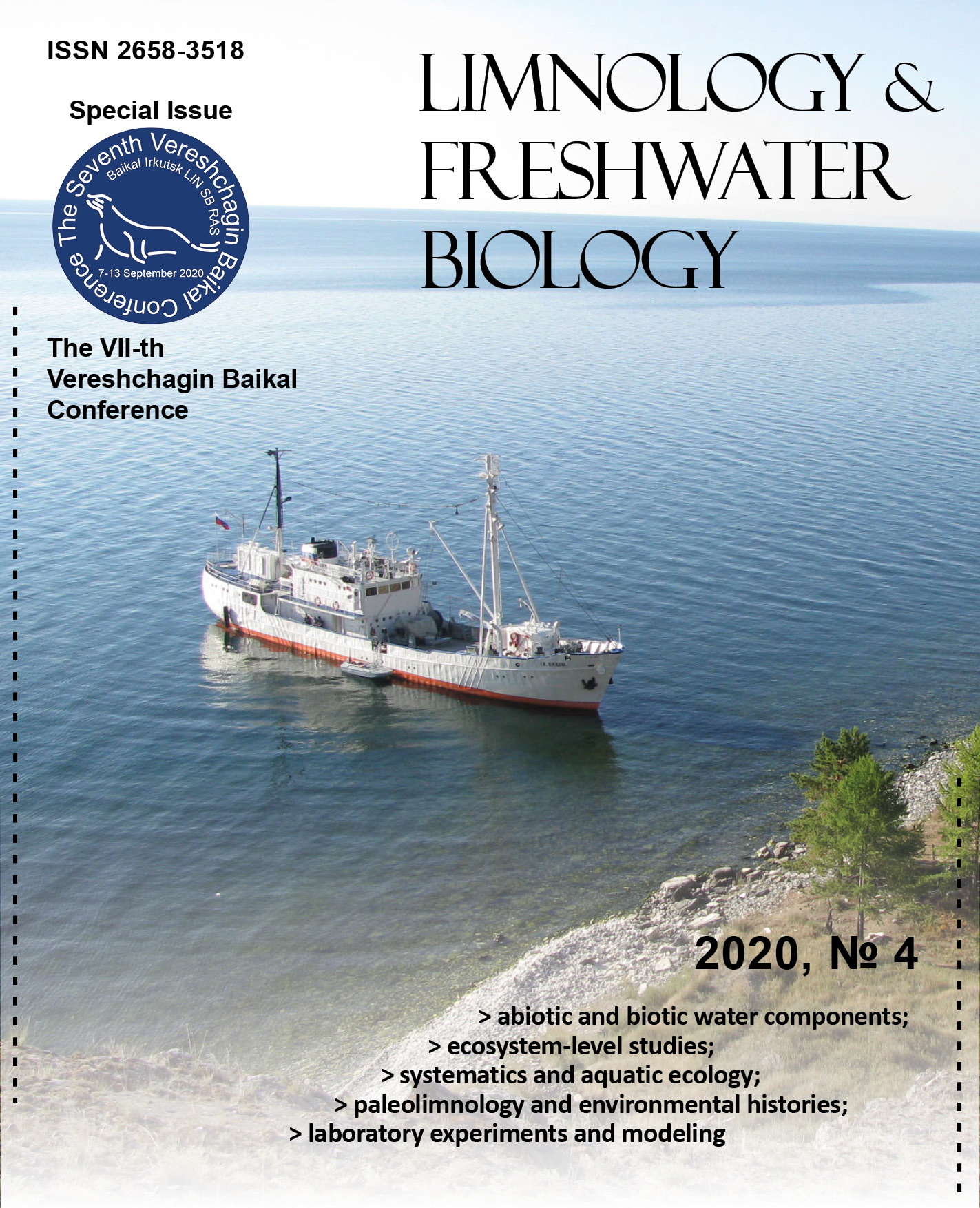 This work is licensed under a Creative Commons Attribution-NonCommercial 4.0 International License.