The structure of the mud volcano Novosibirsk based on the results of geological and geophysical studies
Khabuev A.V.

1

Solovyeva M.A.

2

Gubin N.A.

3

Chensky A.G.

3

Akhmanov G.G.

2

Khlystov O.M.

1

1 Limnological Institute, Siberian Branch of the Russian Academy of Sciences, Ulan-Batorskaya Str., 3 Irkutsk, Russia
2 Lomonosov Moscow State University, Leninskie Gory, 1 Moscow, Russia
3 Irkutsk National Research Technical University, Lermontov Str., 83 Irkutsk, Russia
Keywords:
Lake Baikal, gas hydrates, mud volcanism
Abstract
Lake Baikal is the only fresh-water reservoir where gas hydrates were found. More than half of the hydrate-bearing structures are associated with mud volcanism, which makes Baikal mud volcanoes an important object of research and comparison with marine mud volcanoes. Multiple geological and geophysical studies have allowed us to identify elements and characteristics of marine mud volcanism near the mud volcano Novosibirsk.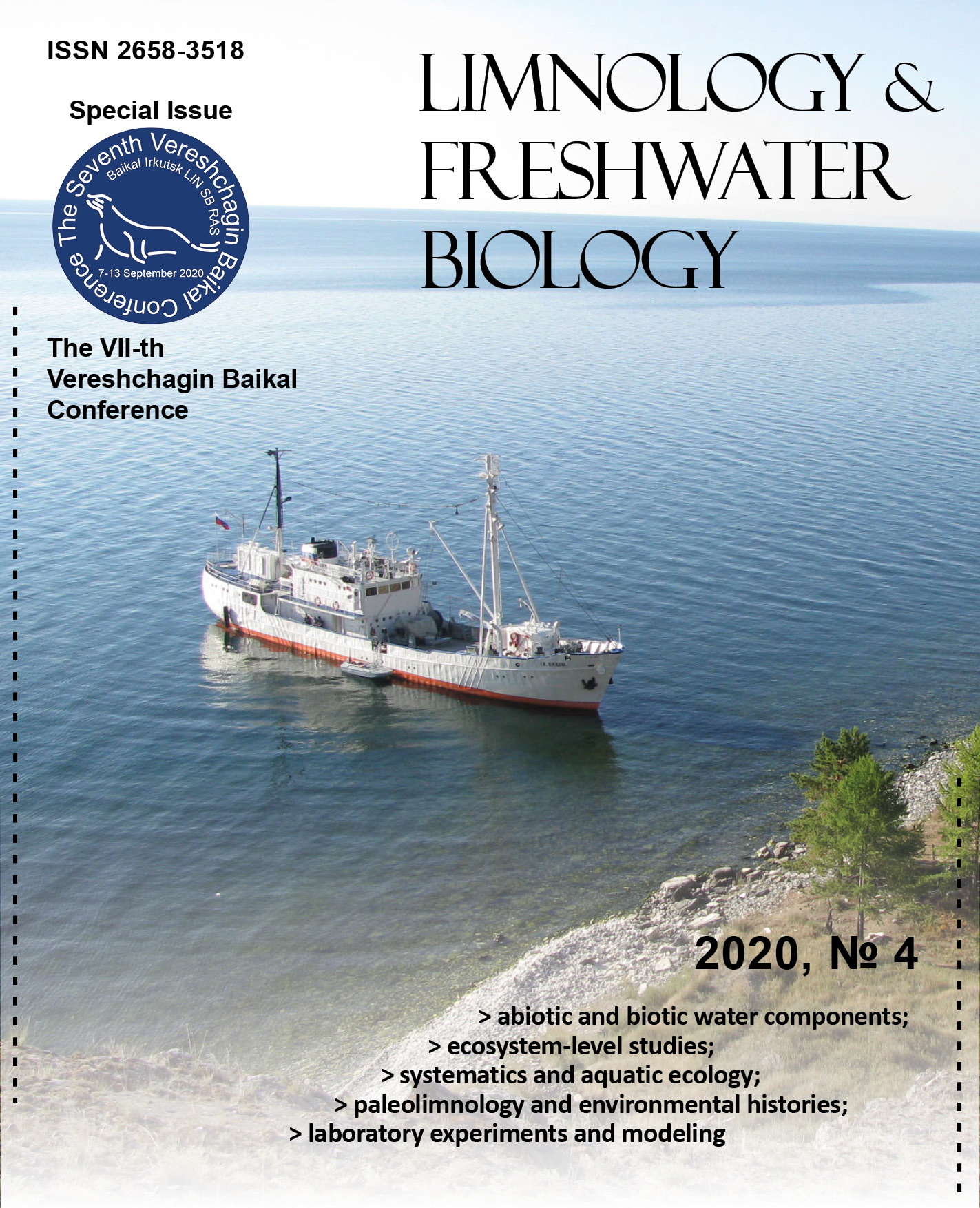 This work is licensed under a Creative Commons Attribution-NonCommercial 4.0 International License.