Spatio-temporal variability of atmospheric impurities over Lake Baikal during the expeditions to the SRV V.A. Koptyug in 2019
Zhamsueva G.S.

1

Tsydypov V.V.

1

Balzhanov T.S.

1

Dementeva A.L.

1

Starikov A.V.

1

Sungrapova I.P.

1

1 Institute of Physical Materials Science, Siberian Branch of the Russian Academy of Sciences, Sakhyanovoi Str., 6, Ulan-Ude, 670047, Russia
Keywords:
Small gas impurities, atmosphere, smoke aerosol, gas analyzers, Lake Baikal
Abstract
Route observations were carried out aboard the SRV Akademik V.A. Koptyug on study of the spatio-temporal variability of small gas impurities (O3, NO2, SO2) at Lake Baikal. The spatio-temporal variability of O3, NO2, SO2 is extremely heterogeneous over the lake. Under conditions of the formation of a stable air mass in the warm sector of cyclone, high daytime air temperatures and elevated concentrations of surface ozone up to 120 g/m3, sulfur dioxide (up to 30 g/m3) were observed. The concentrations of nitrogen oxides (NO, NO2) did not exceed the background values. It is shown that in the water area of the lake the content of nitrogen dioxide is much lower than that of sulfur dioxide. A comparative analysis of the results of measurements of small gas impurities SO2, NO2 over the water area of the lake and at the coastal station showed that with long-distance transport of anthropogenic impurities, gaseous nitrogen oxides usually transform into nitrates due to a higher rate of NO2 oxidation than SO2.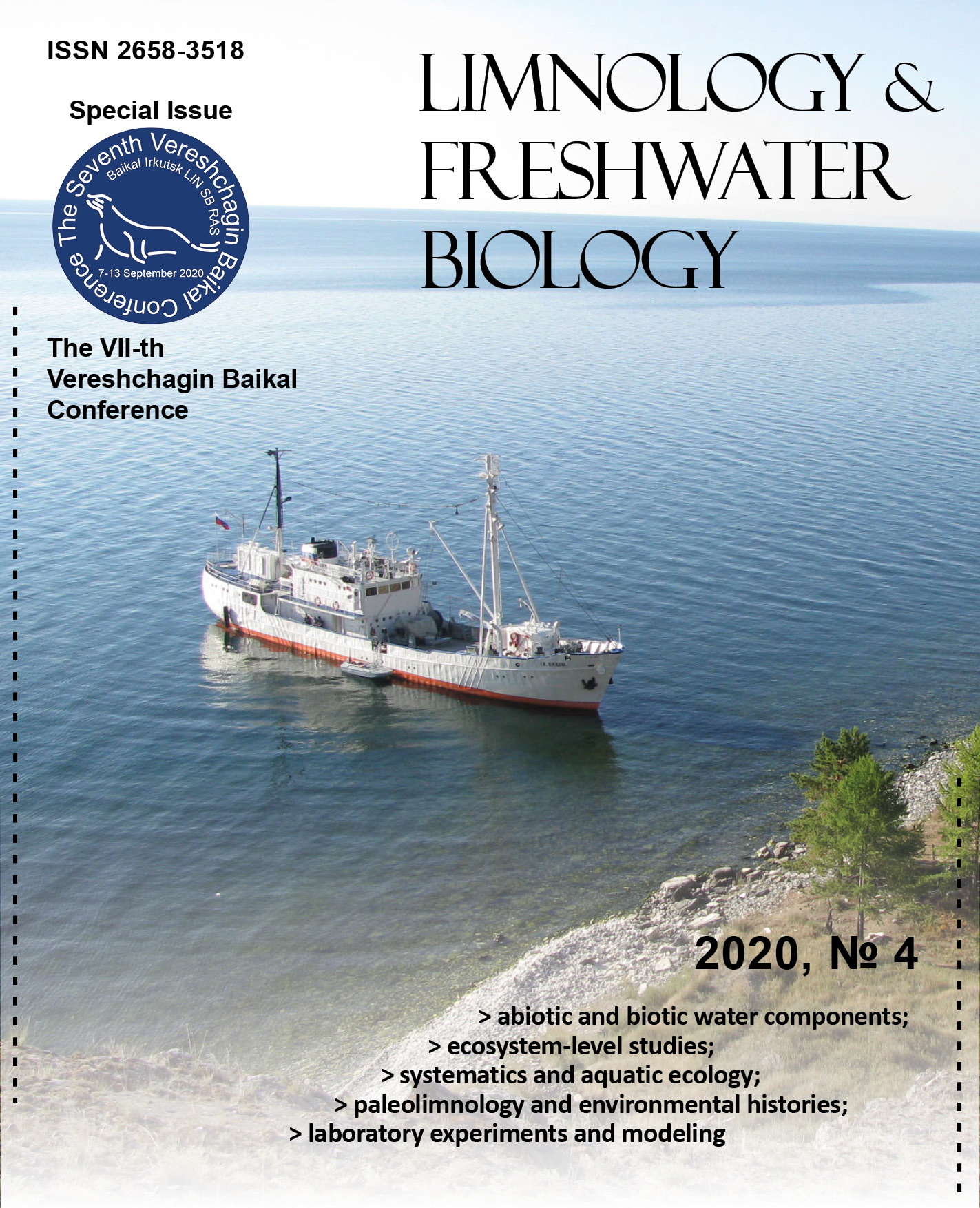 This work is licensed under a Creative Commons Attribution-NonCommercial 4.0 International License.