The study of the seasonal features of turbulence in the atmospheric boundary layer of the Southern Baikal region
Shikhovtsev M.Yu.

1

Shikhovtsev A.Yu.

2

Molozhnikova Ye.V.

1

1 Limnological Institute, SB RAS, Ulan-Batorskaya Str., 3, Irkutsk, 664033, Russia
2 Institute of solar-terrestrial physics SB RAS, Lermontov Str., 126a, Irkutsk, 664033, Russia
Keywords:
Baikal Natural Territory, turbulence, atmospheric boundary layer.
Abstract
This work presents the results of measuring the turbulence in the atmospheric boundary layer, which was carried out using an automated meteorological complex (AM 03). The measurements cover the period from 1 January to 31 December 2018.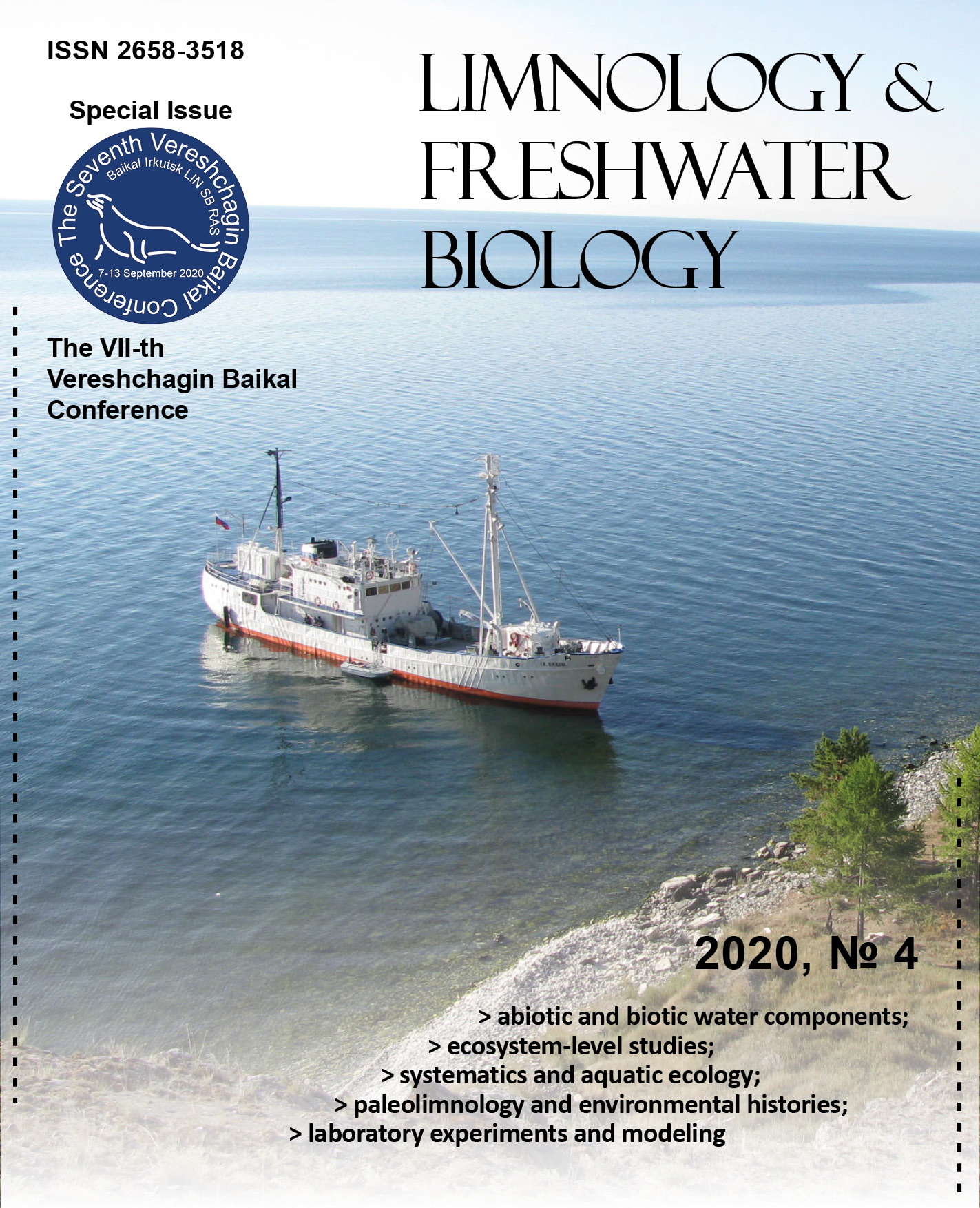 This work is licensed under a Creative Commons Attribution-NonCommercial 4.0 International License.