Ground-based and shipborne lidar studies of aerosol fields of the atmosphere above Lake Baikal
Nasonov S.V.

1

Balin Yu.S.

1

Klemasheva M.G.

1

Kokhanenko G.P.

1

Penner I.E.

1

1 V.E. Zuev Institute of Atmospheric Optics of Siberian Branch of the Russian Academy of Science, Academician Zuev Square 1, Tomsk 634055, Russia
Keywords:
Lake Baikal, aerosol, lidar, forest fires, research vessel "Akademik V.А. Koptyug," Boyarsky stationary station
Abstract
The paper presents the results of lidar experiments to study the atmosphere above Lake Baikal. The measurements were carried out using aerosol-Raman lidars of the LOSA series developed by the Atmospheric Optical Sensing Group of the Institute of Atmospheric Optics.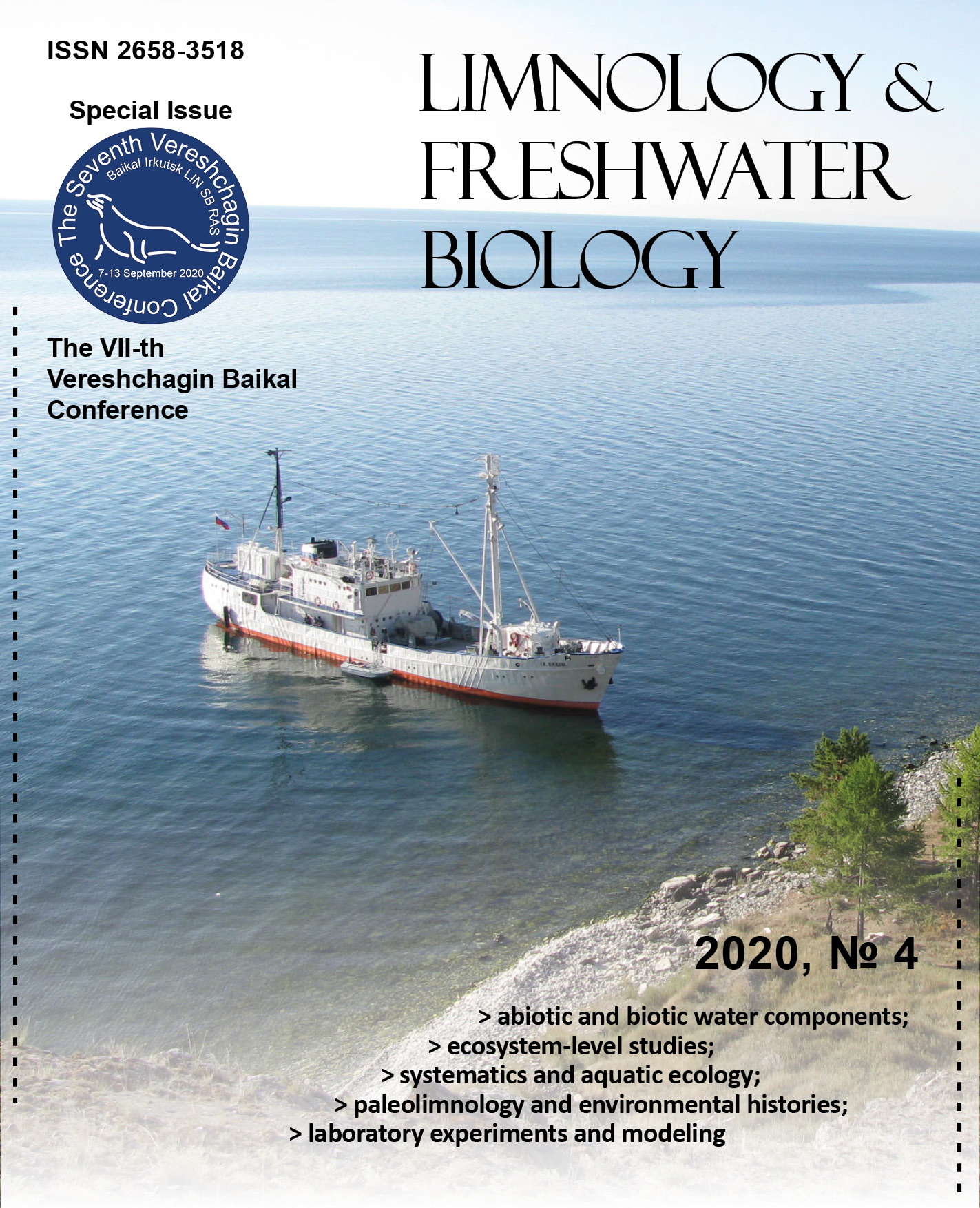 This work is licensed under a Creative Commons Attribution-NonCommercial 4.0 International License.