Geochemical heterogeneities of lithosphere and hydrosphere in the Irkutsk Reservoir as the indicator of the geo-ecological state
Karnaukhova G.A.

1

Shtel'makh S.I.

1

1 Institute of the Earth's Crust, Siberian Branch of the Russian Academy of Sciences, Lermontov Str., 128, Irkutsk, 664033, Russia
Keywords:
Irkutsk Reservoir, geochemical heterogeneities (fields), bottom sediments, water, geo-ecological state
Abstract
Differentiation of the elements and formation of lithochemical and hydrochemical heterogeneities occur in the Irkutsk Reservoir. Lithochemical heterogeneities are represented by two fields: with the predominated elements of lithophile-chalcophile association or lithophile-siderophile association. The bottom sediments have a pollution degree from permissible to moderately hazardous. Hydrochemical field is characterized by lithophile and chalcophile association of the elements. The elemental composition of the water corresponds to quality standards of the unpolluted water.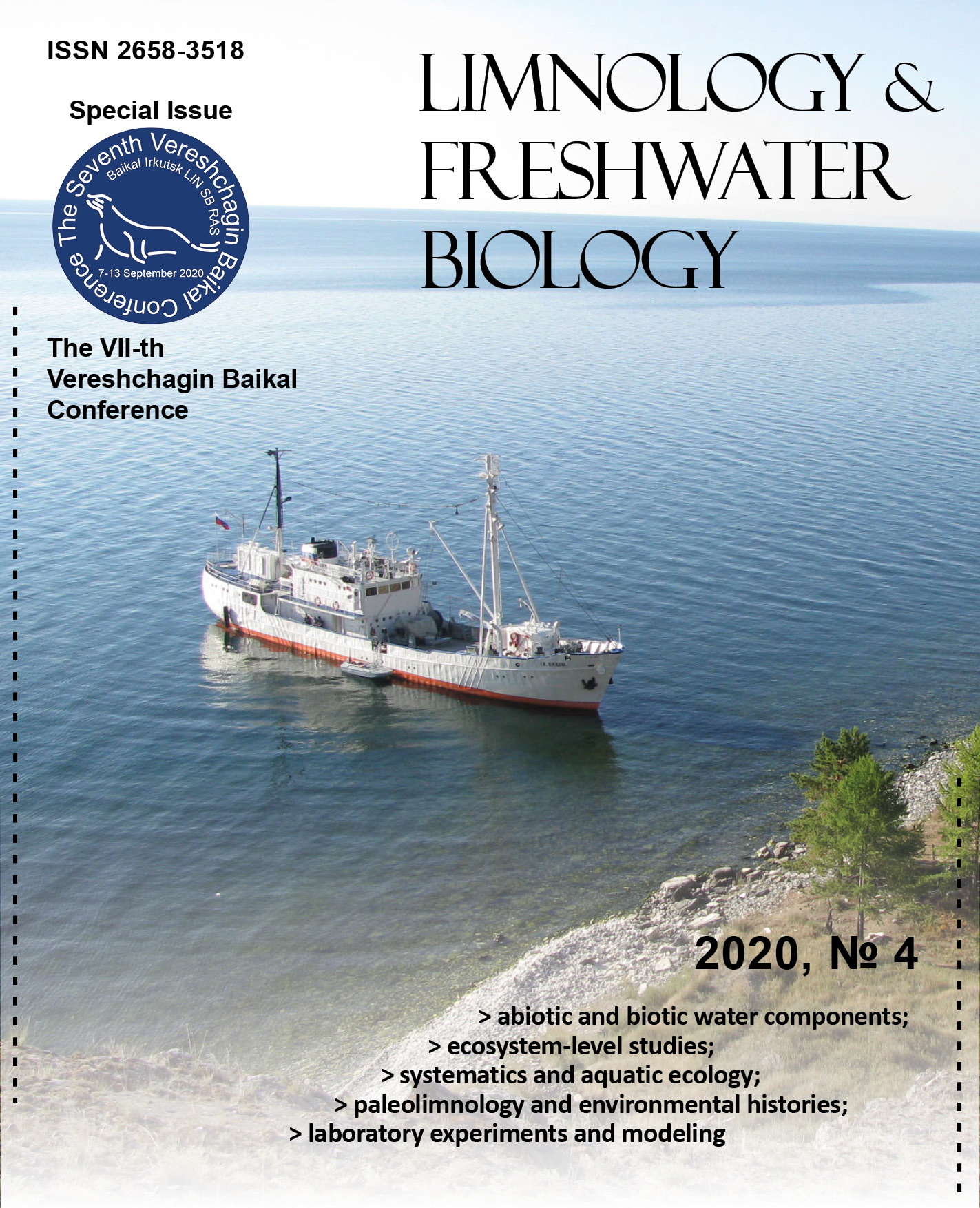 This work is licensed under a Creative Commons Attribution-NonCommercial 4.0 International License.