Hydrogen-carbon dioxide anomaly within the boundaries of the Holy Nose ring ice structure formation (Svyatoy Nos Peninsula)
Iakovlev D.V.

1

Isaev V.P.

2

Petrov V.V.

1

Khabarova A.A.

1

Brylina A.V.

1

1 A. P. Karpinsky Russian geological research institute» (VSEGEI), Sredny pr. V.O., 7 4, St. Petersburg, 199106, Russia
2 Baikal center», Dekabrskih sobytii st., 29, Irkutsk, 664007, Russia
Keywords:
Ring ice structures, RIS «Holy Nose», Lake Baikal, hydrogen, the Svyatoy Nos Peninsula.
Abstract
Unique 2-2 anomaly was revealed in April of 2016 as a result of gas-hydrochemical sampling of water-soluble gases of near-surface waters within the boundaries of Holy Nose ring ice structure (near N. Izgolovye cape, Svyatoy Nos Peninsula), which is previously known and described in 2016 by Kouraev K.V. et al. The composition of the anomaly volumetric content of 2 is from 25.8 to 48.8% vol., 2 is from 11.4 to 16.9% vol.; depth at the sampling point ~ 1500 m.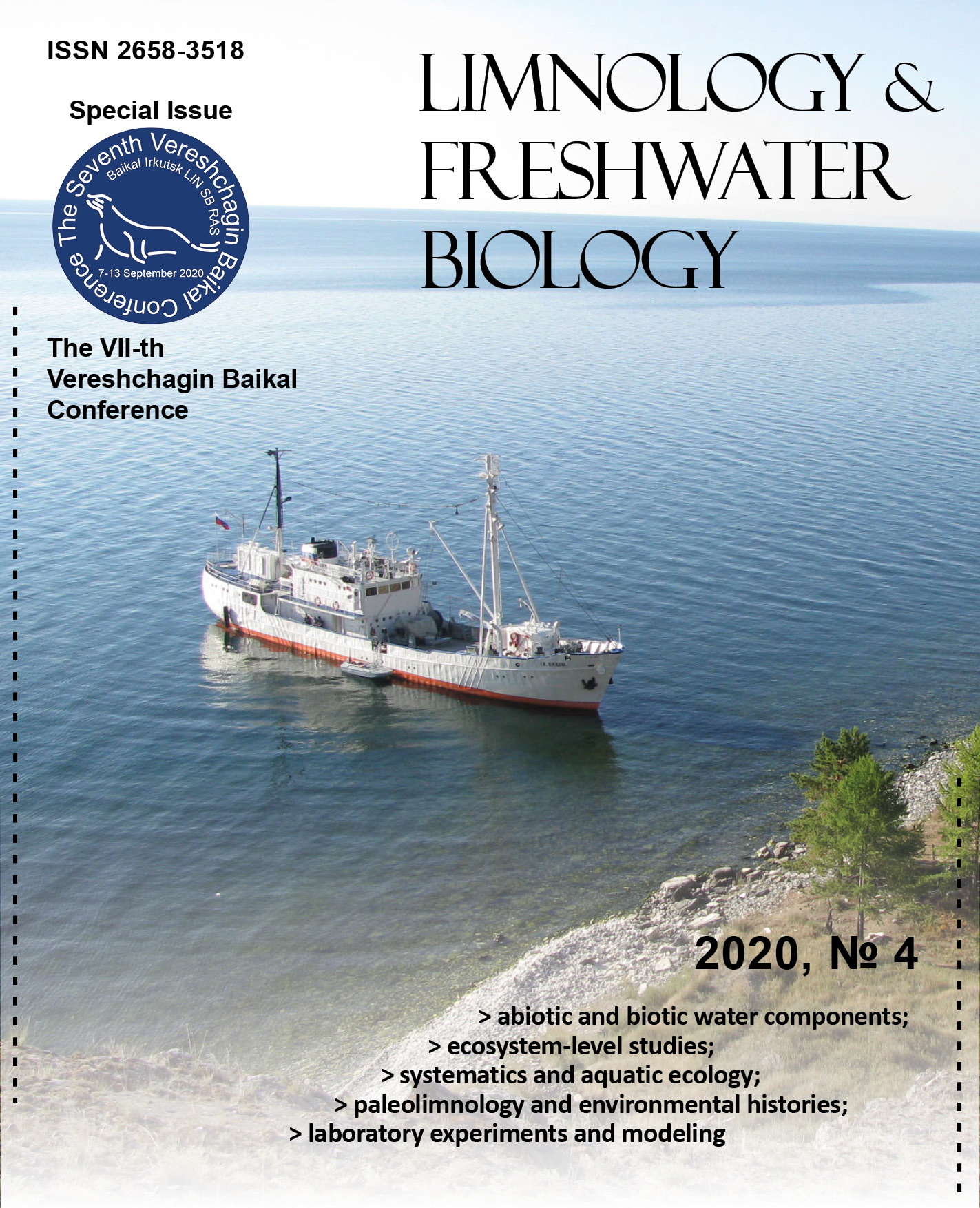 This work is licensed under a Creative Commons Attribution-NonCommercial 4.0 International License.