Isotope-fractional carbon curves in different types of Lake Baikal oil
Iakovlev D.V.

1

Prasolov E.M.

1

Petrov V.V.

1

Khabarova A.A.

1

Brylina A.V.

1

1 «A. P. Karpinsky Russian geological research institute» (VSEGEI), Sredny pr. V.O., 7 4, St. Petersburg, 199106, Russia
Keywords:
Oil seep, Lake Baikal, carbon isotope composition in oil.
Abstract
Specialists of VSEGEI conducted research of the carbon isotopic composition in various components of oils from two known oil seep of Lake Baikal (near Tolsty cape and Gorevoy Utes cape). The results of the isotope-fractional analysis are generally consistent with the conclusions obtained Kontorovich .. in 2007 during the geochemical research of the composition of oils.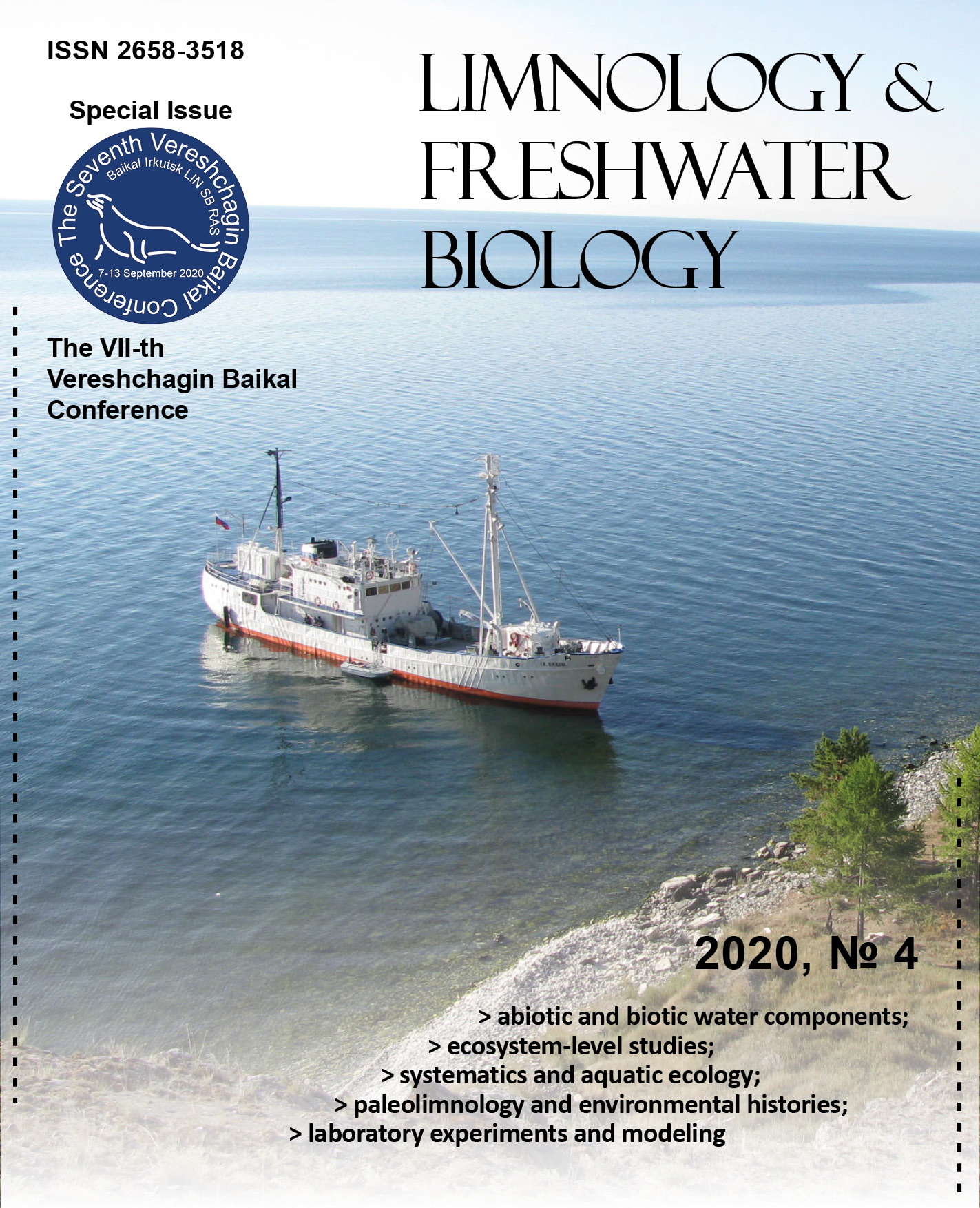 This work is licensed under a Creative Commons Attribution-NonCommercial 4.0 International License.