The formation of the physical and chemical condition along the continuum land waters Azov Sea in the context of iron geochemistry studies
Fedorov Yu.A.

1

Dmitrik L.Yu.

1

Dotsenko I.V.

1

1 Southern Federal University Bolshaya Sadovaya Str. 105/42, Rostov-on-Don, 344006, Russia
Keywords:
Water types, iron geochemistry, small rivers, Don River, Sea of Azov.
Abstract
The authors studied the formation of the chemical type and class of water, the isotopic composition of sulfur and oxygen of sulfate ions, the content of Fetotal along the continuum land waters Azov Sea, i.e. from the moment of iron resurgence in mine workings before its partial deposition in the bottom sediments of the Sea of Azov.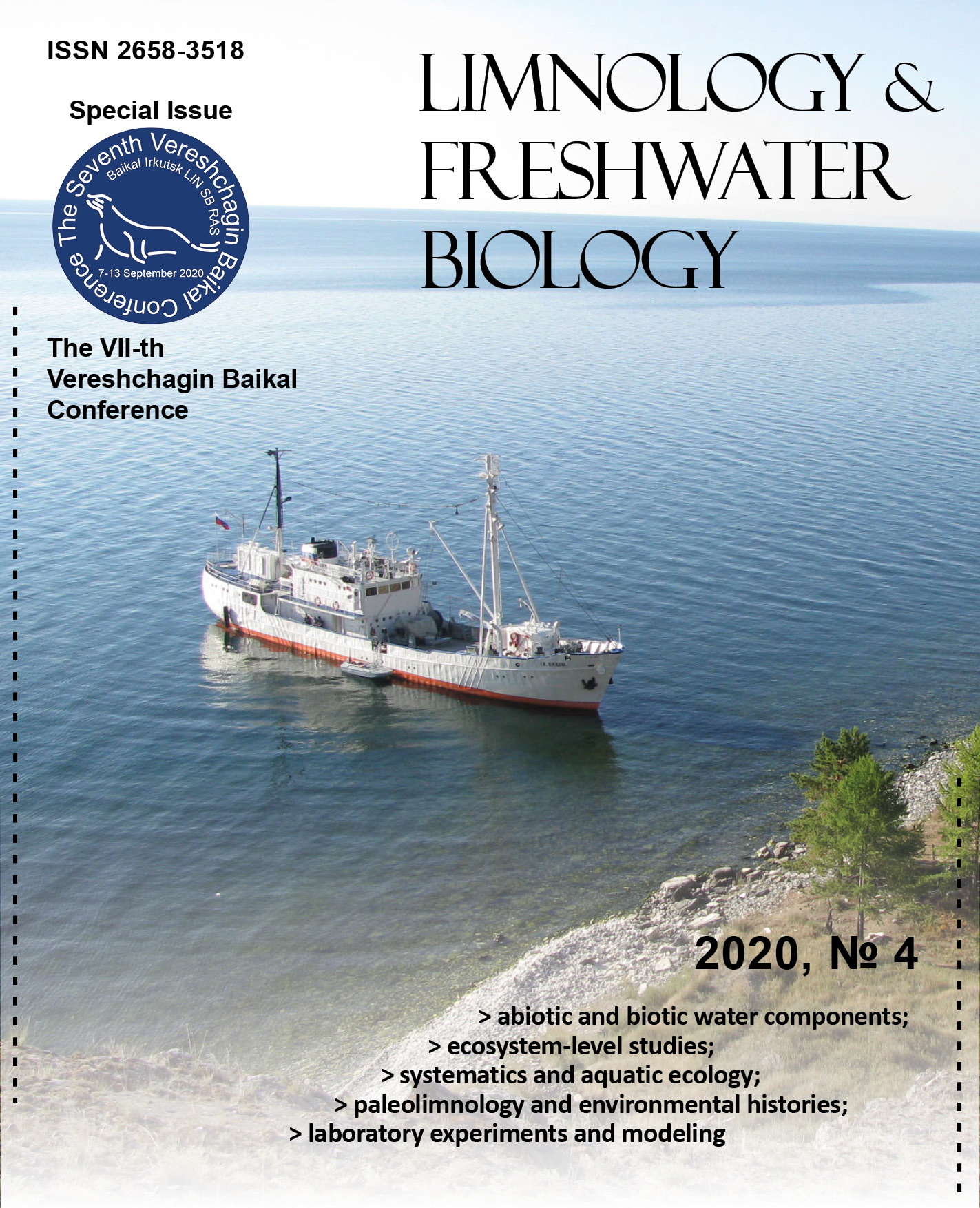 This work is licensed under a Creative Commons Attribution-NonCommercial 4.0 International License.