Mercury and iron in atmospheric precipitation of the Azov Sea basin
Fedorov Yu.A.

1

Mikhailenko A.V.

1

Dmitrik L.Y.

1

Dotsenko I.V.

1

Solodko D.F.

1

Chepurnaya V.I.

1

1 Southern Federal University Bolshaya Sadovaya Str. 105/42, Rostov-on-Don, 344006, Russia
Keywords:
Azov Sea, cities, precipitation, iron, mercury, migration forms, distribution
Abstract
In different seasons of the year, the iron and mercury concentration levels in liquid and solid phase were studied in the troposphere above the Azov Sea waters, its coasts, and some cities of the Rostov Region. These levels in hydrometeors depend on seasons, sampling places, wind activity, rain and snow precipitation.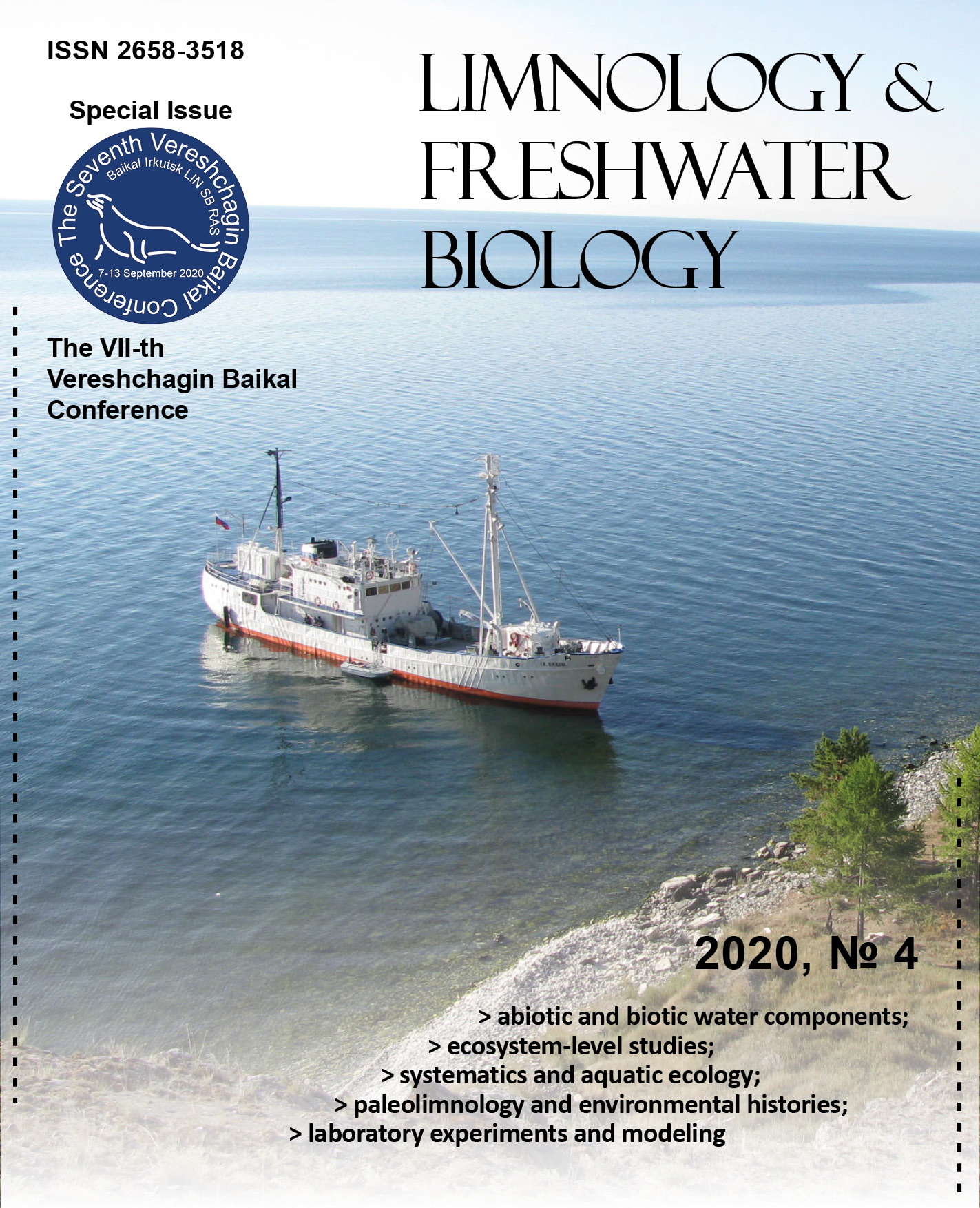 This work is licensed under a Creative Commons Attribution-NonCommercial 4.0 International License.