First steps to obtaining primary cell cultures of different tissues of endemic Baikal amphipods Eulimnogammarus verrucosus
Nazarova A.A.

1

Gurkov A.N.

1

Vereshchagina K.P.

1

Mutin A.D.

1

Timofeyev M.A.

1

1 Irkutsk State University, 664025, Lenin str. 3, Irkutsk, Russia
Keywords:
Baikal, amphipods, primary cell cultures, enzymatic disaggregation, explants.
Abstract
In this study we tested two methods of cell isolation for obtaining primary cultures of muscle and ovarian cells from endemic Baikal amphipods Eulimnogammarus verrucosus. The method of tissue explants was found superior to the enzymatic disaggregation in terms of cell survival for both tissues, but muscle cells generally had low viability. Free ovarian cells retained their viability at the level of 70% for at least 4 hours in the L-15 medium with 10% FBS, which demonstrates their possible suitability for further cultivation.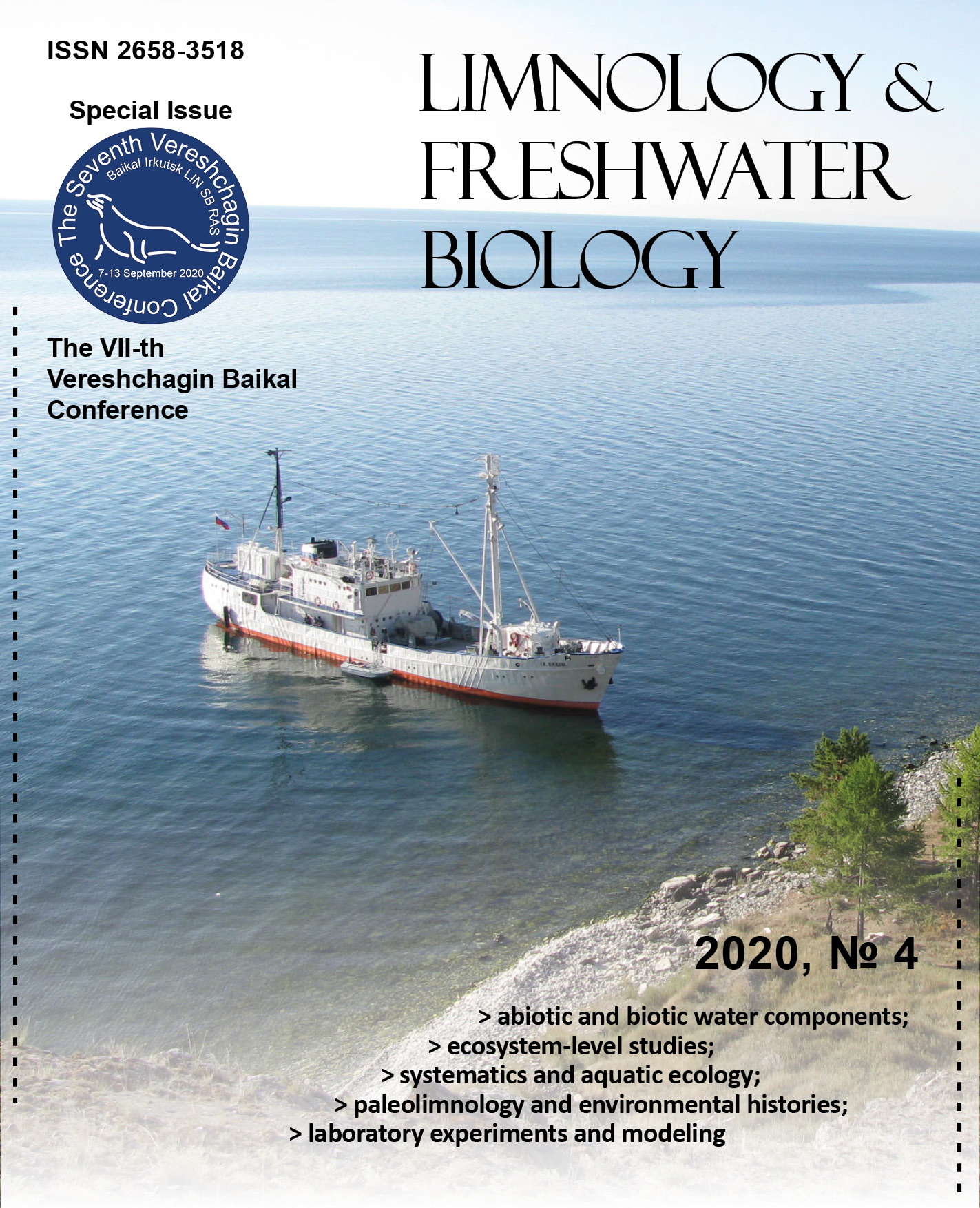 This work is licensed under a Creative Commons Attribution-NonCommercial 4.0 International License.