The first finding of diatoms from the Early Miocene lacustrine deposits of the Barguzin Valley (Baikal Rift Zone)
Usoltseva М.V.

1

Hassan A.

2

Rodionova E.V.

1

Titova L.A.

1

Chuvashova I.S.

2, 3

Rasskazov S.V.

2, 3

1 Limnological Institute Siberian Branch of the Russian Academy of Sciences, Ulan-Batorskaya Str., 3, 664 033 Irkutsk, Russia
2 Irkutsk State University, Irkutsk, Russia
3 Institute of the Earth's Crust Siberian Branch of the Russian Academy of Sciences, Irkutsk, Russia
Keywords:
diatoms, Baikal Rift Zone, Barguzin, Early Miocene
Abstract
Using light and scanning electron microscopy, we studied the species composition of diatoms and their distribution in the core hole 545 of the Barguzin Valley. We determined two local diatom zones that reflected the stages of the flora development in the Barguzin Valley during the Early Miocene.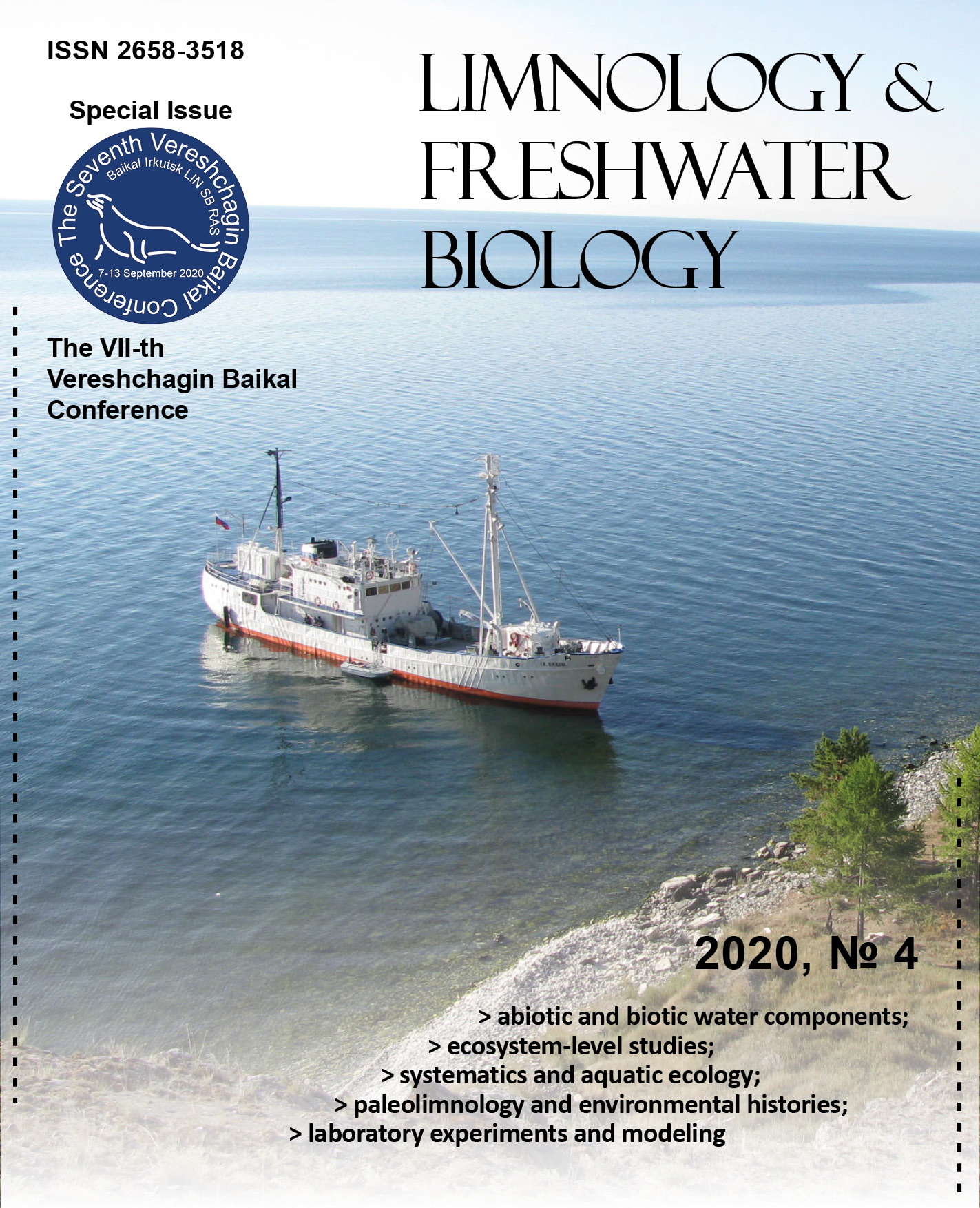 This work is licensed under a Creative Commons Attribution-NonCommercial 4.0 International License.