Concentrations of arsenic in freshwater, estuarine and mangrove clams from the Mekong and Red R. deltas
Prozorova L.A.

1

Bogatov V.V.

1

Chernova L.N.

2, 3

Lysenko E.V.

3

Ngo X.Q.

4, 5

Thanh T.T.

4

Do V.T.

6

1 Federal Scientific Center of the East Asia Terrestrial Biodiversity, FEB RASar Eastern Branch Russian Academy of Science, Stoletiya Prospekt 159, Vladivostok, 690022, Russia
2 Far Eastern Federal University, 8 Sukhanova Str.,Vladivostok 690091, Russia
3 Pacific Geographical Institute, FEB RAS, 7 Radio Str.,Vladivostok 690041, Russia
4 Institute of Tropical Biology, Vietnam Academy of Science and Technology
5 Tran Quoc Toan Str. 85 Ho Chi Minh City, Vietnam
6 Graduate University of Science and Technology, Vietnam Academy of Science and Technology, 18, Hoang Quoc Viet, Cau Giay, Ha Noi, Vietnam
Keywords:
bivalve mollusks, mangrove clams, great river deltas, arsenic contamination, permissible limits, target hazard quotients, target cancer risk.
Abstract
During 2017-2018 arsenic concentrations in soft tissues of economically important bivalves from the Mekong and the Red R. Deltas were estimated. Freshwater, estuarine and mangroves species in 10 genera from 11 sites were analyzed. Arsenic levels in both freshwater and estuarine clams were below the permissible limits for hazardous substances in fish and fishery products for recommendation of FAO. In the contrary, in mangrove clams Geloina increased levels of As were found. Target hazard quotients and target cancer risk of As was calculated. Arsenic concentrations in the tissues of the Geloina are estimated to pose a rather high total cancer risk to consumers.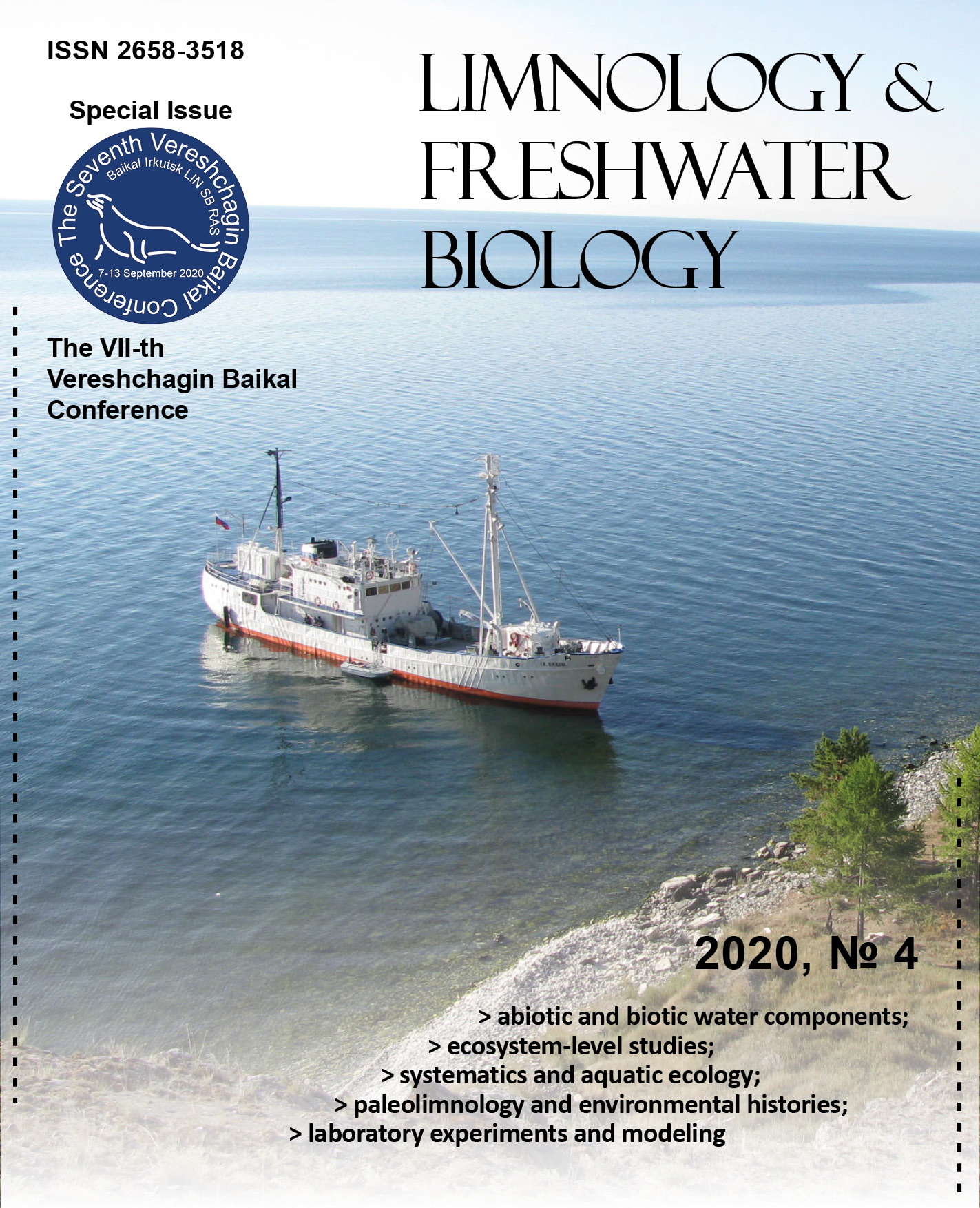 This work is licensed under a Creative Commons Attribution-NonCommercial 4.0 International License.