The use of fermentation for rational processing of fish: a review
Nikiforova A.P.

1

1 East Siberia State University of Technology and Management, Klyuchevskaya Str., 40 "v", building 1, Ulan-Ude, 670013, Russia
Keywords:
fermentation, fish by-products, enzymes, bacterial strains
Abstract
Fermentation is widely used for conservation of food products. In many regions of the world fermentation is used for production of large amount of fish processing by-products that are currently being disposed or used for production of low-value products. There is a large potential for reducing the amount of by-products and utilizing a larger amount of fish processing by-products for high value products. With the use of fermentation, it can be possible to produce a broad spectrum of food products as well as food ingredients for wide range of applications. Therefore, the main aim of the study is to perform the analysis of literature sources on the use of fermentation for rational fish processing.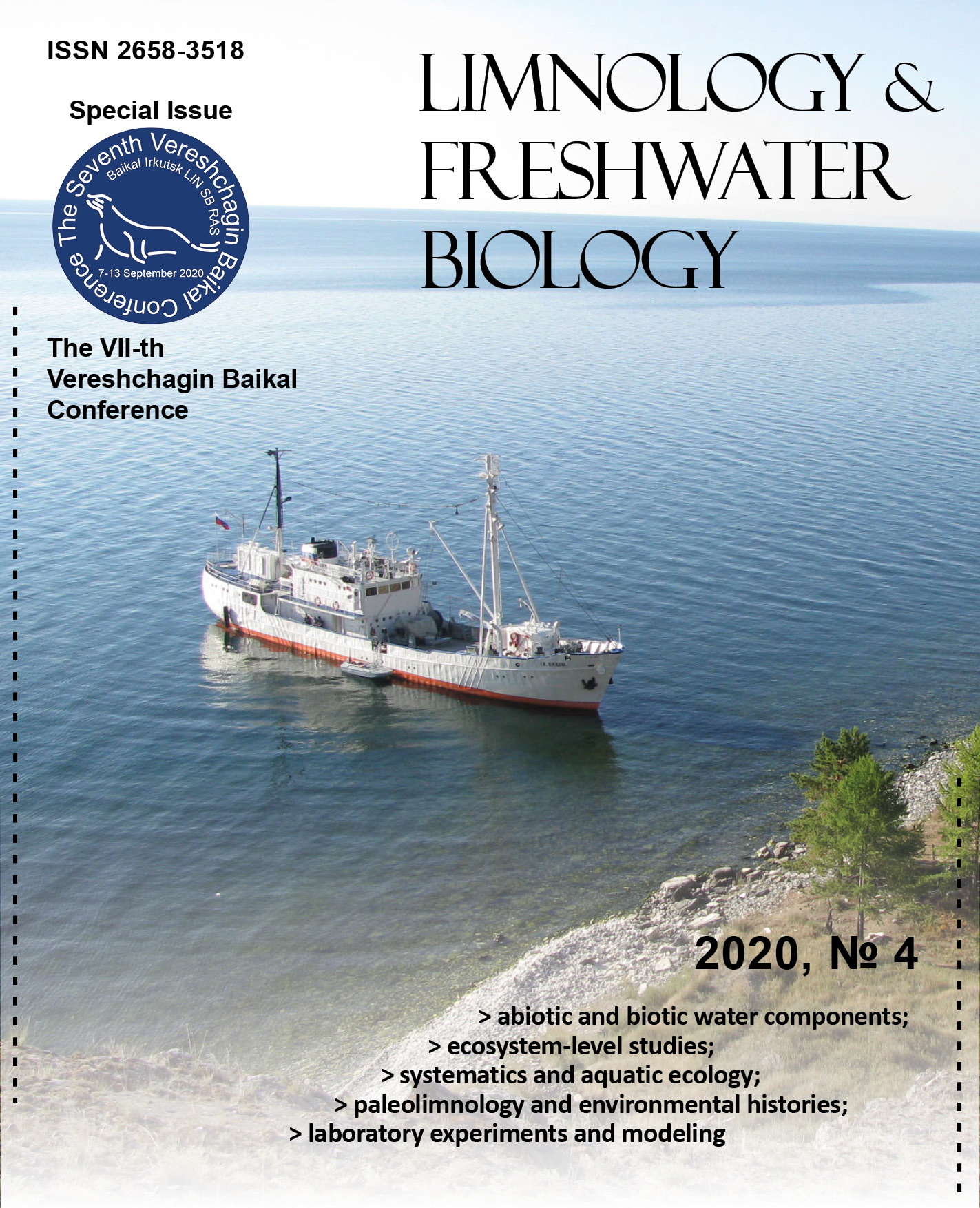 This work is licensed under a Creative Commons Attribution-NonCommercial 4.0 International License.