Validation of 123 names of new diatom taxa from Lake Baikal
Pomazkina G.V.

1

Rodionova E.V.

1

Sherbakova T.A.

1

1 Limnological Institute, Siberian Branch of the Russian Academy of Sciences, Ulan-Batorskaya Str., 3, Irkutsk, 664033, Russia
Keywords:
names, new benthic Bacillariophyta, validation, Lake Baikal
Abstract
The monograph "Benthic diatom algae of the family Naviculaceae of Lake Baikal: Atlas and Key" by Pomazkina et al., published in 2018, in Russian, included 123 diatom taxa new to science along with well-known species. The new names were lacking descriptions in English or Latin and thus not in line with ICN. Herein English descriptions for 123 new species and intraspecific taxa are presented to validate new names for baikalian diatom algae.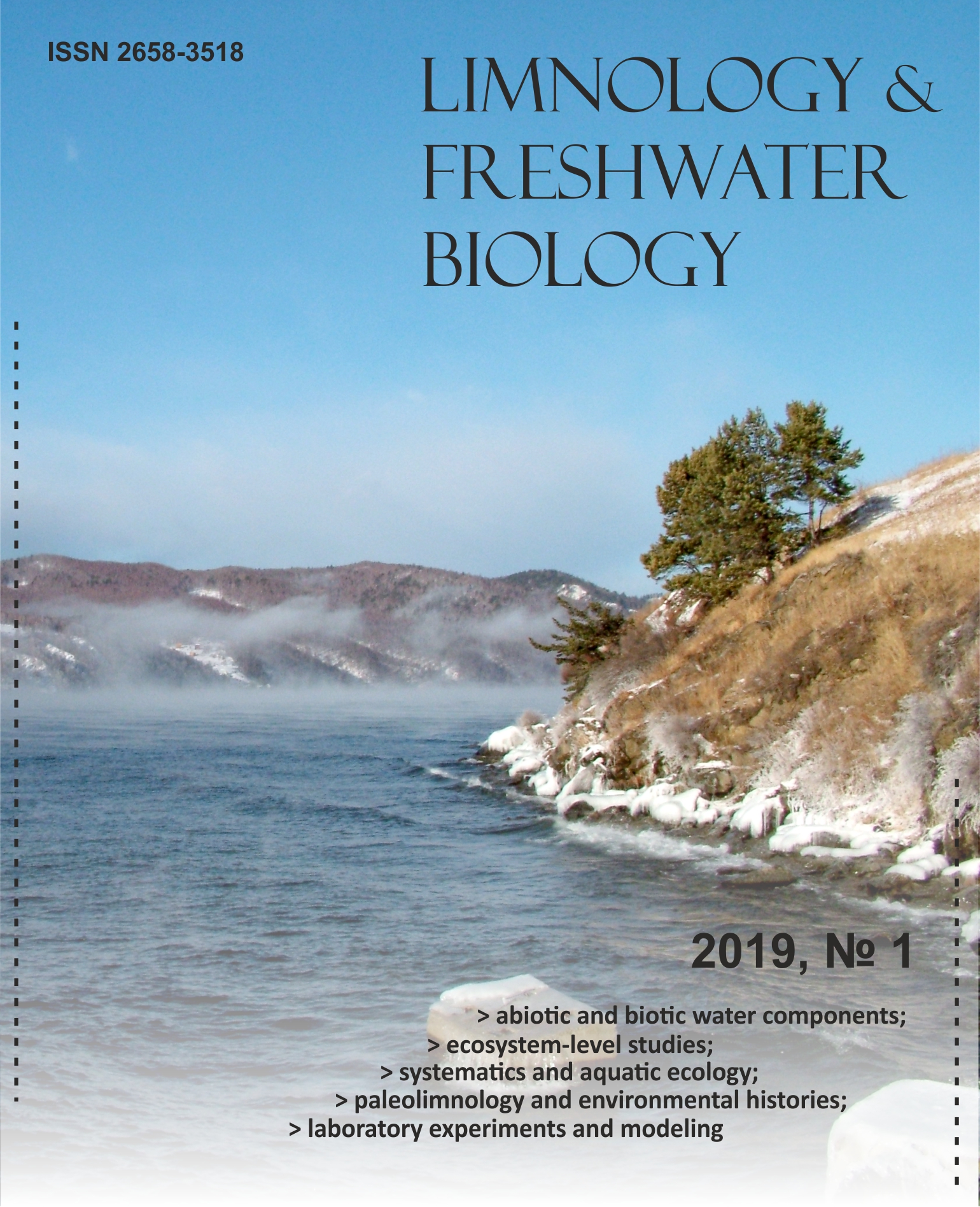 This work is licensed under a Creative Commons Attribution-NonCommercial 4.0 International License.