Aquatic biological resources in the Middle Ob basin: problems of reproduction
Interesova E.A.

1, 2

1 Novosibirsk branch of Russian Federal «Research Institute of Fisheries and Oceanography», Pisareva str., 1 Novosibirsk, Russia
2 Tomsk State University, Lenin str., 36, Tomsk, Russia
Keywords:
Western Siberia, Ob, aquatic biological resources, fisheries, introducers
Abstract
The data of the long-term dynamics of the fish catch and its structure in the territory of the Tomsk region are presented. It is shown that one of the determining reasons for the decrease in fish stocks in the Middle Ob is the violation of the natural hydrological regime of the river due to flow regulation, which leads to a reduction in the area of effective spawning of spring-spawning fish species that form the basis of the regions fish stocks.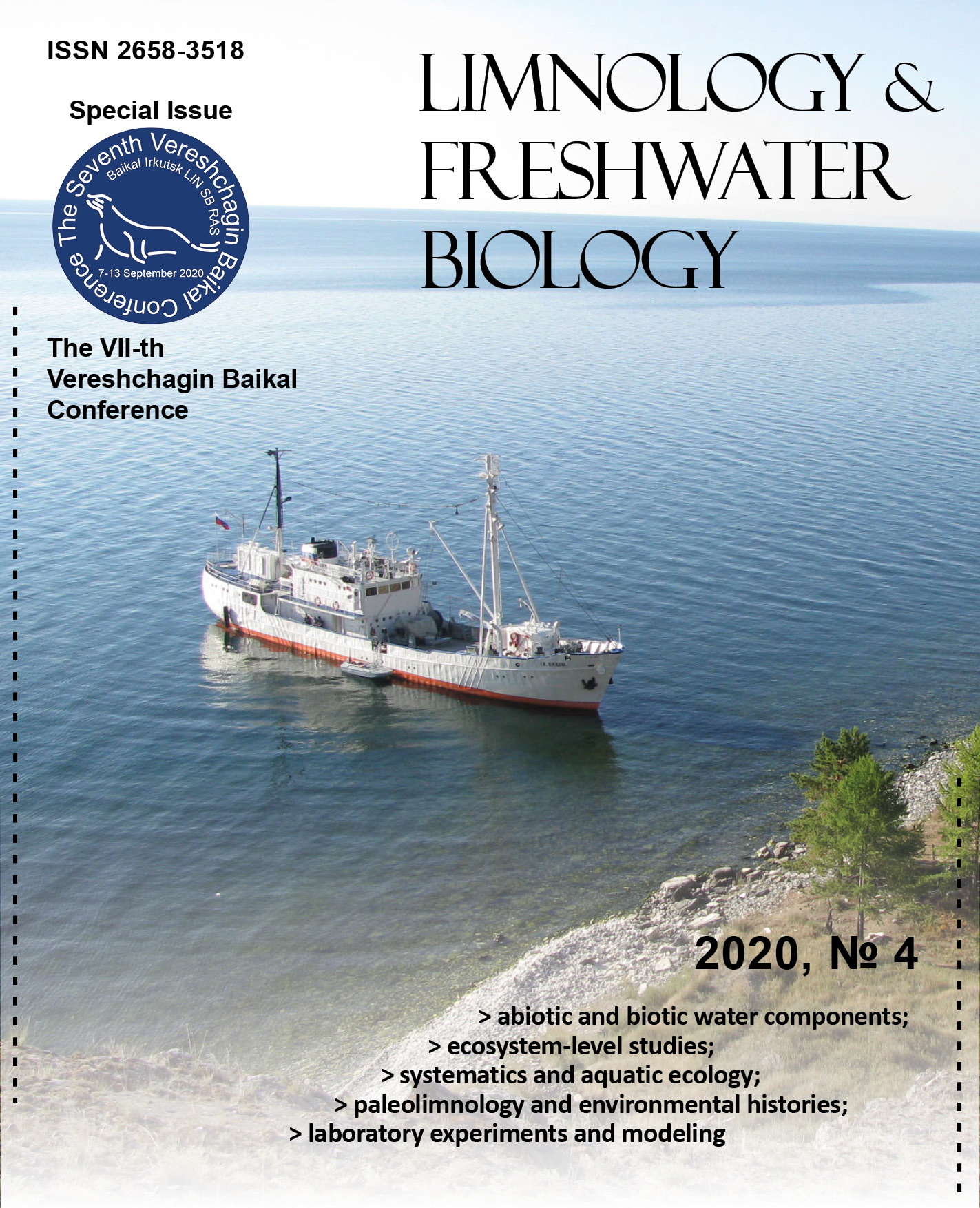 This work is licensed under a Creative Commons Attribution-NonCommercial 4.0 International License.