Resistance to antimicrobial agents of Enterococcus spp. isolated at low and normal temperatures from water bodies of Vladivostok with anthropogenic load
Uskova S.S.

1

Martynova A.V.

1

1 Far Eastern Federal University, Department of Biodiversity and Marine Bioresources, Sukhanova Str., 8, Vladivostok, 690091, Russia
Keywords:
Enterococcus, antimicrobial resistance, tetracycline, streptomycin, erythromycin, rifampicin, vancomycin.
Abstract
This research was mainly aimed to study the antimicrobial sensitivity of the Enterococcus strains isolated at low and normal temperatures from anthropogenically loaded water of the Vtoraya Rechka River located in Vladivostok. The presence of enterococci in water can confirm anthropogenic pollution. For this reason, we conducted a study of antimicrobial agents resistance, which revealed that the bulk of the isolated strains was sensitive to tetracycline and vancomycin, intermediately sensitive to erythromycin and resistant to streptomycin.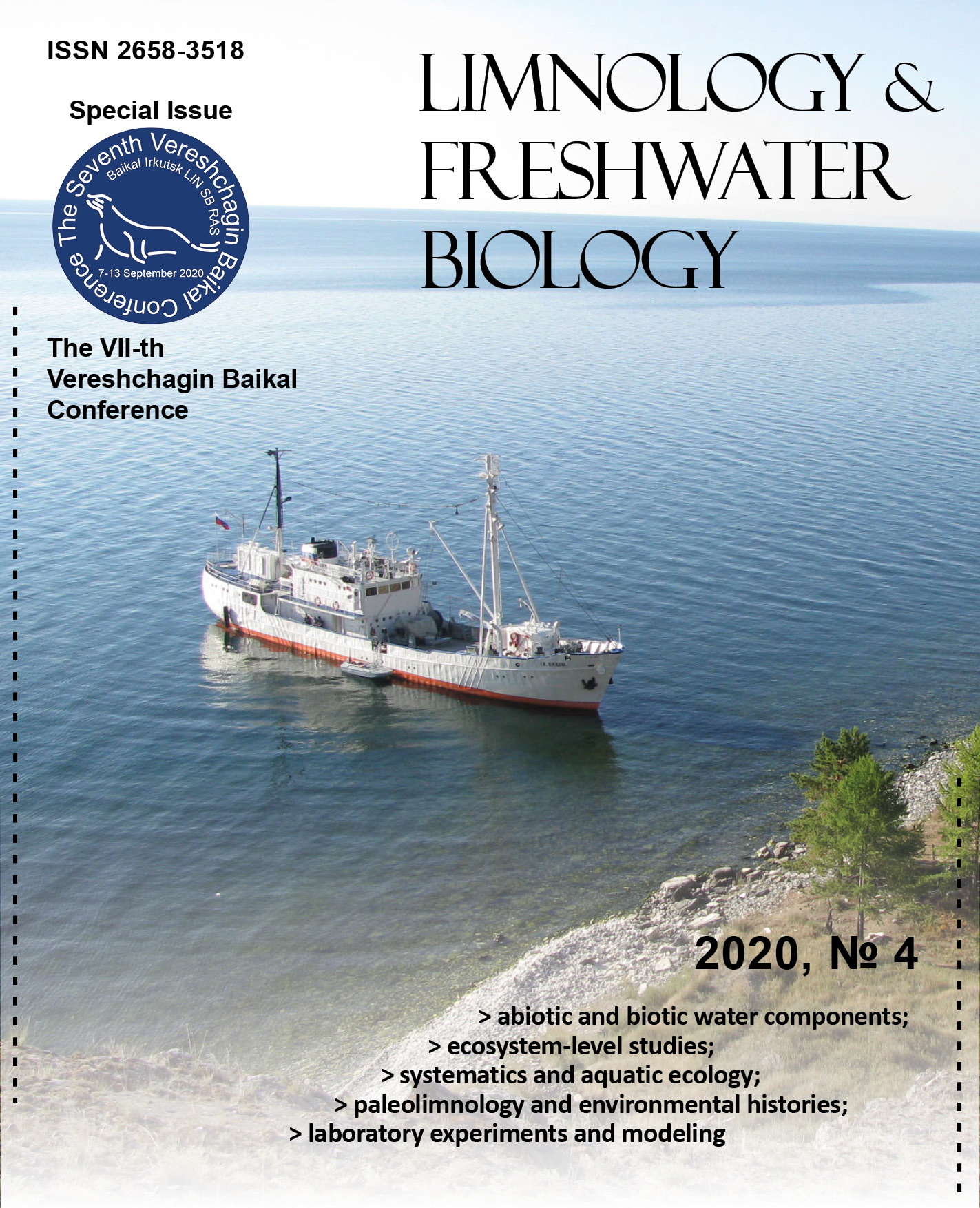 This work is licensed under a Creative Commons Attribution-NonCommercial 4.0 International License.