Water protection zones and coastal protective strips of water bodies
Potapova E.

1

Vologzhina S.

1

Barkhatova O.

1

1 Irkutsk State University, 1, Karl Marx St., Irkutsk, 664003, Russia
Keywords:
water pollution, coastal zones, landscaping, protection of water bodies, recreation, discharges
Abstract
The coastal areas of water bodies carry a huge share of ecosystem services. Their structure and content must comply with certain greening standards to ensure safety and prevent the manifestation of a range of geoecological risks. Using the method of field research and analysis of data of remote sensing of the Earth, the state of water protection zones and coastal protection zones of several dozens of Russia and World water bodies was studied, mainly within the boundaries of settlements. The structural features of these areas have been identified, where the predominant element, instead of landscaping, is usually tiling and exposure of artificial origin. For small rivers, development of mass building and fencing up to the water edge are widely observed. Many kilometers of embankments, sometimes with heavy traffic, without discharging storm sewers into the centralized cleaning system, are typical for most large cities. Over 10 structural and functional features of these sites have been identified. The importance of scientific monitoring is indicated.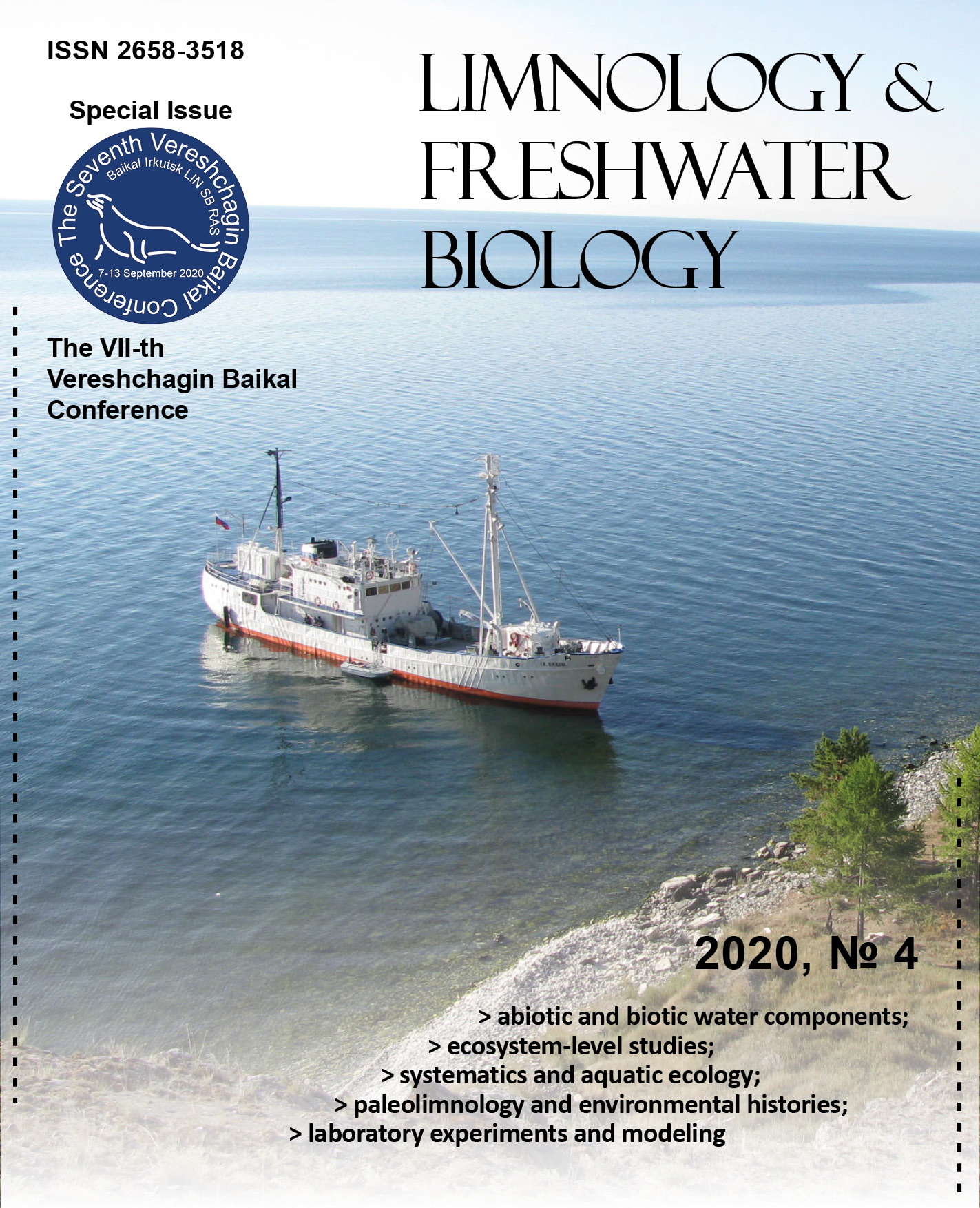 This work is licensed under a Creative Commons Attribution-NonCommercial 4.0 International License.