Assessment of pollution of small rivers in urban areas (the case study of Barnaul city)
Podchufarova D.P.

1

Ovcharenko E.A.

1

Papina T.S.

1

1 Institute for Water and Environmental Problems, Siberian Branch of the Russian Academy of Sciences, Molodyozhnaya., 1, Barnaul, 656038, Russia
Keywords:
water pollution index, anthropogenic pollution, urban area, nutrients, small river.
Abstract
The water pollution indices in the Barnaulka River were calculated based on the data of hydrochemical studies conducted in March, July, and October 2019. Based on the value of the water pollution index, the water quality in the river is estimated from moderately polluted to very dirty depending on the season and sampling locations. It was found that a significant contribution to the pollution of the Barnaulka River was made by the Pivovarka River, flowing only through the city.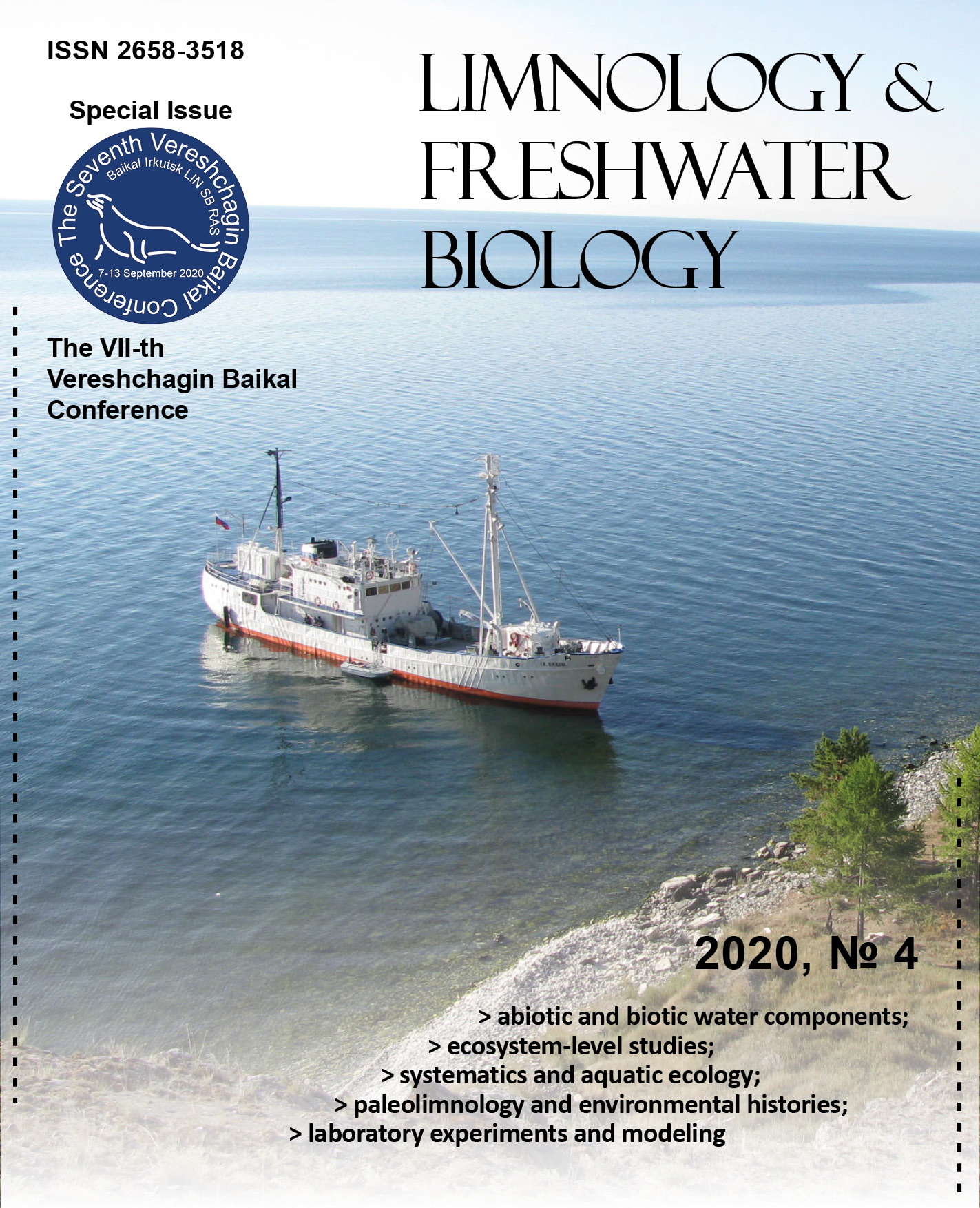 This work is licensed under a Creative Commons Attribution-NonCommercial 4.0 International License.