There are no fish here: public perception of fish stock dynamics
Interesova E.A.

1, 2

Rakhmanova L.Y.

3

Kolesnichenko L.G.

1

1 Tomsk State University, Lenin str., 36 Tomsk, Russia
2 Novosibirsk branch of Russian Federal «Research Institute of Fisheries and Oceanography», Pisareva str., 1, Novosibirsk, Russia
3 National Research University Higher School of Economics, 28 Promyshlennaya str., Saint-Petersburg, Russia
Keywords:
Western Siberia, Ob, fish stock, fisheries, public perception
Abstract
In Western Siberia, the prevailing opinion among local people is that the state of fish resources in the region is decreasing. However, the fish catch statistics shows that only valuable fish species (Siberian sturgeon, sterlet, muksun, nelma) are decreasing, but not ordinary ones (ide, roach, dace, perch, pike). Thus, the Siberian fishermen interpret the decline of sturgeons and whitefishes as a general decrease in the fish resources of the region.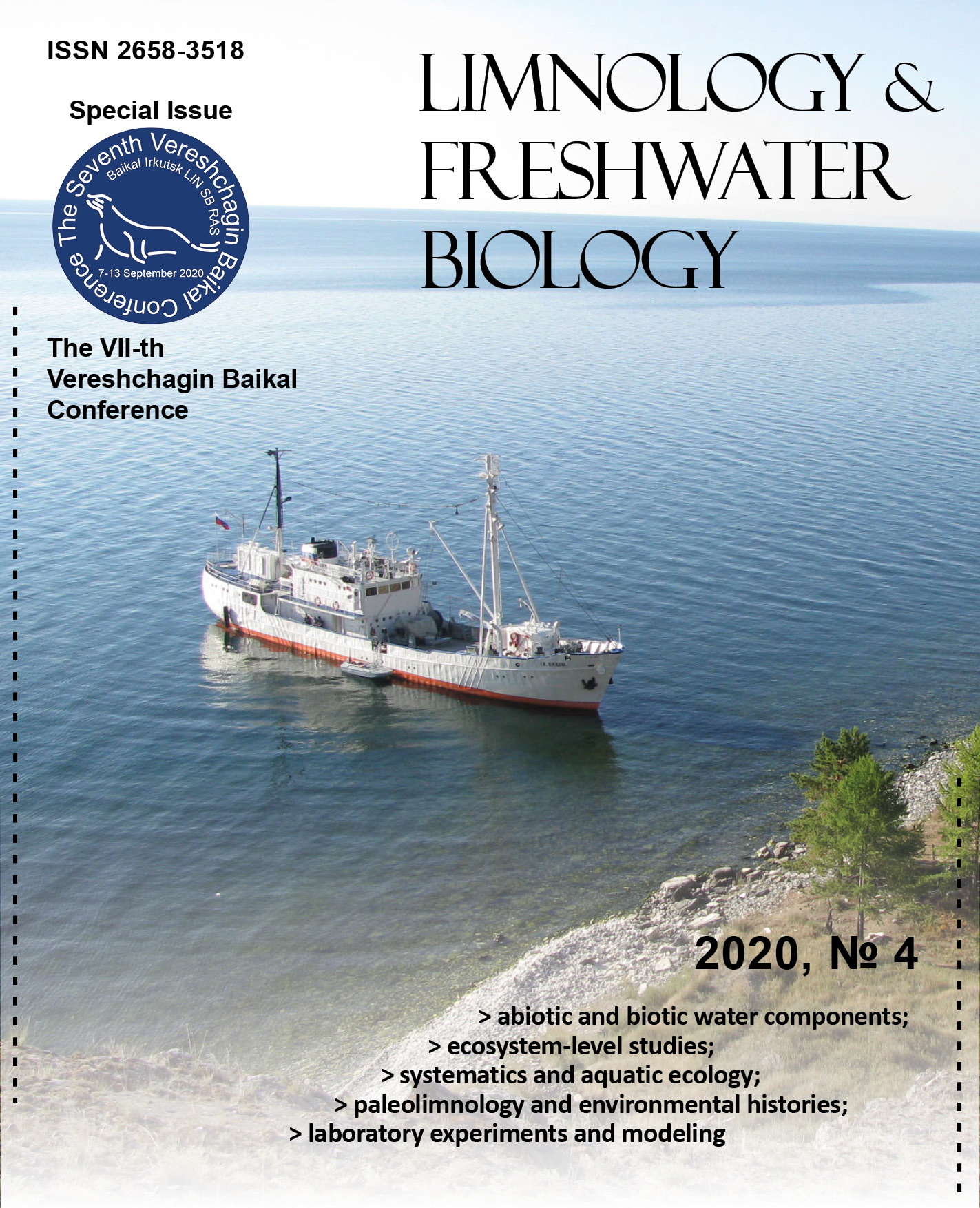 This work is distributed under the Creative Commons Attribution-NonCommercial 4.0 International License.