Sponges Lubomirskiidae as bioindicators of the state of Lake Baikal
Keywords:
porifera, bioindicators, Lake Baikal, Lubomirskiidae, HSP70, hyperthermia
Abstract
Due to their simple body structure, filter-feeding life style and widespread abundance sponges are ideal bioindicators of the state of the environment. For marine sponges stress response studies are conducted in the field of studying of microbial composition, gene expression and transcriptome techniques. For freshwater sponges expression of the stress protein HSP70 was studied. In Baikal sponges, it was shown that the content of HSP70 is an indicator of the stress response to temperature increase. Transcriptomic studies of the endemic baikalian sponges are in progress.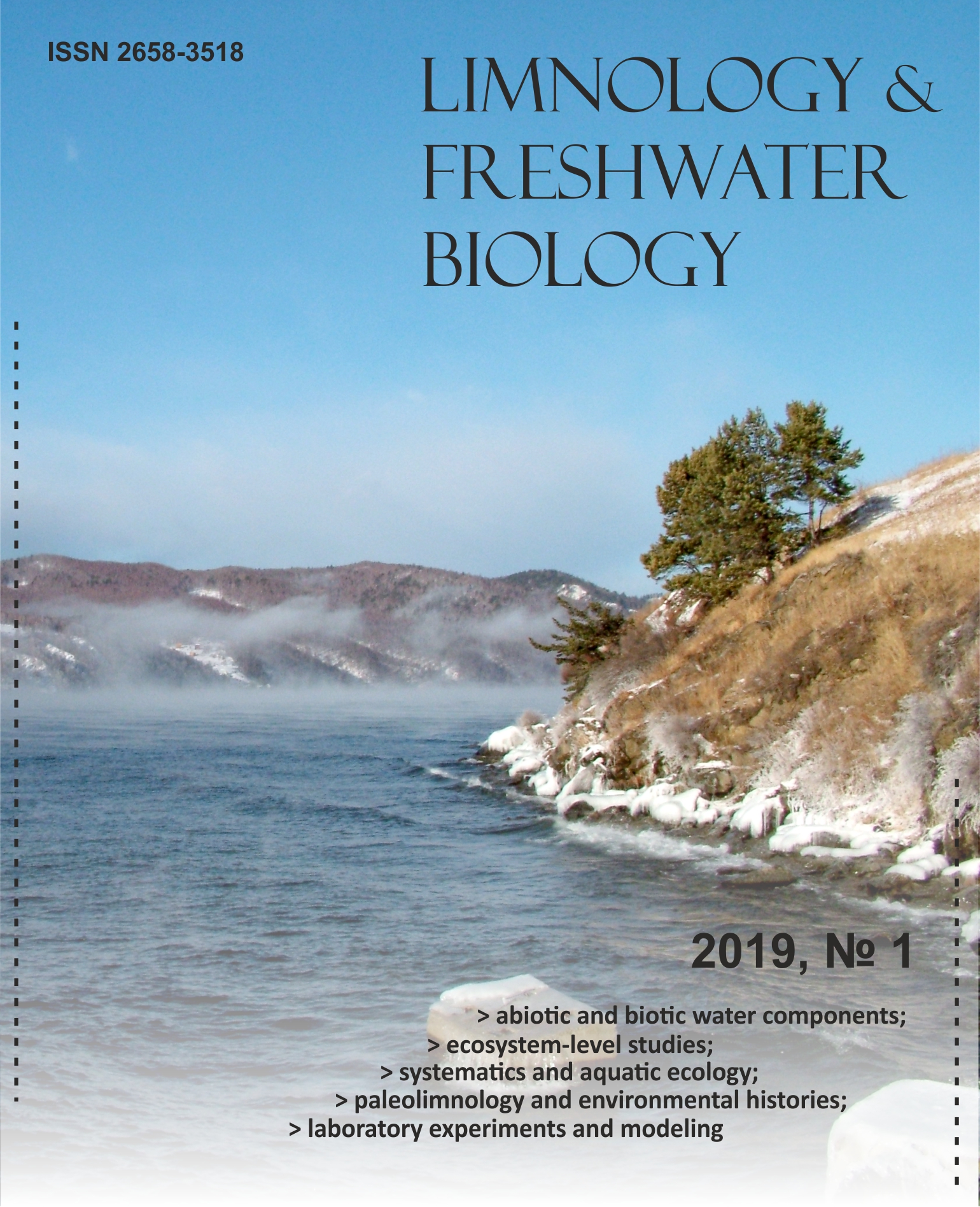 Downloads
License

This work is distributed under the Creative Commons Attribution-NonCommercial 4.0 International License.