Ecological health assessment of the multitrophic river-lake system – recommendations for effective lake management
Grzybowski M.

1

Glinska-Lewczuk K.

2

Burandt P.

2

Kacprzak O.I.

1

1 Department of Tourism, Recreation and Ecology, University of Warmia and Mazury in Olsztyn, Oczapowskiego 5, 10-719 Olsztyn, Olsztyn, Poland
2 Department of Water Resources, Climatology and Environmental Management, University of Warmia and Mazury in Olsztyn, Oczapowskiego 2, 10-756 Olsztyn, Poland
Keywords:
multitrophic, river-lake system, water management, Poburzanka river, ecological health assessment
Abstract
Every component of the river-lake system is characterized by a complex biological community interaction among among animals, plants, and microorganisms, as well as the abiotic determinants of a habitat in which they live. If one part of the ecosystem is disturbed, it affects other parts. Lake health assessment can advance our understanding of the health status of lakes and contribute to strengthening the protection and management of lakes. The key to evaluate the health status of several lakes linked with one watercourse and differed by trophic state requires selection of the most appropriate evaluation method. We studied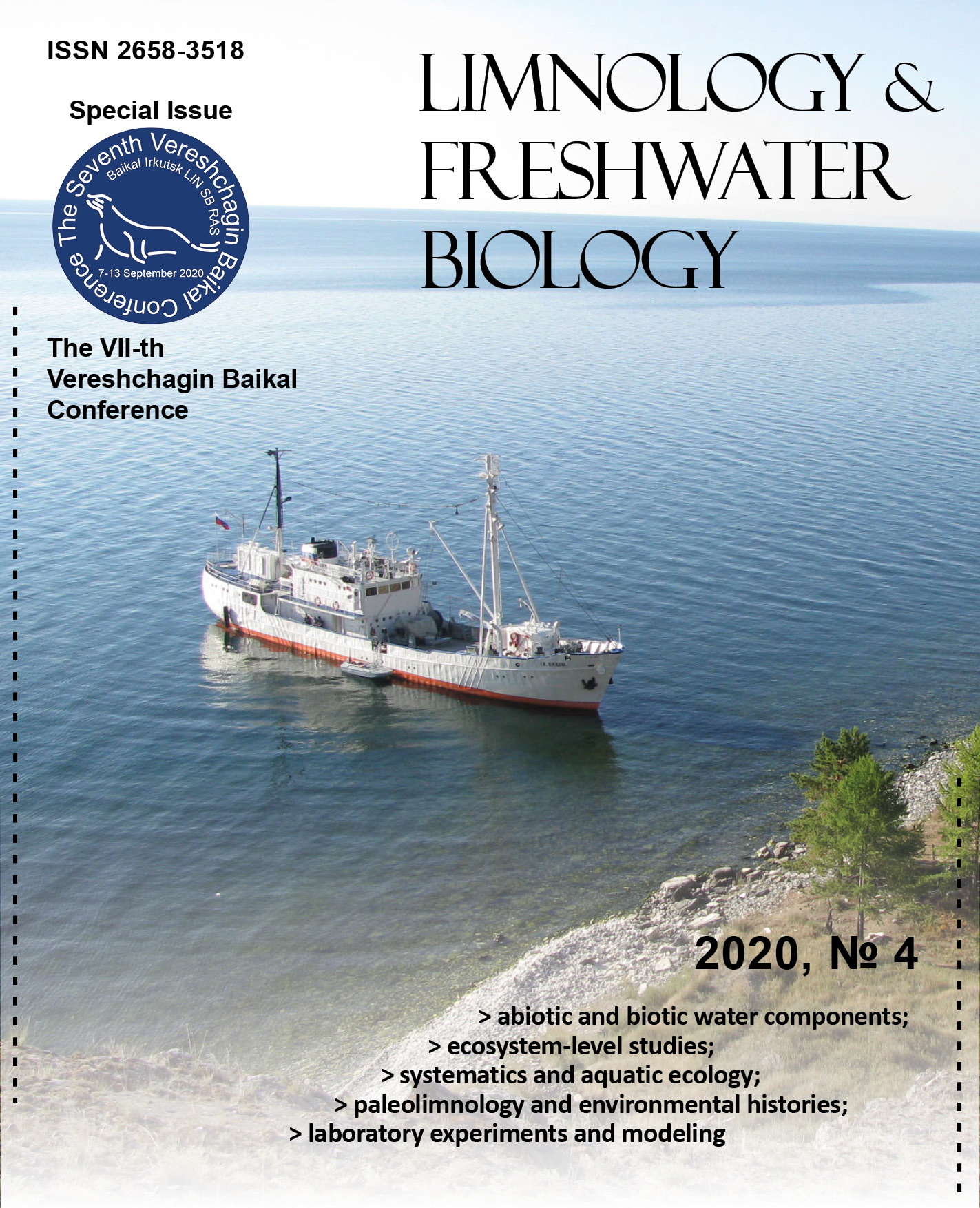 This work is licensed under a Creative Commons Attribution-NonCommercial 4.0 International License.